Benefit Analysis of Agricultural drone spraying service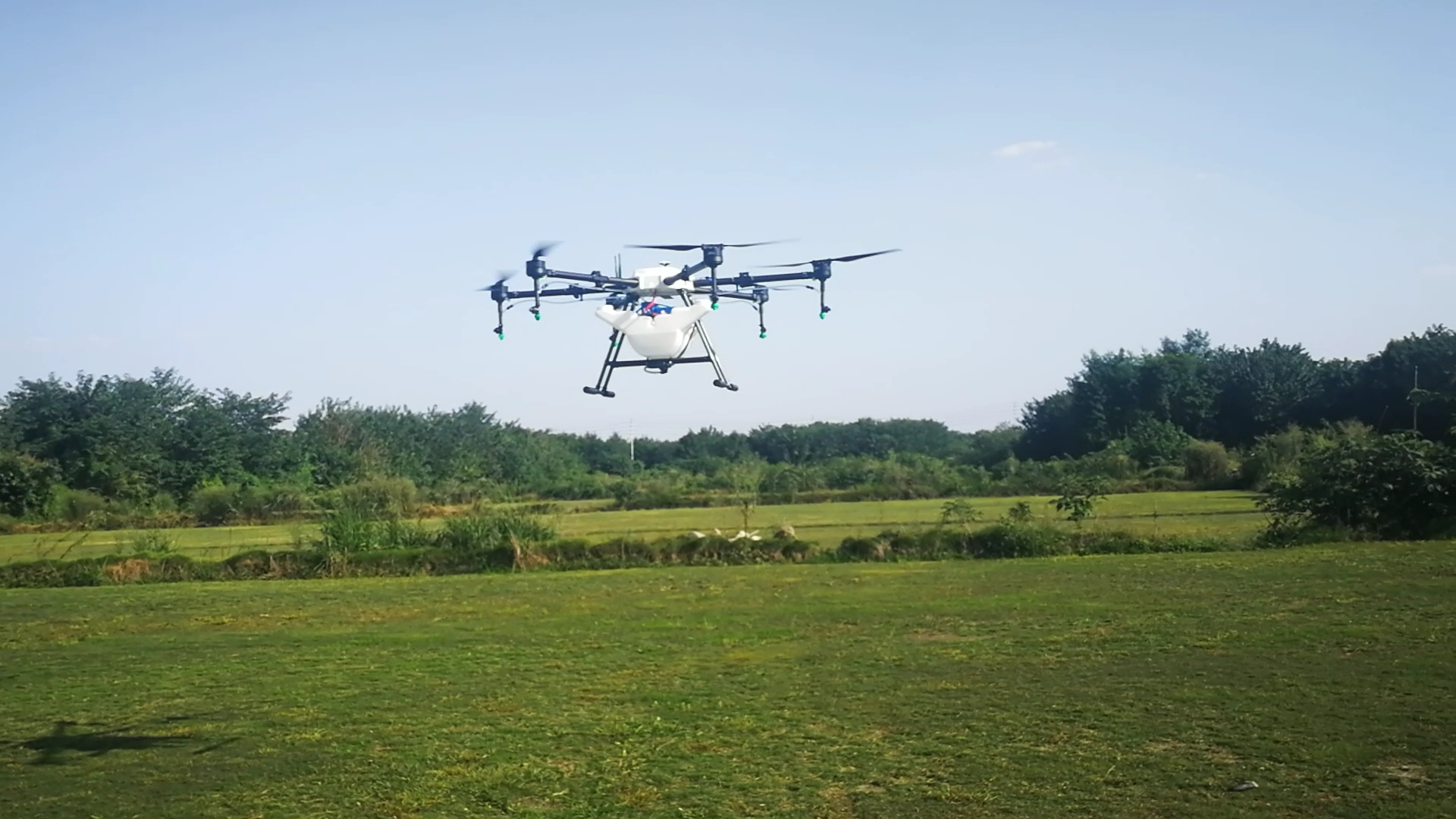 At present, an agricultre sprayng drone is about 100,000 RMB in China, and the local government has a subsidy of 20,000-30,000 RMB one drone, so you only need to pay about 70,000RMB in the end. The operating area of a drone is 300 mu to 400 mu a day, and the operation fee per mu is 10 RMB, and the daily income is 3000 RMB to 4000 RMB. In this way, it is profitable to hire 1-2 people to provide agricultural spraying services .
Agricultural drones are high-tech products, and the price is not cheap. Not all farmers can afford them, so when they see that the drones are so efficient and cheap, they will ask for agricultural spraying services. The company seeks help.
The effect and efficiency of drone spraying, as well as the outstanding features of saving time and effort, coupled with the problem of the aging of the global population, now that there are fewer and fewer strong labor forces in rural areas, drone agricultural spraying services will usher in great opportunities.