Chinese drone market will exceed 100 billion in 2023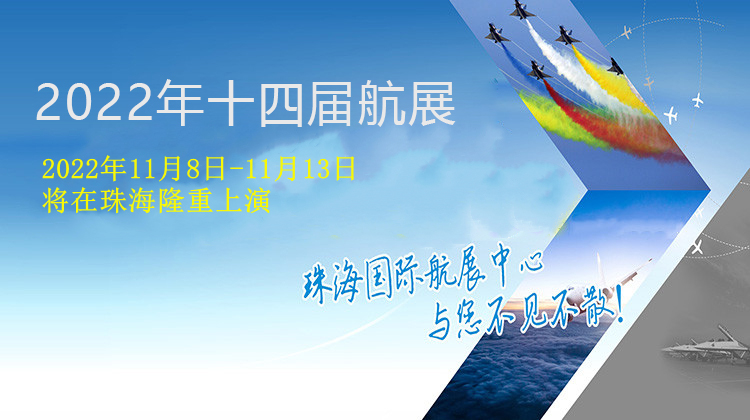 In recent years, China's civil drone market has developed rapidly, and it has played an important role in many fields such as plant protection, aerial photography, surveying and mapping, and inspection. Global "consumer drones" are now lagging behind industrial drones due to factors such as aviation regulations, cybersecurity, privacy and personal safety pace of development. From 2020 to 2022, industrial drones will become the absolute "protagonist". Yang Jincai, president of the China UAV Association, told the media: "At present, there are more than 6,000 UAV companies in the country. The largest market for civilian UAVs lies in the provision of government public services, such as security, fire protection, and meteorology, which account for the total demand. 70%".

In the future, the market with the greatest potential for drones is expected to appear in the civilian field, and the new market demand will appear in the fields of agriculture, cargo transportation, and aerial wireless network data acquisition. "During the epidemic, drones have played a positive role in disinfecting, logistics and express delivery, public security maintenance or medical treatment." A practitioner in the drone industry said that in the field of drone industry, The Shenzhen area has a complete industrial chain and an absolute advantage in cost, which has created a leading drone company like DJI. The advantages of strong R&D and low cost are reflected in China. An obvious example is that after DJI entered the agricultural drone market, under the influence of market-leading factors, it quickly occupied most of the agricultural drone market.

On an international scale, industrial drones also occupy the "protagonist". According to Drone Industry Insights data, in 2019, the global military drones accounted for about 65%, and civilian drones accounted for about 34%. The largest market for civilian drones is the provision of administrative services, accounting for up to 45%, firefighting use accounts for 25%, agriculture, forestry and plant protection account for 13%, and the rest of the energy, geographic observation, commercial broadcasting and other uses account for about 17%.

Regarding the future market capacity of China's drone industry, Liu Daxiang, an academician of the Chinese Academy of Engineering, said: "The market size is expected to reach 96.8 billion yuan by 2023, and military drones will be about 35 billion yuan. More than 100 billion, with a compound annual growth rate of more than 60%."Liu Daxiang believes that China's drone industry has a wide-ranging industrial chain, and the three driving factors for its development are: technological leadership, policy support, and investment explosion. The "New Generation Artificial Intelligence Development Plan" has included drones in the planning content.

The development of Chinese drones also faces many problems. Qu Weizhi, executive vice president of the China Electronic Information Industry Federation, pointed out that China's drone technology is still lagging behind in terms of chips, sensors, and composite fiber materials, and it still needs continuous investment in research and development cooperation. Yang Jincai pointed out that the rapid development of unmanned aerial vehicles has also brought about outstanding problems such as the relative lag of regulations, standards and management systems.