Irish drones deliver new mobile phones
Last year, Ireland launched a drone delivery service, providing great convenience for people in the midst of the new crown epidemic. Samsung has partnered with Manna to launch a drone delivery service in Ireland, but only for the latest mobile digital products.
In the old days, even with online shopping, the gap between ordering something and receiving it took at least hours, sometimes days. Due to restrictions on land or air transportation, warehouses often deliver in bulk, assuming stock and couriers can be arranged immediately. However, there is a growing trend and desire for near-instant delivery, as fast as takeout.
However, the only way to achieve this is through drones, which is why Samsung UK has partnered with Ireland's Manna drone delivery company. The latter's aviation-grade drones can fly up to 80 meters high and reach speeds of 60 km/h. In theory, under favorable weather conditions, this means a total delivery time of around 3 minutes.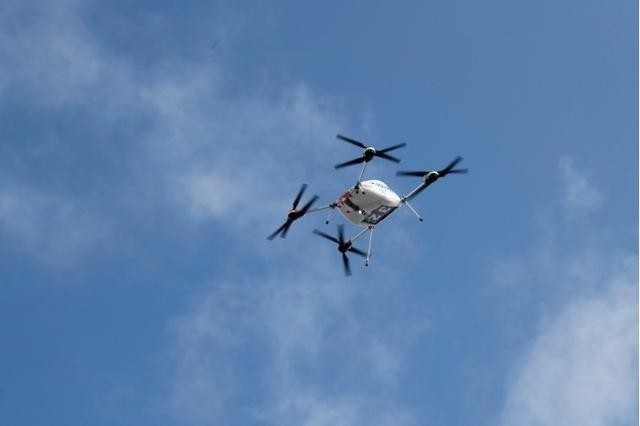 This rather daring venture comes at the right time, offering a contactless alternative to current online shopping systems, some of which still require buyers to pick up their items in person. Of course, it's also an opportunity for Samsung to brag about being a new retail format.