Lockheed Martin wins $156 million contract for small drones from the UK Ministry of Defense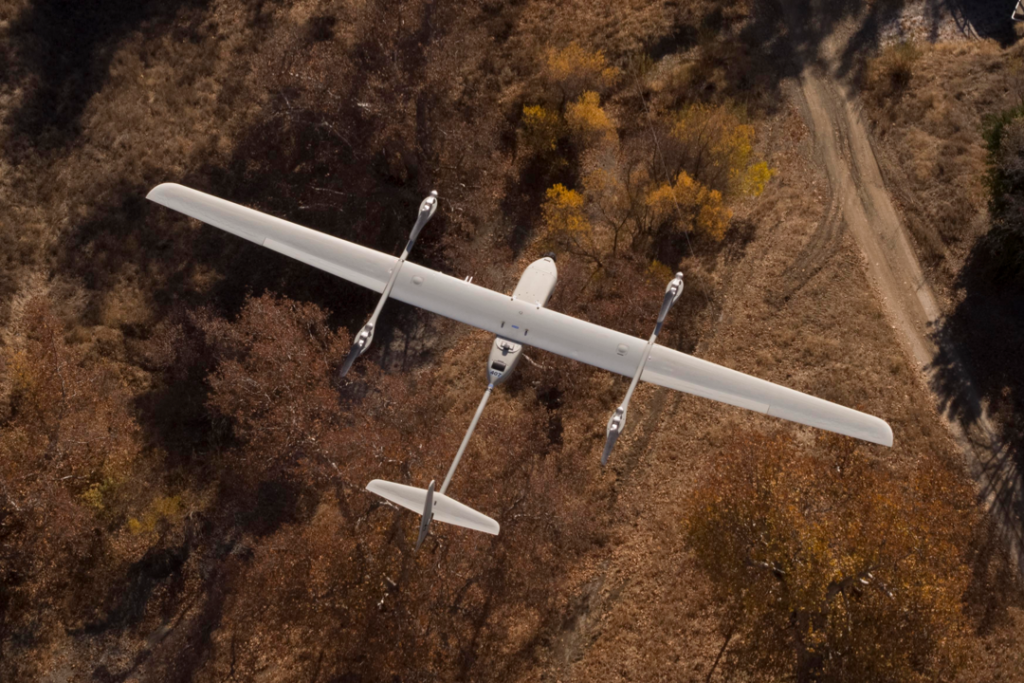 According to "DroneDJ", through the effectiveness of Ukraine's use of small drones to invade the defenses of Russian troops in conflict situations, and now more and more troops are adopting such small drones, the British Ministry of Defense (MoD) has ordered $156.6 million in man-portable drones for deployment by its armed forces.
The Department of Defense announced the news this month, naming Lockheed Martin as the organizer of the multi-company effort to produce more than 250 cutting-edge man-portable drones that leverage the proven capabilities of higher-tech, smaller air vehicles to execute a wide range of critical activity, with similar effects to previously used larger drones, but at a much lower cost.
The transportable Stalker and Indago 4 drones will replace existing Desert Eagle 3 drones and other aviation assets and be used for the same types of intelligence the U.S. military already deploys, the Defense Department said , surveillance, target acquisition and reconnaissance missions. The vertically launched "Stalker" UAV has a wingspan of 4.88 meters and weighs 20 kilograms. It is equipped with cutting-edge imaging technology, can collect more than 8 hours of data at a range of 60 miles, and flies almost silently. The foldable, backpackable Indago 4 weighs 2.27kg, can be set up and deployed in under two minutes, and shoots in high-resolution
High-speed, super-zoomed images can accurately identify people, objects, vehicles and weapons in day or night.
Lockheed Martin UK, which will partner UK and international companies on the project, will operate as a consortium called TIQUILA. The organization aims to foster a collective effort to produce an ever-evolving state-of-the-art small unmanned aerial vehicle for Department of Defense troop operations.
FDG23 pro VTOL UAV drone endurance 3.5hours with 1kg payload
VTOL UAV Specification:
Wingspan: 2500mm
Length: 1500mm
Belly to Ground: 160mm(land gear height support customized)
Battery compartment size: 280*160*100mm
Device compartment size: 150*130*120mm
Payload compartment size: 220*170*110mm
Material: Carbon fiber+Glass fiber
Airframe Weight: 3.5kg
MTOW: 13kg(include batteries)
Max Payload: 2kg
Flight time: 4hrs (no load), 3.5hrs@1kg load
Max Flight Speed: 100km/h
Suggest cruising Speed: 75-90km/h
Max climb rate: 5m/s
Max angel of roll: 35°
Max Flight Altitude: 3000m
Max Wind resistance: Grade 6
Battery (Recommended) :2*6S 30000mAH HD Li-ion
Working Temperature: -20℃~50℃
IP Grade: IPX3
Package Size: 1260x486x405mm