agriculture drone services

6 rotors plant protection UAV 16KGS agriculture sprayer
Intelligent Agriculture is the trend of all over the world. And the intelligent drone act as a important role in this world plan.
Agriculture spraying drone can replace the traditional pesticide sprayer and it's speed is 40times of the traditional sprayer. It will save 90% water and 30%-40% pesticide. Small droplet diameter make the pesticide more well-distribute and improve the effect. At the same time, it will make the people faraway from the pesticide and reduce the pesticide remain of the crop.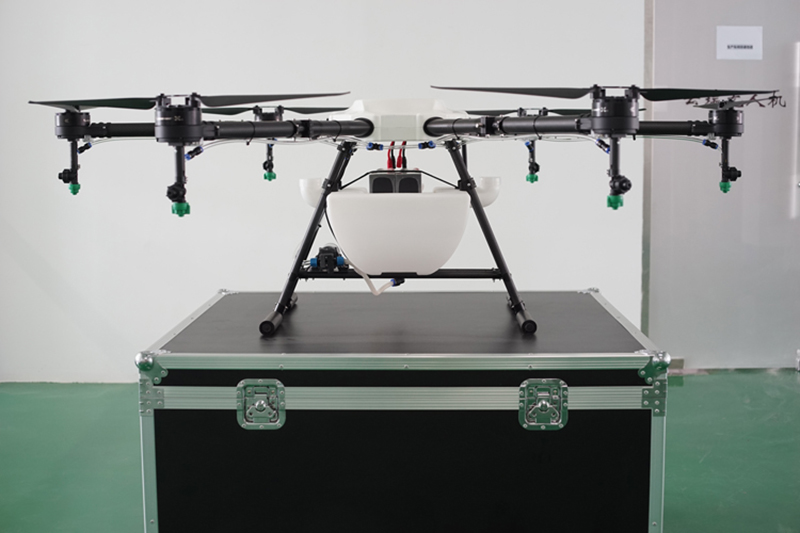 Top Agricultural Crop Spraying Drone Systems for 2018
The interest in drones for agricultural crop spraying continues to grow as does the corresponding options for UAV platforms increases.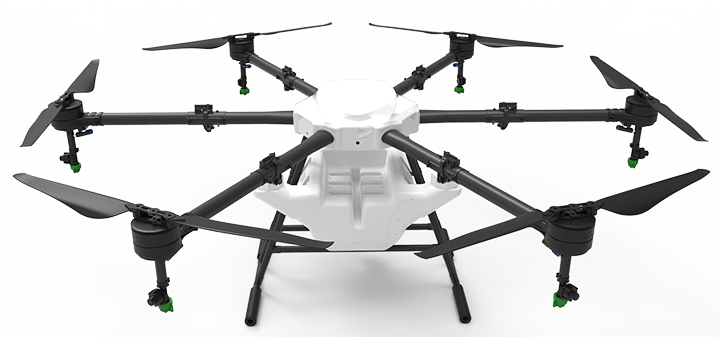 1. Foldable frame, easy to transport
2. Intelligent flight with autopilot
3. Intelligent flight memory, record break-point
4. Adjustable spray flow rate
5. Adjustable altitude and fly speed
6. Fail-safe, auto fly when out of control
7. Low voltage warning and auto return to base
8. Empty tank warning and auto return to base
9. Terrain following with MMW radar
10. Digital fence
11. Software(ground station and manage platform)
12. Add obstacles
13. Multi-way charger