night vision drone

6 rotors plant protection UAV 16KGS agriculture sprayer
Intelligent Agriculture is the trend of all over the world. And the intelligent drone act as a important role in this world plan.
Agriculture spraying drone can replace the traditional pesticide sprayer and it's speed is 40times of the traditional sprayer. It will save 90% water and 30%-40% pesticide. Small droplet diameter make the pesticide more well-distribute and improve the effect. At the same time, it will make the people faraway from the pesticide and reduce the pesticide remain of the crop.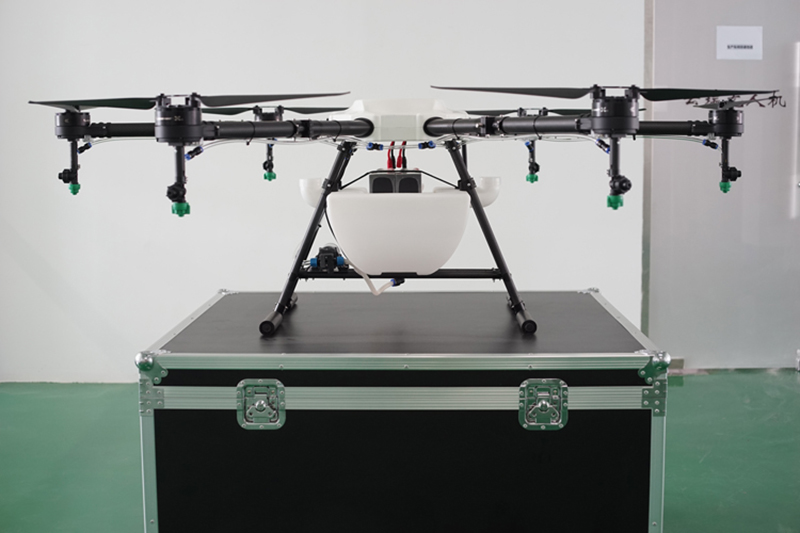 Exploring agricultural drones: The future of farming is precision agriculture, mapping, and spraying
Drones can have multiple uses in agriculture, from mapping to spraying. Here is a short list of how can drones help in agriculture. Precision agriculture uses information technology to ensure that the crops and soil receive exactly what they need for optimum health and productivity. Drones are an essential tool in precision agriculture, as they allow farmers to constantly monitor crop and livestock conditions by air.
Mapping

: With new drone models, the user only needs to draw around the area he needs to cover as drones come equipped with flight planning software allowing it to follow an automated flight path. The drone automatically takes pictures using onboard sensors and the built-in camera, and uses GPS to determine when to take each shot.

Cropdusting & Spraying

: Drones can now carry tanks of fertilizers and pesticides in order to spray crops with far more precision than a tractor. This helps reduce costs and potential pesticide exposure to workers who would have needed to spray those crops manually.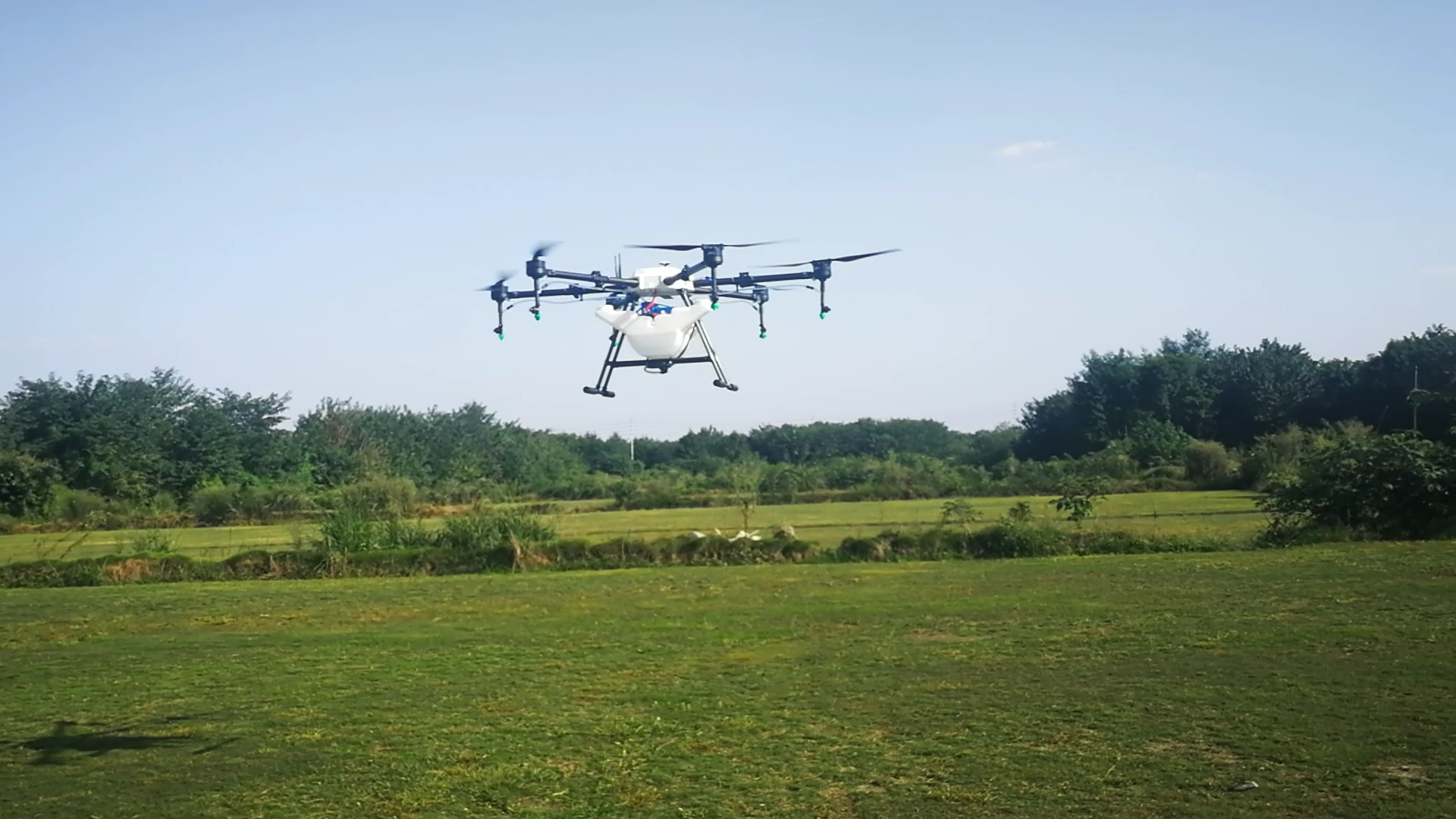 Night Flight: Giving Drones Night Vision to Operate in Darkness
Current FAA rules restrict drone flight to certain times and light levels. How can drone operators work with these regulations to fly at night? What methods are available for giving drones better visibility in the dark?
Currently, under FAA rules, drones can only be operated during day-time hours, and within "civil twilight" hours, typcially 30 minutes before or after the sun sets.
For commercial companies operating drones, this can be especially restrictive. Drones are used for search and rescue operations, filming events, capturing news footage, or for security purposes. The good news is that it is possible to receive a "night waiver" (§ 107.29) from the FAA if you can prove that your drone, in addition to adhering to all the other normal regulations, has at least a three nautical mile radius of visibility.
There are many ways to approach how to overcome this requirement. Here are a few methods that are being used or are currently under development.
High-Intensity Lighting
The most obvious solution for night visibility is to use a lighting system—sort of the same way headlights are used on cars. There are many different approaches to this method: many commercial solutions are already available to add spotlights onto your drone, and there are also ways to develop your own DIY solution as well.
Interestingly, there are companies who are pushing the boundary by adding 1000 Watt lighting systems to their drones. This apparently can achieve 0.25 million Lumens! Intense lightning like this could be useful for security, filming, and search and rescue.