Russia is training drone enthusiasts to fight in Ukraine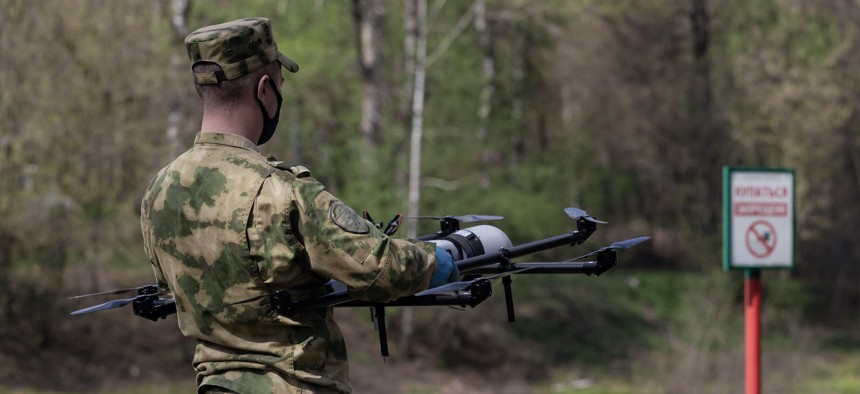 Russia's heavy losses in Ukraine have forced it to send conscripts and criminals to the front lines. A new center in occupied Ukraine is training Russian military and civilian drone operators to counter Ukrainian forces.
The civilians who were trained at the three-month-old center in Donetsk did not formally join the army, Russian news website Argumenty i Fakty reported on Aug. 12. "It's important to understand that training UAV operators for warfare requires a completely different approach than training civilian pilots. Here, in addition to studying technical and tactical issues, human interaction within the force also needs to be trained , coordinating the work of the fighters in cooperation with other affiliated units," an unnamed founder of the center told the Russian news website.
It's not clear how the "coordinated work of combatants" differs from combat. That's blurring the line between civilians and the military and creating a new type of combatant, said Sam Bendett, an adjunct senior fellow at the Center for a New American Security and a consultant for CNA Inc.
"We must stress that this training effort blurs the lines between civilian and military. So at some point this has to either be formally incorporated into [the Department of Defense] or disbanded because it puts civilians at risk, even if they are Voluntary," Bendert said.