The world's first spot spray gimbal drone with retractable boom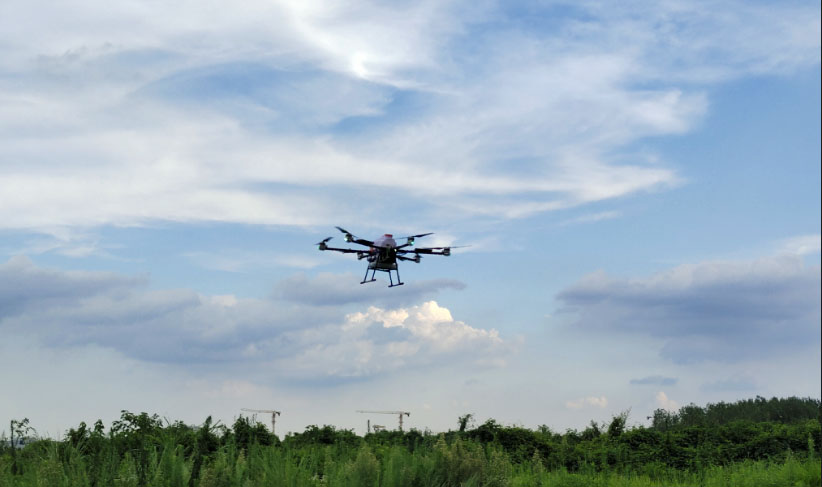 In Indonesia, oil palm is the mainstay of Indonesia's agricultural economy. The disease of oil palm occurs in the heart of the tree instead of the leaves, so it is necessary to invent a gimbal drone that only sprays the heart of the tree, which can accurately kill the diseases and insects, and also Save costs and protect the environment.
ChengDu Flying Dragon Aviation tech. company, a drone company headquartered in Chengdu, western of China, invented the world's first hybrid agricultural gimbal drone with retractable booms - FDAD-H616L, which uses a hybrid system, so it is no longer possible to operate in the field. By carrying a large number of batteries, the continuous flight time can reach more than 35 minutes, and the operating efficiency is three times that of electric drones.
The FDAD-H616L uses RTK positioning with an accuracy of within 10 cm. The telescopic boom is closer to the center of the tree, and a camera is also equipped under the drone to help pilots monitor the status of the aircraft. Compared with traditional drones, the FDAD-616L agricultural drone solves the problem of drug drift.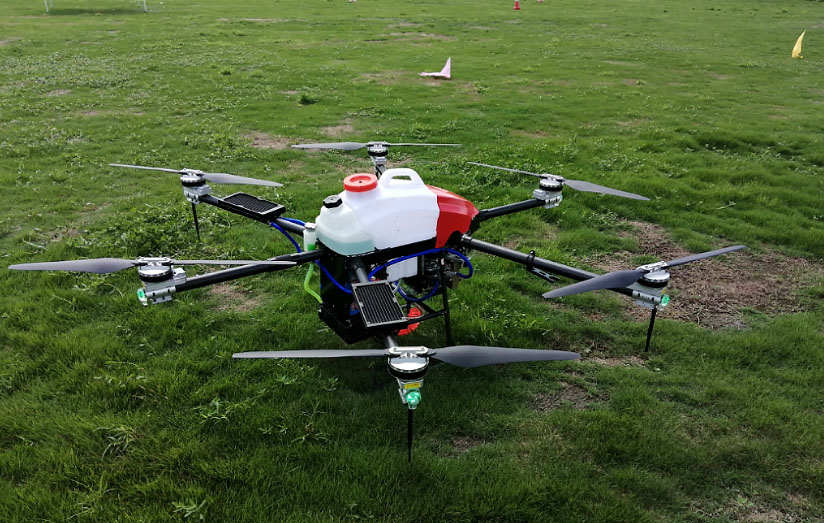 Drone spraying is safer for people and the environment because less water and pesticides are used. On the other hand, humans are not as fast and accurate in detecting pests as drones. This is what led to the poor oil harvest in Malaysia.