Top 5 Popular Drone Sprayer In The Philippines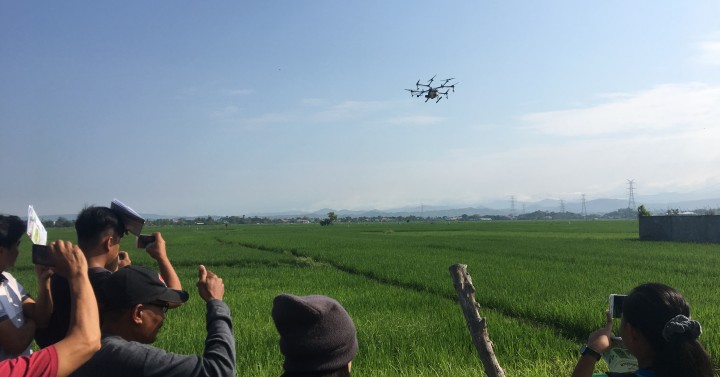 Drone sprayers are becoming increasingly popular in the Philippines as they offer numerous benefits over traditional spraying methods. They are more efficient, cost-effective, and precise, reducing the amount of wasted resources and increasing crop yields. Here are some drone sprayer options available in the Philippines:
Agronator Philippines - They offer various drone sprayers for different crops such as rice, corn, and sugarcane.

BMS Agri - They provide agricultural drones that can spray fertilizers, herbicides, and pesticides on crops.

FlyGuys - They have a fleet of drone sprayers that can cover up to 200 hectares a day.

DOST-PCAARRD - The Department of Science and Technology - Philippine Council for Agriculture, Aquatic, and Natural Resources Research and Development has been promoting the use of drone sprayers for farmers through their Precision Agriculture program.

Smart Farming PH - They offer drone spraying services for various crops, including vegetables, fruits, and rice.
It's essential to choose a reliable and experienced drone sprayer provider to ensure the safety and efficiency of the spraying process.
More details of drone sprayers please visit dronefromchina.com
PREVIOUS:5 Popupar Qquad copter drone Apps On the Market NEXT:Drone sprayer will change pertanian