Use Seed-dropping drone to plant trees will be a big business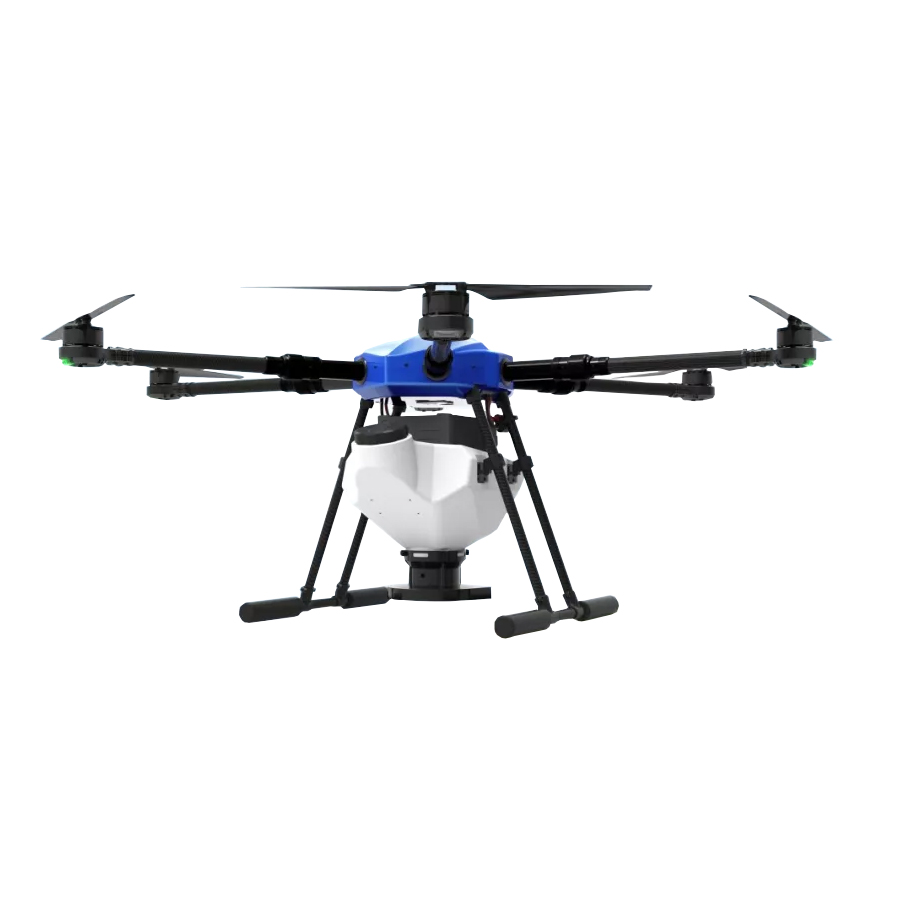 Planting more trees is one of the most obvious steps we need to take to remove carbon from the atmosphere, given their relatively low cost and wide-ranging environmental and cultural benefits, if drones can be used instead of humans to do so Trees are definitely more efficient. It must be a big business
Australia-based biotech company AirSeed Technologies has designed drones that can sow seeds while in flight. They encase the seeds so they are protected during the early stages of growth, and the pods also contain nutrients that are good for the soil.
"The seed pod is basically this nutrient-dense, very specific energy pack. So it helps protect them from predators and stores the seeds until the environment is suitable for germination," AirSeed CEO and co-founder Andrew Walker explained to The Weather Network.
The company says their planting method is 25 times faster and 80 percent more cost-effective than traditional methods. Drones can also sow seeds in environments that humans cannot venture into, such as steep rocky hillsides.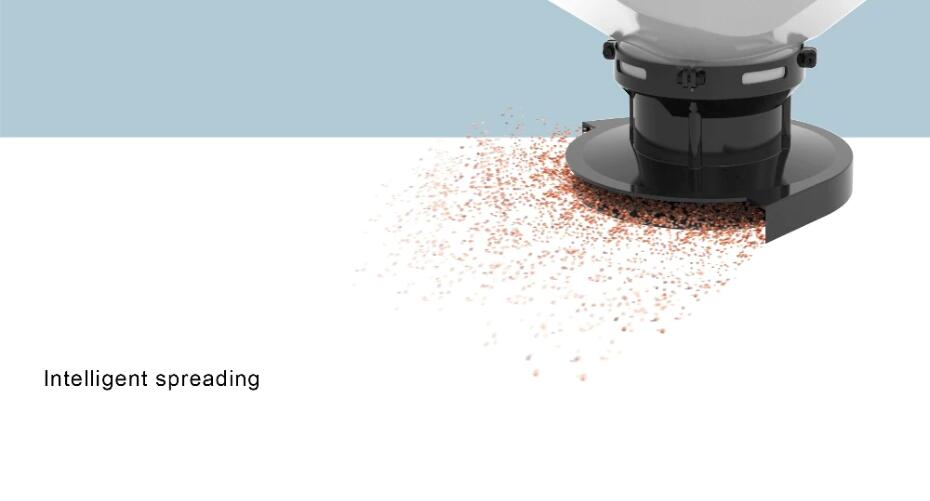 An Seed drone can plant 40,000 seed pods a day, and the company aims to plant more than 100 million trees a year by 2024. The company currently operates in Australia and South Africa and has previously planted trees in some Central and West African countries.