BVLOS long range fixed wing drones will Right-of-Way from FAA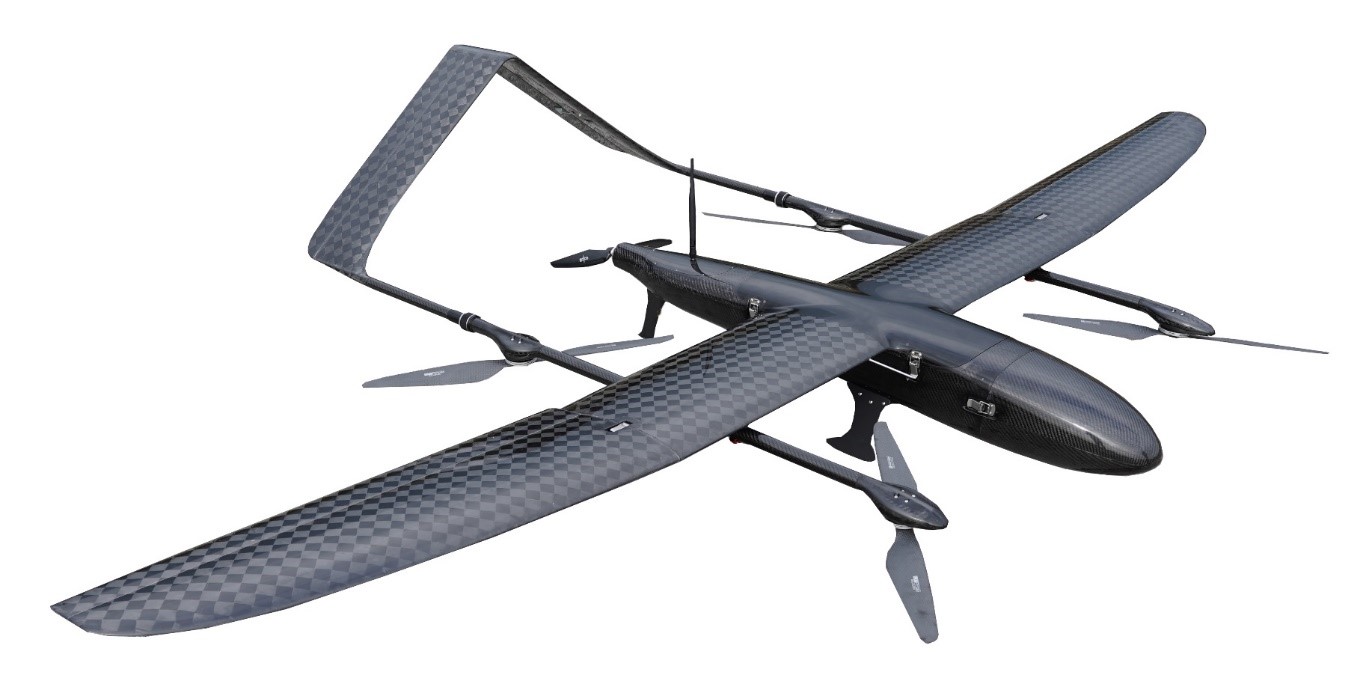 FDG30 Mako Shark BVLOS long range fixed wing drone
The U.S. Federal Aviation Administration recently passed a proposal that BVLOS long range fixed wing drones would gain right-of-way for other aircraft in low-altitude corridors established for long-haul deliveries and other commercial services.
An advisory panel told the FAA in its report that allowing flight beyond the line of sight of ground operators would require computerized collision avoidance systems, new qualifications for drone pilots and a 400-foot (122-meter) range from the ground. Modified rules for in-flight.
The recommendations call for sweeping changes to FAA rules that now allow pilots who have difficulty seeing drones to avoid the burden of other aircraft. They also called on aviation agencies to create a new set of regulations to minimise the risk of long-range flights on unmanned aircraft to avoid collisions.
"The industry is ready and willing to provide resources, technology and expertise" to facilitate over-the-horizon drone flying, the report said.
Several BVLOS long range fixed wing drones companies, including Alphabet Inc.'s Wing LLC and United Parcel Service Inc., have received clearance from the FAA to autonomously fly drones in controlled test environments outside the field of vision of ground operators, but no rules allow it Such flights are carried out on a regular basis.
Creating such regulations is key to allowing the kind of drone-based commerce envisioned by Wing, UPS, Amazon.com Inc's Prime Air and others.
VTOL UAV 6 hours endurance with 1KG payload for survey & serveillance
FDG30 electric long endurance was developed by FlyDragon Aviation UAV company, droen frame is carbon fiber mamertial, the weight of droen frame is 6KG only, FDG30 endurance is 6 hours with 1kg payload, it's the one of best VTOL for mapping&surveillance on the mraket. FlyDragon supply PNP and drone frame service.

VTOL UAV FDG30 electric VTOL fixed-wing UAV
FDG30 parameter
Body material: carbon fiber, composite material, etc.
Body length: 1800mm
Wingspan: 3000m
Landing gear height: 19cm
Landing gear installation position: below the rotor rod
Payload compartment size: 140mm*140mm*120mm
Mission compartment position: Front of the fuselage
Frame Structure weight: about 6kg
Maximum take-off weight: less than 16kg
Maximum payload: 2kg (standard load: 1-1.5kg)
Endurance: with 1KG payload get 6 hours (test flight) – 10 hours (estimated limit) @ 18 m/s (depending on the battery and model version).
Maximum control distance: manual control by remote control/3km, ground station/standard 30km (up to 100km with numerical control)
Flight speed: economic cruise speed 15-22 m/s (range is almost unchanged)
Maximum flight speed: 30 m/s
Stall speed:12m/s
Area coverage: 5000ha/ flight
Minimum circling radius: 150m
Maximum horizontal lift limit: 4000m above sea level
Wind resistance in fixed-wing mode: no less than 7 wind (17.1m/s)
Maximum wind resistance in rotor take-off and landing mode: no less than class 4 wind (7.9m/s)
Operating environment: -20℃~45℃; can fly in light rain
Power battery: 1*5000mah 8S (vertical take-off and landing) ; 1*60000mah 8S (fixed wing cruise)
Rotor emergency operation time: not less than 6.5min
Take-off and landing method: vertical take-off and landing
Vertical power propeller size: 22.3inches
Fixed wing tail thruster propeller: 14~16 inches