Delivery UAV will usher in explosive development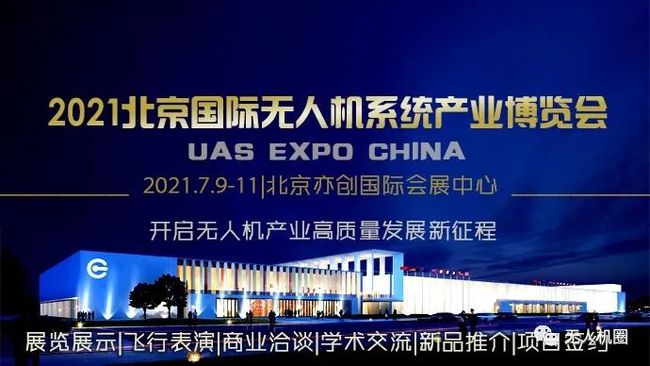 Postal express Delivery UAV have a wide range of application scenarios. We are based on a traditional postal service. With the rapid development of China economy and society, especially the rise of e-commerce retail, we have ushered in a second glorious industry. At the 2021 International UAV
Application and Prevention and Control Conference" held recently, Bing Jing, inspector of the Policy and Regulations Department of China Post, said that UAVs have the characteristics of nearly straight flight, fast flight speed, overcoming unfavorable conditions on the ground, and high degree of automation. , It is well adapted to the specific needs of the postal express field. In these aspects, China Post Bureau attaches great importance to and gives high support.
Take 2020 as an example. During the epidemic, the number of parcels delivered per day is 260 million, this year it is 330 million, and it is expected to be 1 billion per day in five years. At that time, a large number of transportation tools and various networking modes will be required to serve express transportation. Including airplanes, railways, highways, water transportation, etc.
At present, the demand for express delivery of users in remote mountainous areas, rural areas, and islands, the delivery of agricultural products to cities, and the delivery of industrial products to the countryside are very arduous. At present, the daily express volume of 330 million pieces is actually only 70% in cities and 30% in rural areas, which means that 100 million pieces are sent to the vast rural and remote areas a day. However, many places do not even have hardened roads, especially in very remote places. This situation can only rely on relatively low-cost Delivery UAV.
At present, the top ten express delivery companies in the industry are also developing their own Delivery UAV. For example, JD.com proposed to build 10,000 airports within five years and realize the delivery of 1 million drones. In 2017, SF Express established a drone company. Now it has obtained more than 200 drone patents with no coverage. Human-machine design, cloud platform, operation management and other fields.
FlyDragon FD-150 Delivery drone
FD-150 delivery drone was launched by Flydragon UAV company's in 2021, it's use turboshaft engine, can payload 150kg, flight time is 3 hours, this drone can used for delivery, surveillance, rescue, etc.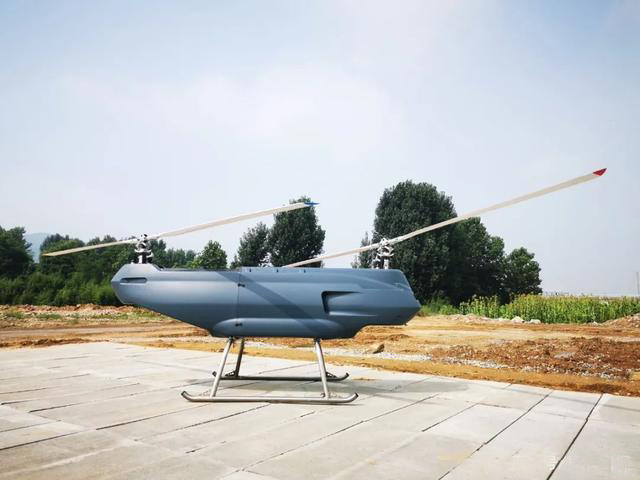 Specifications
---------------------------------------------------------------------
---------------------------------------------------------------------
Model: FD-150
Size: 3500mm * 1800mm * 1500mm
Payload: 150KG
Max takeoff weight:500KG
Flight time: 180 minutes
Engine: Turboshaft engine
Function: delivery, surveillance, rescue
Standard control distance: 50km
Maximum control distance: 200Km
Cruising speed: 80-100km / h
Fly height:4500m

Anti-wind: 7