Drone helicopter used for delivering medical supplies in Africa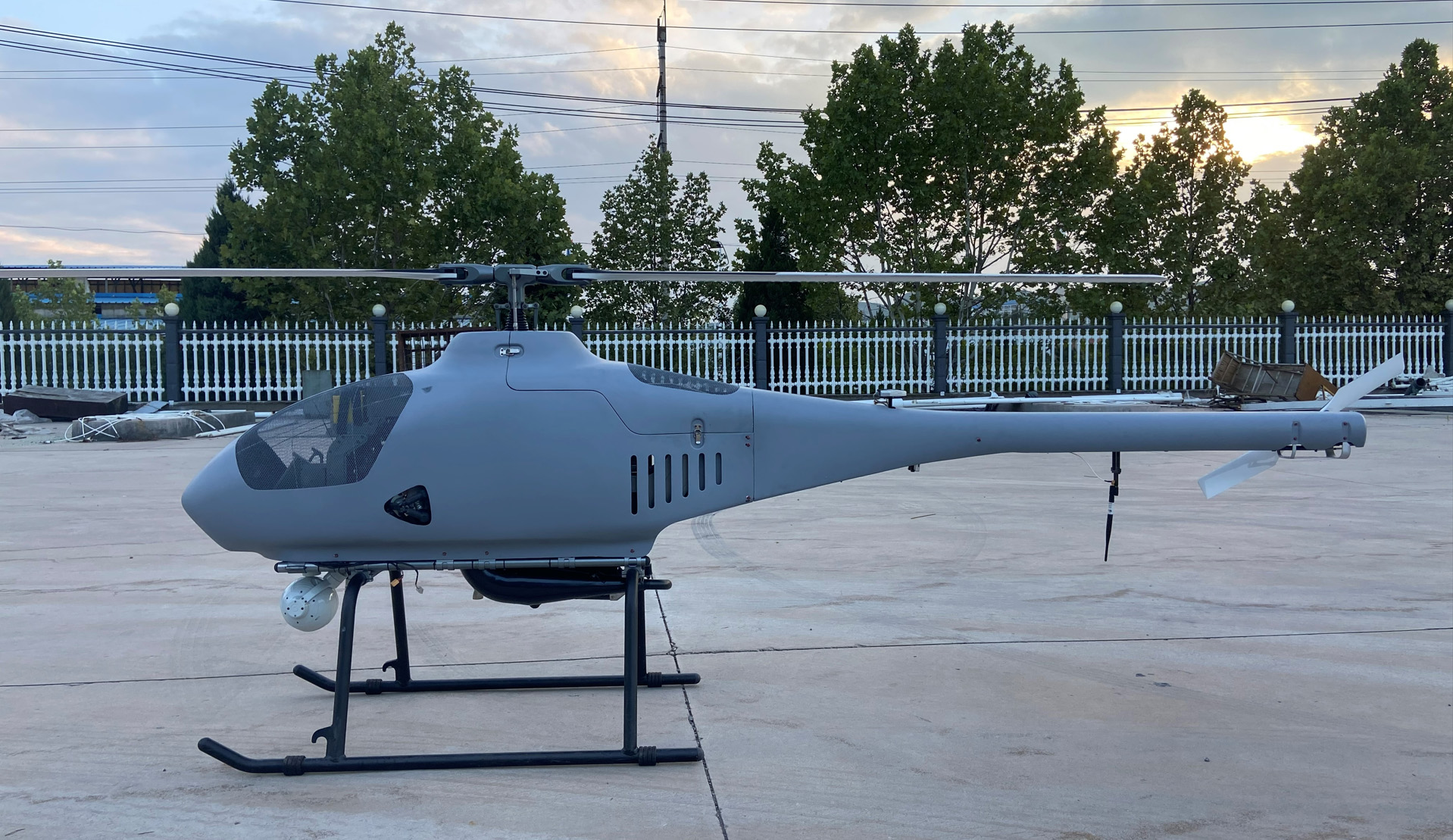 Governments and NGOs across African countries have been grappling with medical delivery in recent years as the death toll from the new dengue virus is on the rise. In many parts of Africa, car delivery is too slow and air delivery is too expensive. so the local GOV. is try to useDrone helicopter used for delivering medical supplies in Africa
Drone delivery time reduced by 65%
The government of Botswana in Africa conducted a test of drones to transport medical supplies between the eastern towns of Lecheng, Mokgware, Moremi and Mogapi. The test results were very satisfactory to local officials and medical institutions. Therefore, the government of Botswana decided to deploy drones across the country. Transporting medical medicines to fight the dengue virus, drones take up to 65% less time to deliver medical supplies compared to traditional modes of transport.
FDC-100 drone helicopter
Flydragon FDC-100 unmanned helicopter has a maximum take-off weight of 110kg, (body weight 65kg, load 45kg), a maximum battery life of 8 hours (full fuel load), and maximum cruise speed is 120km/h. this is a long endurance and heavy load unmanned helicopter , it's good for rescue, delivery, drone inspection, surveillance, mapping etc.