Drones may attract youth to rice farming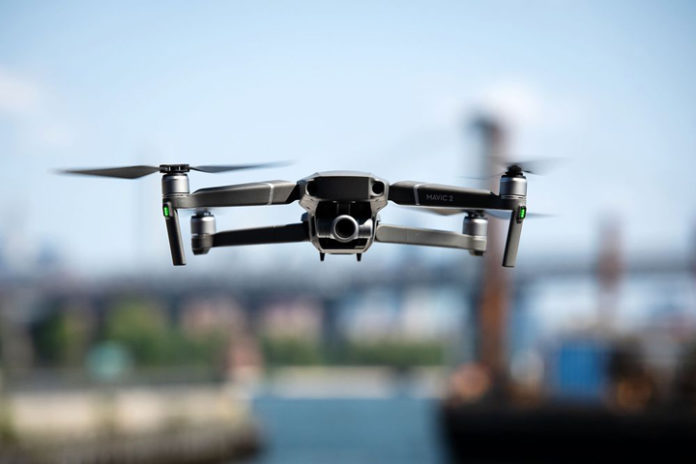 The Philippine Rice Research Institute (PhilRice) is pushing for the adoption of the drone technology in farms to cut production cost and encourage the youth to plant rice.
PhilRice FutureRice Program (FRP) leader Roger F. Barroga said the drone technology is commercially available but has not been applied in rice farming.
"PhilRice and other public and private organizations are already exploring it so that it can finally be brought to the ground, making it less elusive to Filipino rice stakeholders," Barroga said in statement.
PhilRice said it recently signed a memorandum of agreement (MOA) with Davao-based drone firm New Hope Corp. to advance research in the rice sector.
The MOA covers the possible use of drone in fertilizer application, seeding and pest management, according to the attached agency of the Department of Agriculture (DA).
Initial testing conducted by PhilRice and New Hope showed that the drone only uses 16 liters of spray per hectare to apply fertilizer compared to the usual 160 liters per hectare applied by farmers using knapsack, according to Barroga.
"This drastic change in volume can make the farmers turn skeptical on its effectiveness for pest management in addition to investment, roughly ranging from P500,000 to a million pesos," Barroga said.
He said further research and farm demonstrations may yield possible reduction in the seeds used per hectare from two to three bags to just one bag through the use of drones.
The promotion of the potential of drone technology in rice farming would cut farmers' production costs while luring young people back to farming, according to Barroga.
"By bringing it to the ground, rice stakeholders in awe of this flying technology would cease to feel that it is out of reach," he said.
"Through service providers, drone spraying can be made accessible to farmers at a price roughly ranging from P850 to P1,500 rental fee per hectare," he added.
The DA is promoting the use of drone technology to reduce the cost of producing rice, vegetables and other crops amid the increase in the price of inputs, such as seeds and fuel.
In April, the DA said it would spend at least P7.5 million to pilot test a drone spraying technology in a 5,000-hectare farm in Benguet.
"Five thousand hectares of vegetable farms in Buguias town and other selected towns of Benguet Province will serve as the pilot area of the newest farming technology that the DA is adopting—aerial spraying using remote-controlled Drones," Agriculture Secretary Emmanuel F. Piñol said in a Facebook post in April.
Piñol said he made the commitment following the successful test of drone spraying in vegetable farms in La Trinidad, which was witnessed by Benguet Gov. Crecencio Pacalso and hundreds of vegetable farmers.
The spraying test was conducted by Japanese firm DMM Corp., according to Piñol.
"It took the drone just a few minutes to cover a patch of vegetables and according to the data provided by the Japanese service provider company, it will only take 10 minutes to cover one hectare," he said.
"The drone could be used to spray foliar fertilizer and other biological pest control solutions and is expected to bring down farm operations costs and increase productivity," he added.
With the use of remote-controlled drones, the DA chief said farmers will also avoid getting sick as they "will no longer have direct contact with the biological or chemical mists emitted by handheld sprayers."