Dutch government launches drone traffic control application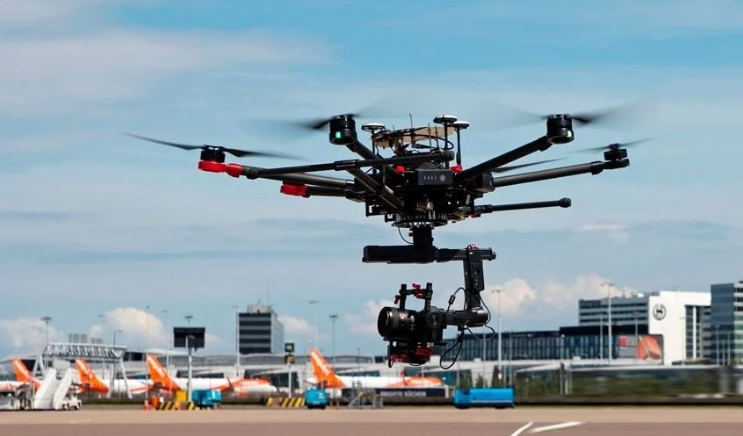 Published on June 27, 2021, the Dutch Air Traffic Control Agency (LVNL) cooperated with the Dutch company Drone Delta to test the drone traffic control application in the controlled airspace around Rotterdam.
The test was conducted under the supervision of the control tower at The Hague Airport. The GoDrone application developed by Altitude Angel was used to transmit air traffic control instructions to drone pilots. The results were in line with expectations. In addition, the two parties also conducted related tests on UAV transponders that transmit data to the unmanned traffic management system through KPN's 4G/5G network.
Through the test, LVNL has gained valuable knowledge and experience, laying the foundation for the further development of an operable unmanned traffic management system suitable for UAV management. UAV pilots can confirm permits and instructions through the GoDrone app, enabling air traffic controllers to guide the UAV in flight.
The test system used in the test can visualize the planned flight area, monitor the reported UAV flight trajectory in real time, issue and revoke permits and instructions, and provide air traffic information to UAV pilots. This will create a complete air traffic control platform for drone operations.
This test shows that the Dutch Air Traffic Control Agency has taken an important step towards safe air traffic control for manned and unmanned flights in the same airspace. In controlled airspace, this also means being able to implement air traffic control to drone operators. How to successfully and safely integrate drones into controlled airspace is a challenging task. The Dutch Air Traffic Control Agency will work closely with DroneDelta to solve the problem together.
FlyDragon

drone traffic control application solution

1.

long endurence

drone platform FD-1600
FlyDragon FD1660 is a long flight time six axis carbon fiber drone , FlyDragon FD1660 is made of carbon fiber material which features light weight and high strength, the canopy of FD1660 is made of glass fiber so that the GPS signal won't be blocked. The closed fuselage structure can protect FD1660 from the rain and dust, and also protect other load equipments like flight control and battery.
FD1660 can be applied in many fields like aerial photography, emergency rescue, reconnaissance mission, power line inspection, remote sensing survey and mapping etc.
We suuply drone frame, PNP or RTF
Specifications:
Aircraft Type: Hexacopter
Wheelbase: 1660mm
Airframe Material: Carbon Fiber And Composite Materials
Package Size: 400*730*930mm
Drone frame Weight : 2.7kg
Max. Take-Off Weight:26kg
Max. Payload: 12kg
Flight time: 120minutes(without payload)
80minutes(3KG payload)
40minutes(10KG payload)
Max. Climb Speed: 4m/s
Cruise Speed: 10m/s
Max. Flying Speed: 15m/s
Max. Altitude AMSL: 4000m
Hovering Accuracy:Vertical ±1m, Horizontal±1.5m
Max. Wind Resistance: Level 6
Operation Temperature: -20~60℃
IP Rating:IP56
drone Frame Features:
– TORAY 3K Carbon fiber material
– Light-weight, durable and stable
– Rainrproof
– Long flight time
– Detachable arm, easily portable
2. drone gimbal camera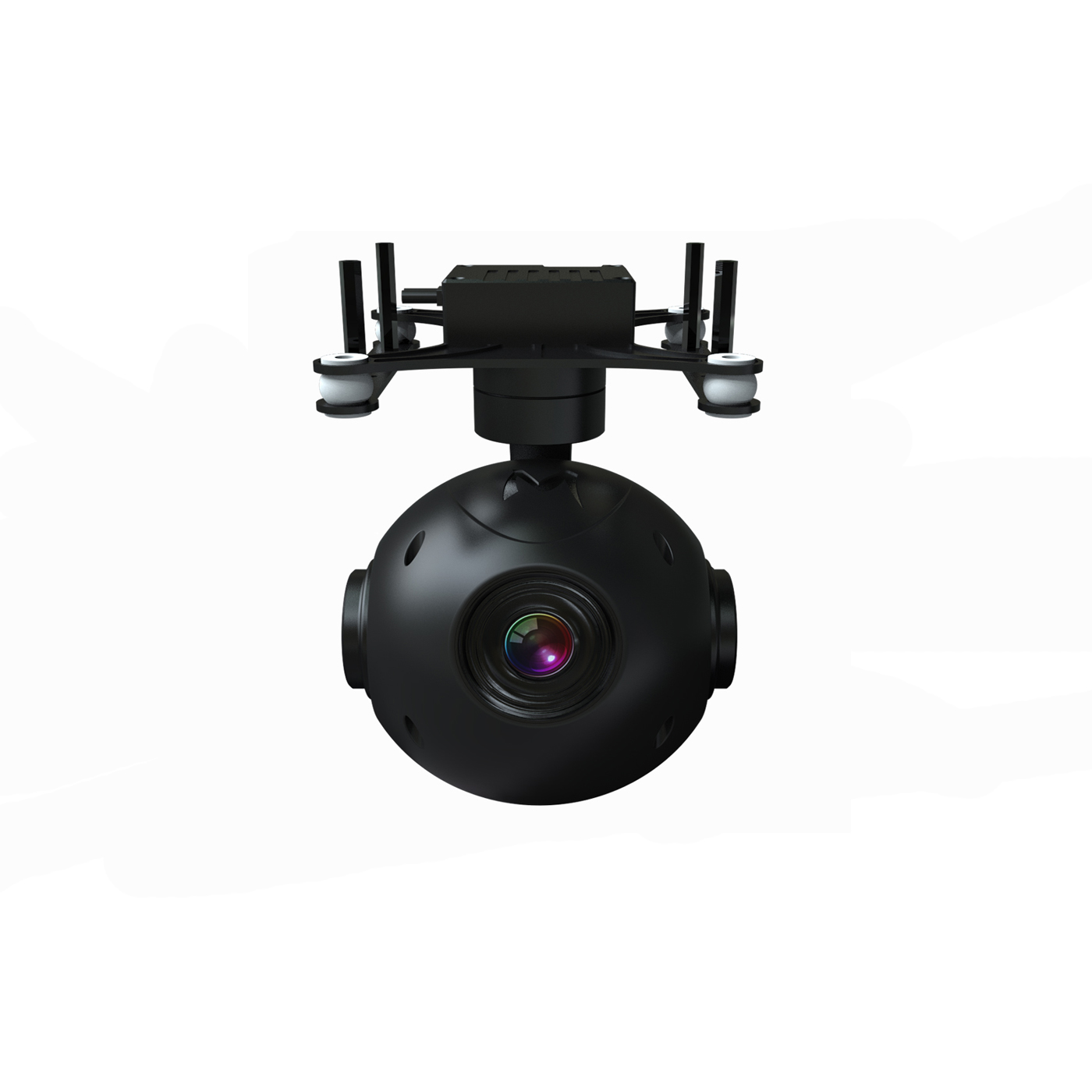 drone camera gimbal 33x starlight gimbal for uav drone
FD33T gimbal camera for drone features a 33x optical zoom lens. It powered by 1/2.8″ SONY CMOS module, with 0.001lux,F1.5-4.0 starlight level min illumination, 2 million effective pixels, fast auto-focus speed, 1080p HD image quality, combined with 33x advanced optical zoom technology, designed for UAV aerial photography, UAV inspection, UAV rescue, and UAV searching, At the same time, All the parameters have been perfectly set, you just need to install the gimbal camera to UAV, then Ready to fly.The gimbal can be controlled in three directions: YAW, ROLL and PITCH, We use FOC solution can greatly compensate the vibration of UAV. The image is very stable even at 36 times optical zoom.
| | | | |
| --- | --- | --- | --- |
| Working voltage | 12v | Pitch/Tilt | -120~+120° |
| Output | Micro HDMI(HD 1080P 60fps) | Roll | ±85° |
| Local storage | SD card up to 128G | Yaw/Pan | ±170° |
| Yaw accuracy | ±0.03° | Warranty | 1 years |
| Item Name | Starlight gimbals camera | Image sensor | 1/2.8″CMOS |
| Control method | PWM/TTL/S.BUS | MOQ | 1 Piece |
| Model Number | FD36T | N.W. | 600G |
| optical zoom lens | F=1.5-4.0 | Size | 146*118*184mm |