Good Agriculture drone sprayer supplier in China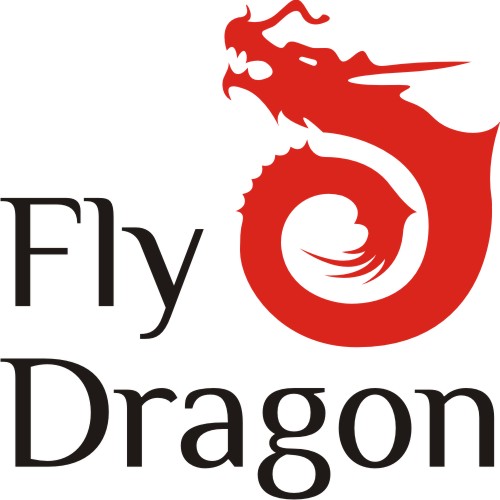 Fly Dragon Drone Tech is one of the world's leading companies for UAV (Unmanned Aerial Vehicle) and Flight Control System design, development and manufacturing.
Since founded in 2013, Fly Dragon Drone Tech has never stopped to explore the uncharted territories. With pure and consistent invention, we have made a significant breakthrough in both commercial and agricultural UAV sectors, obtaining numerous of technology patents through years of effort. Fly Dragon Drone Tech Company based in China, powered by hundreds of innovative developers and global sales network, Agriculture drone sprayer Agricultural Solutions.
Since 2015, Fly Dragon Drone Tech has begun to develop Agricultural UAV system. For the past three years, through this system, we have established comprehensive agricultural UAV plant protection standards. Currently, the third generation plant protection UAV has passed the feasibility verification and trial operation on vast cotton fields in Xinjiang, China. In 2015, Fly Dragon Drone Tech rolled out all-new intelligent agricultural UAV solutions and UAV plant protection services. Fly Dragon Aviation Tech co., ltd hopes to improve traditional agriculture through the integration of smart and efficient UAV systems, improve the quality of agricultural products and reducing both environmental foot print and production cost.
Want to know full line agriculture drone sprayer price, please visit our web.
Now,Fly Dragon Drone Tech has cooperated with worldwide government departments and many renowned enterprises. Our commercial & industrial products and services are suitable for agricultural plant protection, aerial imaging, low-altitude air space logistics, police force assistance, medical rescue assistance, forest fire prevention, geological prospecting, surveying, arctic expedition and much more.
6 rotors plant protection UAV 16KGS agriculture sprayer
Intelligent Agriculture is the trend of all over the world. And the intelligent drone act as a important role in this world plan.
Agriculture spraying drone can replace the traditional pesticide sprayer and it's speed is 40times of the traditional sprayer. It will save 90% water and 30%-40% pesticide. Small droplet diameter make the pesticide more well-distribute and improve the effect. At the same time, it will make the people faraway from the pesticide and reduce the pesticide remain of the crop.