Greece purchases 50 Anti-terrorism drones from Turkey
The Turkish Defense News website reported that the Turkish military-industrial company Asua Defense Group has reached an agreement with the Greek Ministry of Defense to sell 50 Proton Elic RB-128 Anti-terrorism drones
In fact, in the opinion of the Russian Satellite News Agency and other media, this time Greece was able to put aside its prejudices to purchase military aircraft from its long-time enemy Turkey, which is most likely affected by the recent military exercises of the United States, Greece, and Turkey.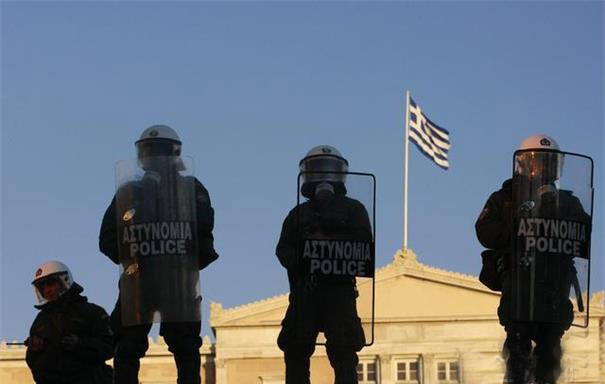 Proton Elic RB-128 is a Anti-terrorism drone for search and rescue and detection. In addition to its outstanding characteristics in remote rescue, it is also equipped with advanced thermal cameras, with a detection range of up to 1 km, and can search and detect images of 50 meters underground, including bunkers, explosives, landmines, chemical substances, etc. Within its detection range. Previously, this drone has opened up the international market with its outstanding performance. In addition to the Turkish military and some private institutions, China and Sri Lanka have also introduced them.
For Greece, the role of the introduction of Proton Elic RB-128 UAV is also very obvious. Because the domestic situation in Greece has not been stable in recent years, there is a great demand for counter-terrorism. Proton Elic RB-128 UAV has outstanding characteristics in the field of counter-terrorism. According to the official test report of Asuva, the Proton Elic RB-128 UAV is very sensitive to hidden explosives, mines and chemical substances. Especially in terms of searching for explosives, this drone flying at high altitude can maintain nearly 100% detection accuracy in a flight area within a range of 1,000 meters, which will provide great help for the Greek military and police in the future anti-terrorism EOD work.
At the same time, some military experts analyzed that the introduction of the Proton Elic RB-128 UAV in Greece is likely to help the development of local UAVs. The Greek military hopes to draw inspiration from the Proton Elic RB-128 drone.
long flight time drone for Anti-terrorism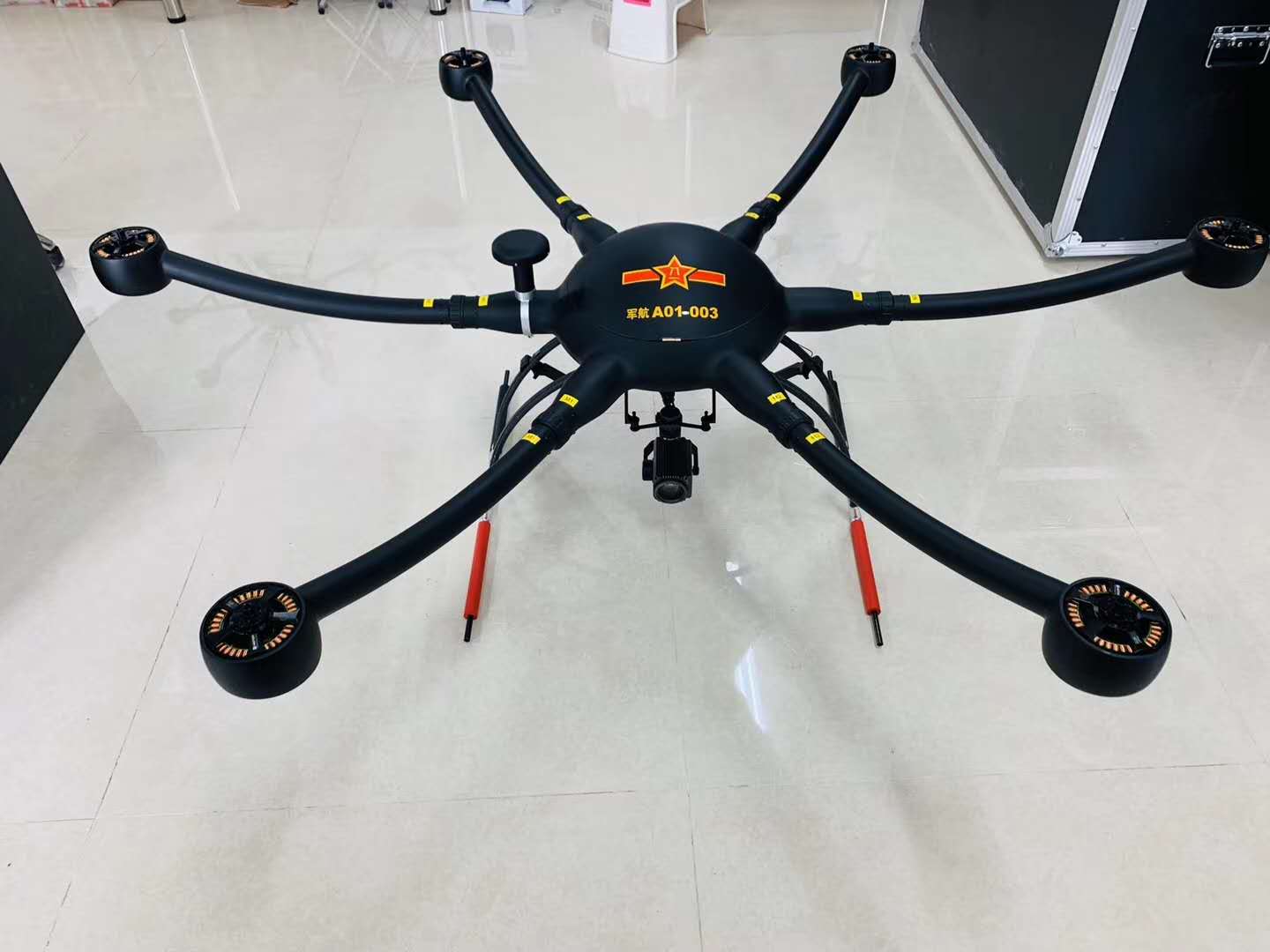 Wheelbase: 1600mm
Frame Weight: 3.8kg(with landing gear)
RTF Weight: 6.8kg(no battery)
Max. Take-off Weight: 28kg (36kg by using 8120 motor or T-motor P80)
Flight Time: 90 minutes(no payload)

50 minutes (3kg payload)
Voltage: 48V
Battery: 6S 22000mAh Lipo x4; or 6S 30000mAh Li-ion x4


More drone and drone solution email frankatdronefromchina.com