Turkey demonstrates military-type Alpin unmanned helicopter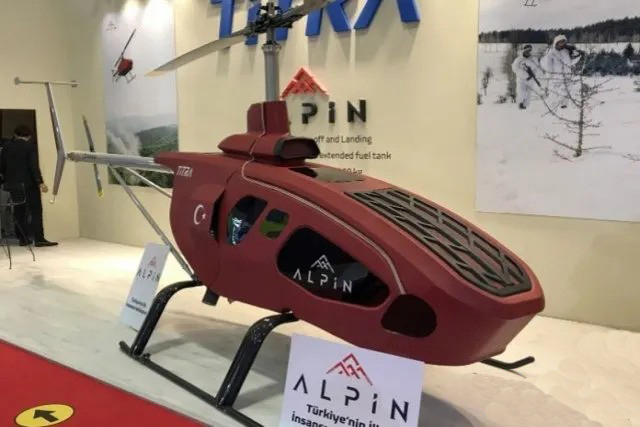 [According to a report from the defenseworld website on September 2, 2021] At the 2021 International Defense Forum, Turkey's Titra Technology Company launched a modernized version of the Alpin unmanned helicopter, which can be used for military tasks such as logistics support, intelligence, and image acquisition. Possibly mount weapons.
Alpin unmanned helicopters have been used in fire extinguishing missions in southern Turkey, performing the task of detecting and identifying fires. Titra Technologies said that based on the knowledge and experience gained in the development of the first prototype, the airframe design and aerodynamic design of the Alpin unmanned helicopter have been changed, and it has the ability to integrate weapons. The company is contacting other defense industry companies to provide the aircraft with the required ammunition.
FlyDragon FD-150 Delivery drone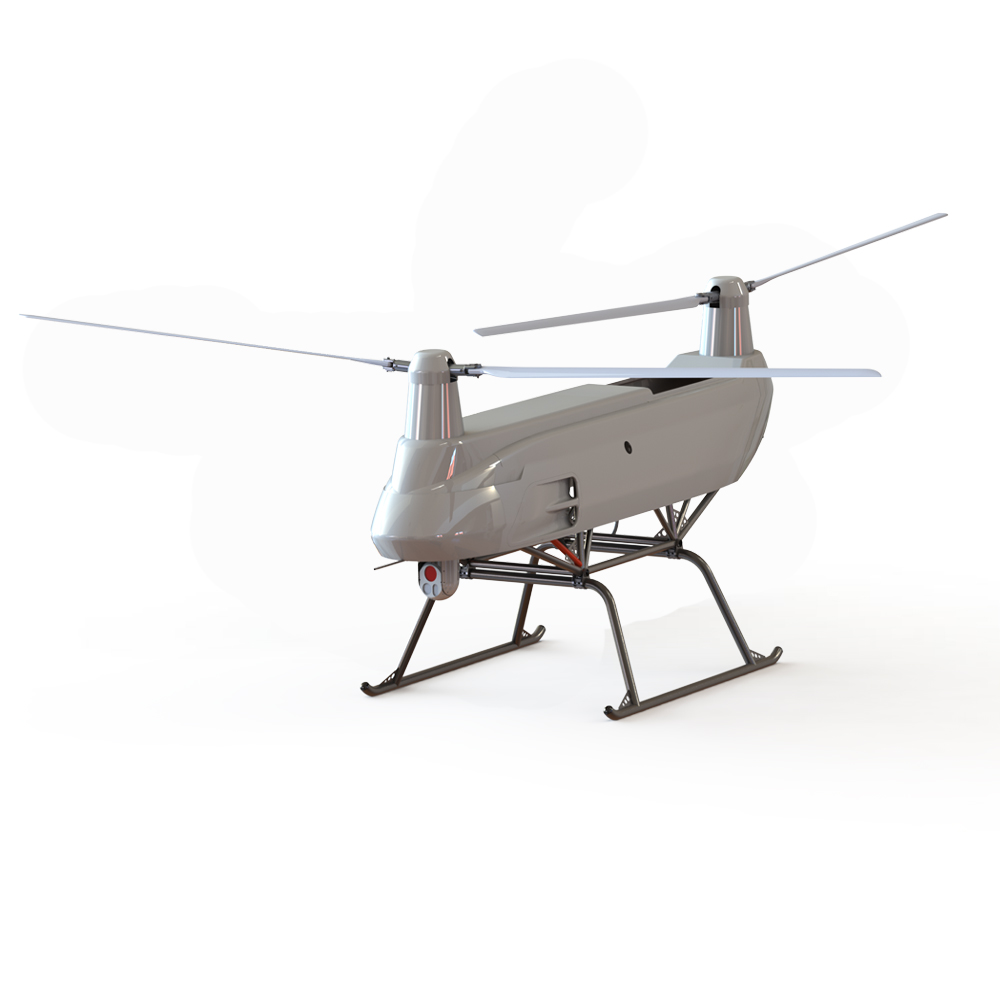 Fly Dragon FD-150 delivery drone(Unmanned helicopter) was launched by Flydragon UAV company's in 2021, it's use turboshaft engine, can payload 150kg, flight time is 3 hours, this drone can used for delivery, surveillance, rescue, etc.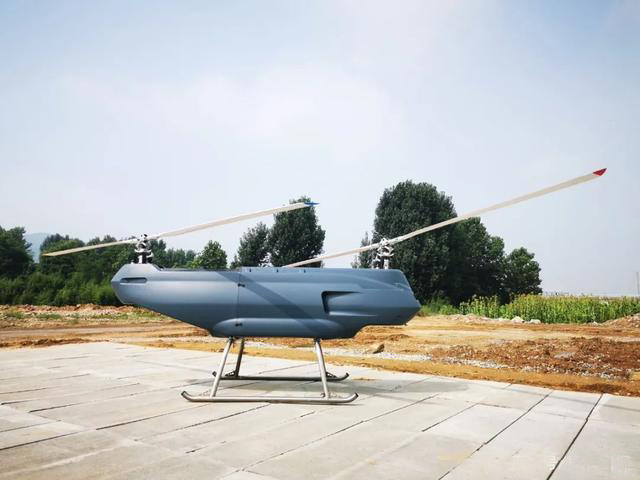 Specifications
---------------------------------------------------------------------
---------------------------------------------------------------------
Model: FD-150
Size: 3500mm * 1800mm * 1500mm
Payload: 150KG
Max takeoff weight:500KG
Flight time: 180 minutes
Engine: Turboshaft engine
Function: delivery, surveillance, rescue
Standard control distance: 50km
Maximum control distance: 200Km
Cruising speed: 80-100km / h
Fly height:4500m

Anti-wind: 7
FD150 dliver medical supplies for the army

4700m plateau performance test payload 100KG