US Fire Department uses drones and thermal cameras to find lost hikers
According to the Bedford Fire Department. Two hikers lost their way while hiking in the Bedford Hills last week and then called 911 from their cellphones. The Bedford Fire Department's search and rescue team used a Thermal cameras drone have found two lost hikers at the Otter Peak Recreation Area in Bedford County.
The hiker's location was quickly found by the drone's camera, which detected their body heat. Rescue teams then followed the drone to an area near Buzzards Roost and evacuated hikers by 8.30pm.
According to Chief Brad Creasy, the Bedford Fire Department uses an average of $10,000 thermal cameras several times a month, often at the request of neighboring jurisdictions to help find missing persons.
FDGD502 Infrared laser ranging, positioning and tracking drone gimbal camera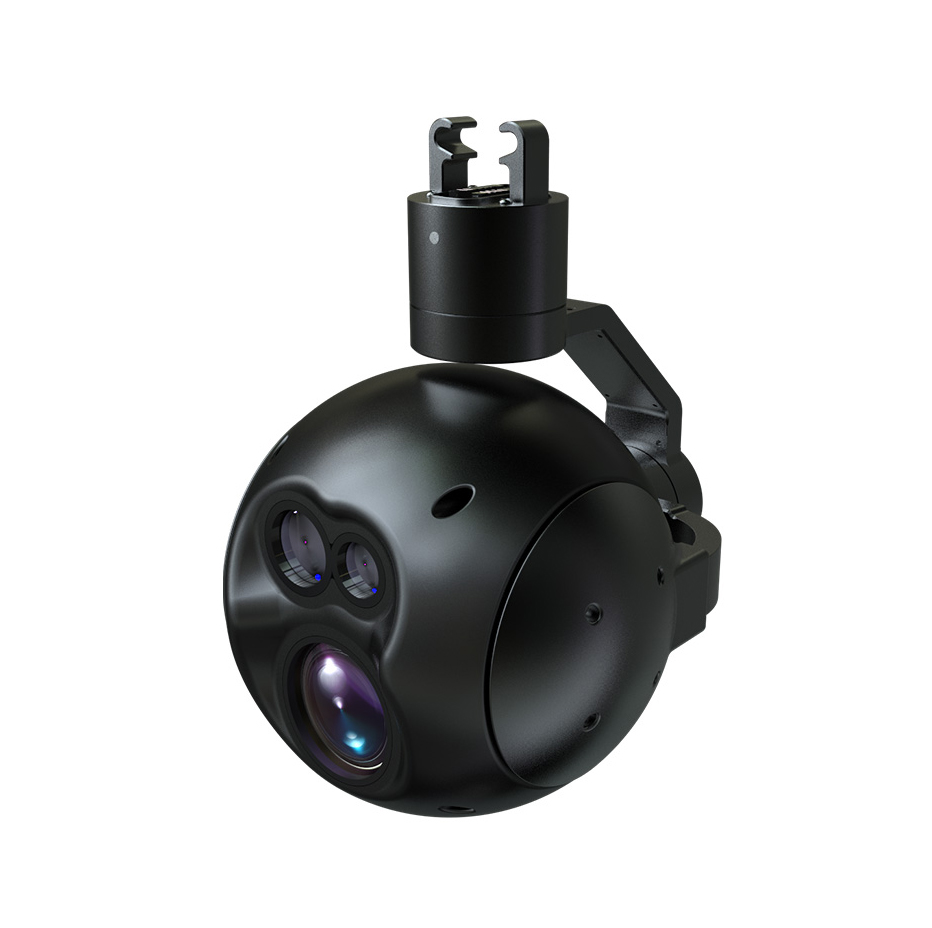 FlyDragon FDGD502 thermal imaging module has a resolution of 640*512. The temperature measurement function includes real-time monitoring and display of the center point, maximum temperature, minimum temperature and average temperature of the video screen. The target positioning function is to intelligently calculate the longitude and latitude coordinates of the center point of the video screen or military Gaussian. Rectangular coordinates (6 degree band), the tracking function is an external (quickeyes) video tracker.
Specifications:
Weight:1050g
Control signal :S.BUS, Serial port
Size:145*182*217mm
Working Voltage:16.8(6s)
working temperature: -10℃-55℃
Protection level: IP43
Sensor: CMOS:1/2.8″; total pixel: 230w pixel
Lens: 35 times optical zoom lens
Control angle range: Pan 360° ,Pitch:-120°-30°
Angle jitter range:±0.03°
Resolution rate: 30fps(1920*1080)
Range of pointing zoom: 35 times optical, 4 times digit
Thermal imaging
Detector category: uncooled infrared microbolometer
Element spacing:12um
Resolution rate: 640*512
Sensitivity: ≤50mk@25℃ F#1.0
Frame frequency: 50Hz
LRF Range:≤1500m
Precision: 1m