Yuneec's 4K shooting voice control and face detection $500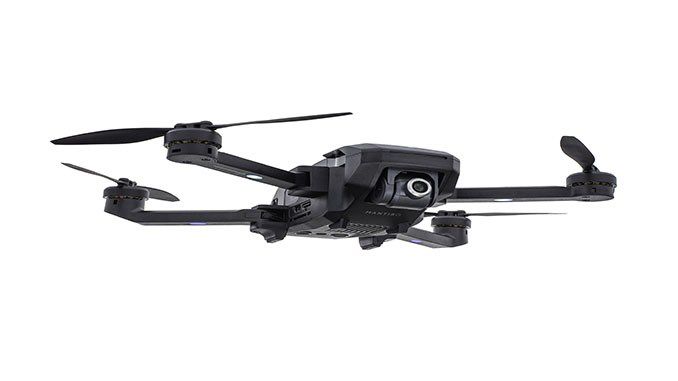 Yuneec announced the launch of a new product in the consumer drone series called Mantis Q. It has a series of features for a $500 drone: 4K video, voice control and face detection, as well as a maximum flight speed of 44 miles per hour and a drone flight time of 33 minutes. Mantis Q weighs 1 pound and can be folded into a backpack, making it ideal for family and leisure photographers.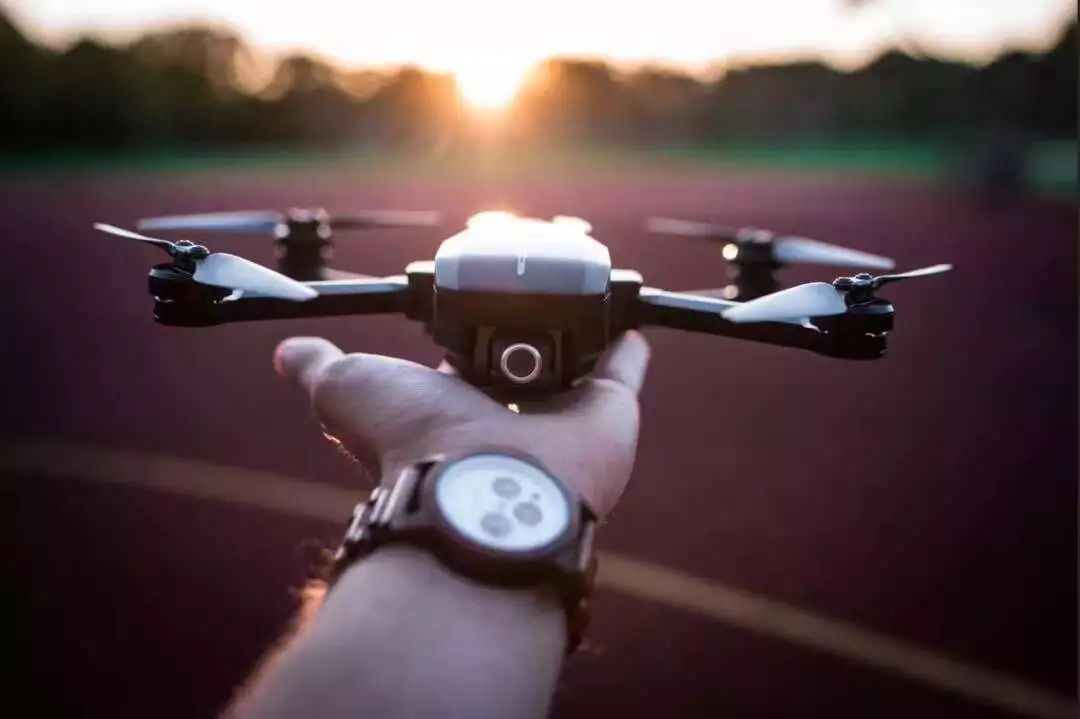 The drone has three automatic flight modes: "travel mode", flying on a straight line specified path; "point of interest", circle the specified object; and automatically return the drone near its take-off area. Mantis Q should be able to recognize faces up to 13 feet away, and can take pictures in gesture control mode, if the user waves his hand, or takes a selfie by voice command.
Since 2016, Yuneec has offered the cheaper Breeze 4K, but it is priced at $400, with only 12 minutes of flight time and no voice control. The new Mantis Q is designed to compete with DJI's consumer drones, such as Spark, which costs $400 and even comes with this cute LINE bear option. Although the price of Mantis Q is $100 more expensive, the battery life is almost three times that of the former, and it has the advantage of voice control.
Mantis Q began shipping in September and is now available for pre-order.
if you want drone for mapping&surveying, please visit
Babyshark 2500 VTOL for mapping&surveying