Drone spraying and spreading becoming true
manufacturers are pushing ahead with developments to make drone spraying and spreading a practical reality.
After a few minutes spent on the office computer entering flight and insecticide treatment plans, a click of the 'start' button on the autonomous crop management programme sets things in motion. The drone garage door swings open, the drones automatic flight to spraying for crops.
This may be an imaginary scenario for now, but given the rapid pace of drone development, it is certainly becoming reality for the near future.
The Flying Dragon has two drones that made seeding and spraying becoming reality
Drone for spraying
FlyDragon 16L drone sprayer is a six-rotor sprayer, has 16-litres liquid capacity. 20-25 hectares/day, It is priced at US$6,400

This dorn suit all types crops spraying like Paddy,Jowar,Maize, Millets, Blackgram,Redgram,Bengalgram,Food Grains,Groundnut,Sunflower,Oil Seeds,, Chillies,Sugar cane,Cotton,Onions,Tobacco.etc.
Drone for spreading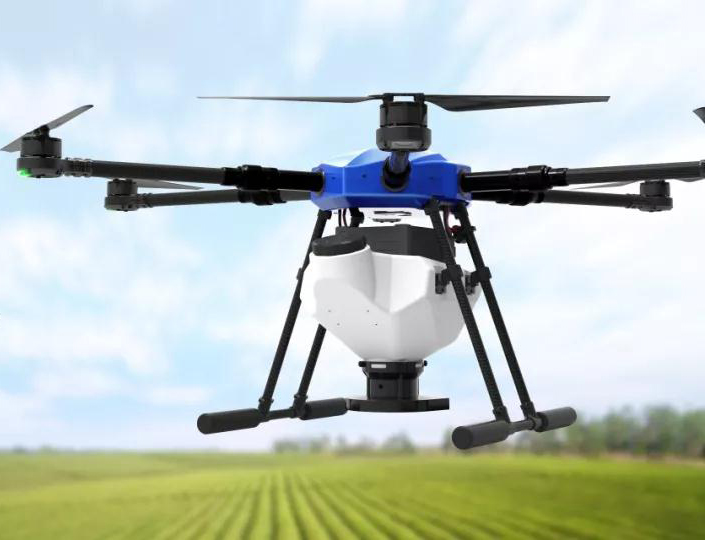 FlyDragon 10L spreading drone is a six-rotor sprayer too, Payload 10KG. widely used for sead spreading, It is priced at US$6,400
There are many other drone sprayer for sale by Flydragon, interesting visit us.