Drones to help improve farm productivity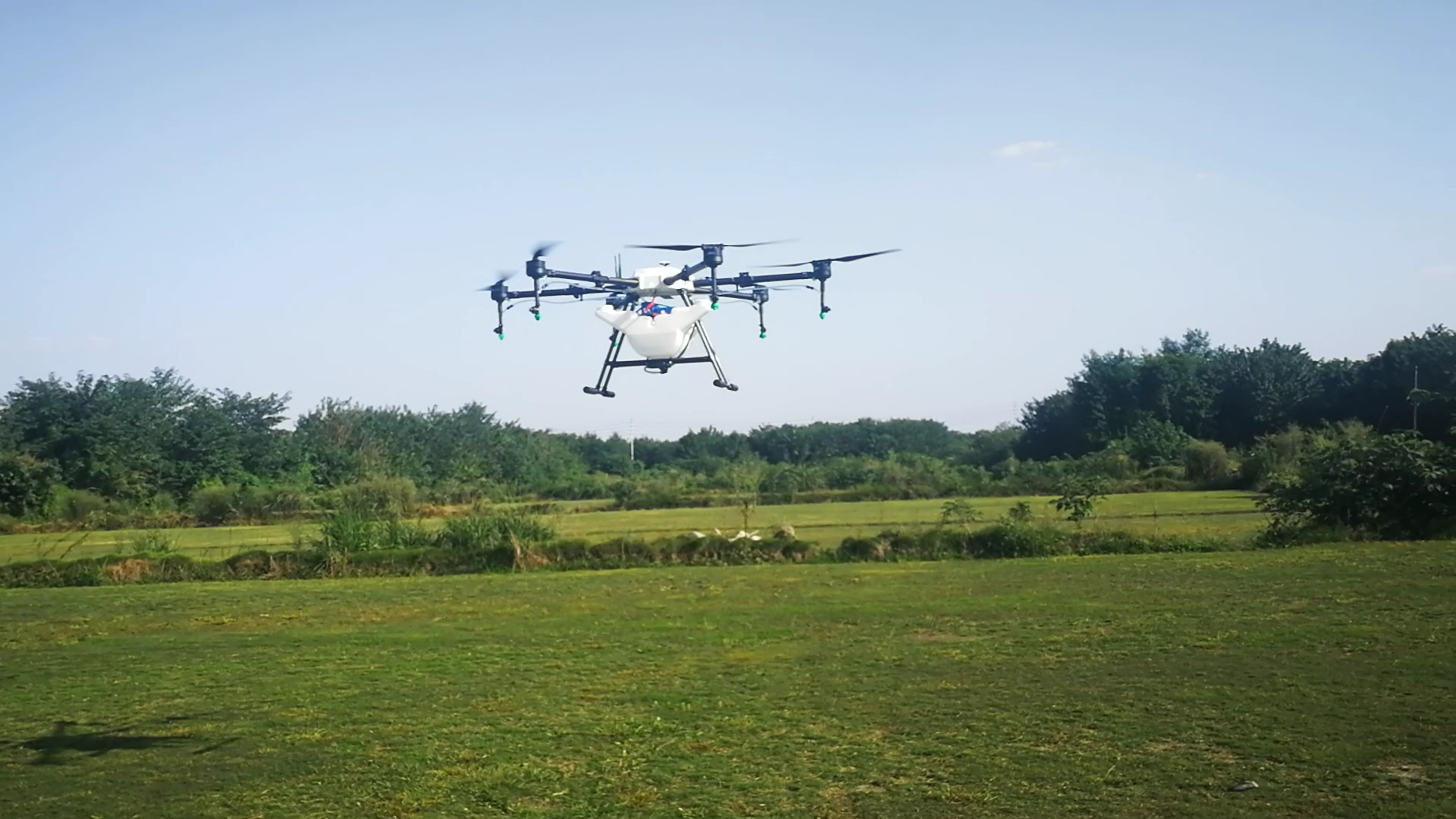 Small and marginal farmers in India have got subsidies but have largely missed out on the real advantages of agri-technology in the past. To change this phenomenon, several drone companies are looking at introducing drones that will benefit the farmers improve productivity.
Drone World India director Col NC Gupta told Telangana Today, "Drones can identify presence of pests, weeds, diseases, nutrient deficiency, under-over watering and plant stress well before they are visible to the naked eyes." They can provide photographic evidence of where exactly the problem exists and its severity. This helps in undertaking preventive measures not just losses but to increase yield of crops, vegetables, fruits and fodder."
He explains, "Though many farmers themselves may not be able to buy them, there could be service partners who can ensure access to farmers. Drone technology is developed in a way that it is easy to use. Crops have 3-4 cycles a year from the time seed is sown and preventive spray could be done throughout the year. Farmers can utilise the services of a drone."
Drone World India which is currently procuring drones from China is planning to set up a unit in
Delhi, which will be operational in next six months. The company has done a pilot using drones around Delhi in 175 acres land.
IIIT Hyderabad-incubated Thanos Technologies has developed a drone that is aiming to serve farmers and is talking to some bio-fertiliser companies. The company uses aerial robotics (drone technology) to solve the problem of pesticide spraying in farms. The product is an Autonomous Aerial Spraying Platform that sprays an acre in as little as 15-20 minutes uniformly and efficiently without the need for any manual presence on the field.
The team had, in 2016, built aerial surveying solutions which included contour mapping, elevation and terrain mapping, 3D modelling, and such applications. In mid-2017, they started looking for an actual problem and zeroed in on agritech.
Hyderabad-based bio-fertilisers company Zeal Biologicals founder Surjit Kaur said, "The manpower cost is high in Indian agriculture. We want to procure drones and provide drone services to farmers across India."