xFold heavy delivery drone
According to digitaltrends, San Francisco-based startup ZM Interactive launched a new xFold heavy delivery drone this week that can lift objects weighing up to 1,000 pounds and fly for up to 8 hours.
There are currently several types of xFold drones, from the xFold Spy that can lift 15 pounds to the latest "Dragon H" heavry delivery drone which can lift 1000 pounds. These drones are modular in design and can be equipped with different configurations. Each drone has a carbon fiber fuselage. These drones are functionally identical, but scaled up according to the payload they need to carry. The origin of the name xFold is because it can be folded to make transportation more compact.
Ziv Marom, CEO of ZM Interactive, said: "Even the largest drone, which can lift 1,000 pounds, can be folded so that it can fit into a normal-sized SUV. He continued, "This makes them It is easier to transport to specific applications, such as search and rescue missions. "
Marom explained that the ability to handle heavier cargo payloads has received great interest from various industry organizations, including the Navy, which wants to use the ship to transport cargo from the coast to naval vessels at sea. The construction industry has also shown interest, hoping to use them as a substitute for cranes, and the wind turbine industry hoping to use them for repairs.
The price of drones ranges from US$5,000 for a small model to US$100,000 for the "Beast". Marom continued, "Each drone has a different configuration, so it's hard to say how much it will cost. It depends on the location, the mission, and even the weather.
FlyDragon FD-150 heavy delivery drone, payload 150kg fly 3 hours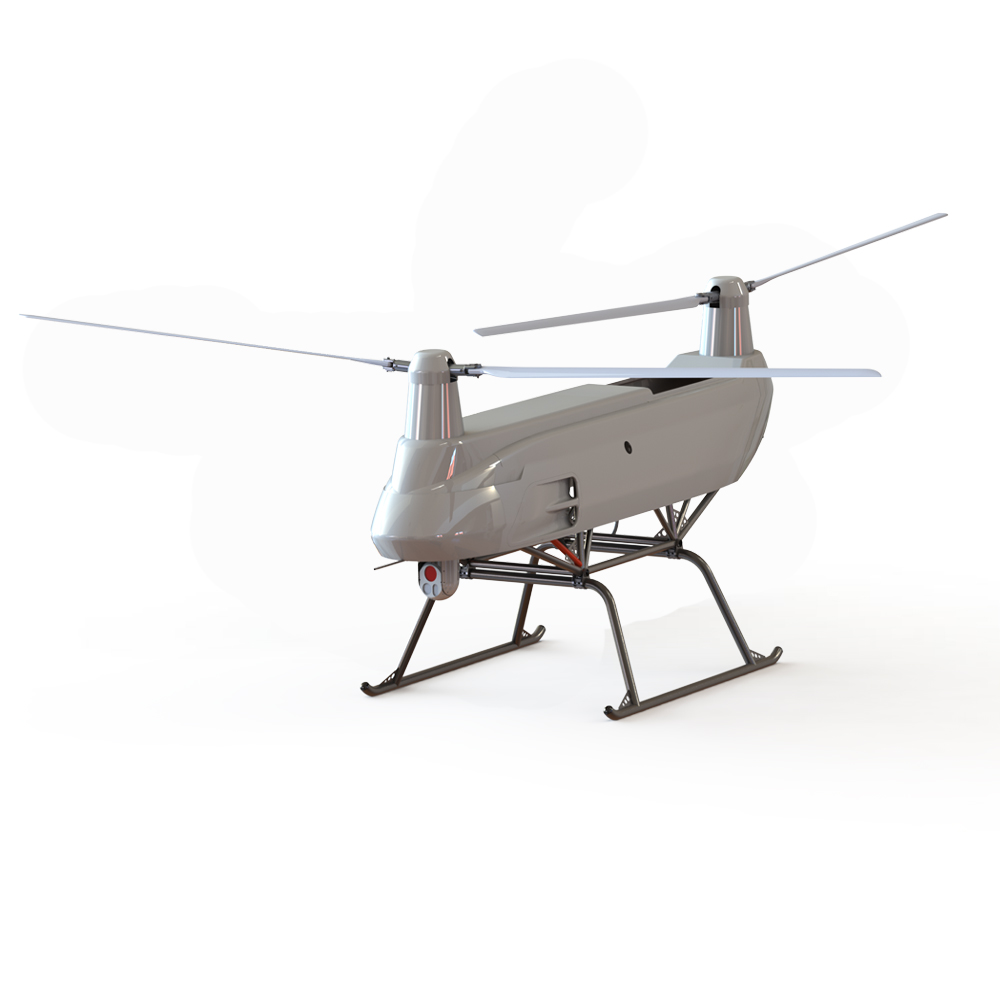 FD-150L delivery drone was launched by Flydragon UAV company's in 2021, it's use turboshaft engine, can payload 150kg, flight time is 3 hours, this drone can used for delivery, surveillance, rescue, etc.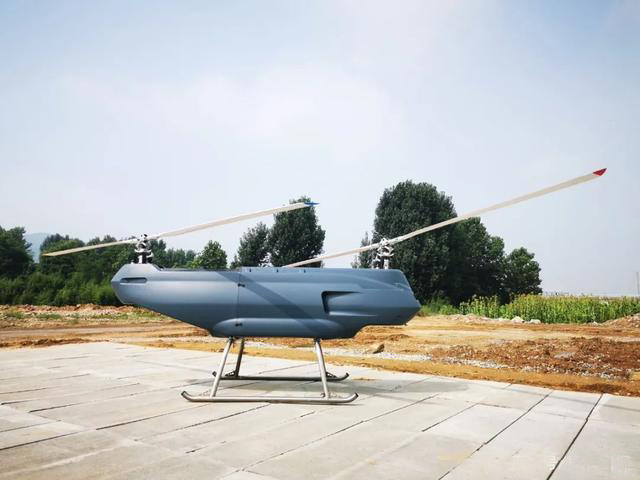 Specifications
---------------------------------------------------------------------
---------------------------------------------------------------------
Model: FD-150
Size: 3500mm * 1800mm * 1500mm
Payload: 150KG
Max takeoff weight:500KG
Flight time: 180 minutes
Engine: Turboshaft engine
Function: delivery, surveillance, rescue
Standard control distance: 50km
Maximum control distance: 200Km
Cruising speed: 80-100km / h
Fly height:4500m

Anti-wind: 7