7-Eleven brand supermarket chain tries to use drones for delivery in Japan
7-Eleven is Japan's largest brand retail supermarket chain. In order to reduce delivery costs and shorten delivery time, 7-Eleven has begun trial drone delivery in its stores in Fukuoka, Japan.
The company in charge of the project is Japan's All Nippon Airways Holdings Group, which owns All Nippon Airways and Japan Airlines. According to reports, for safety, the project is mainly tested in less-populated suburban cities.
The most recent assessment follows another at 7-Eleven, located in the city's Nishitama district. Whenever the program is fully operational, employees of the 7-Eleven chain will deliver about 5 kilograms of merchandise to a destination 10 kilometers away after they finish loading, and the retailer aims to have all 7-Eleven in Japan by 2025. Launched drone delivery service.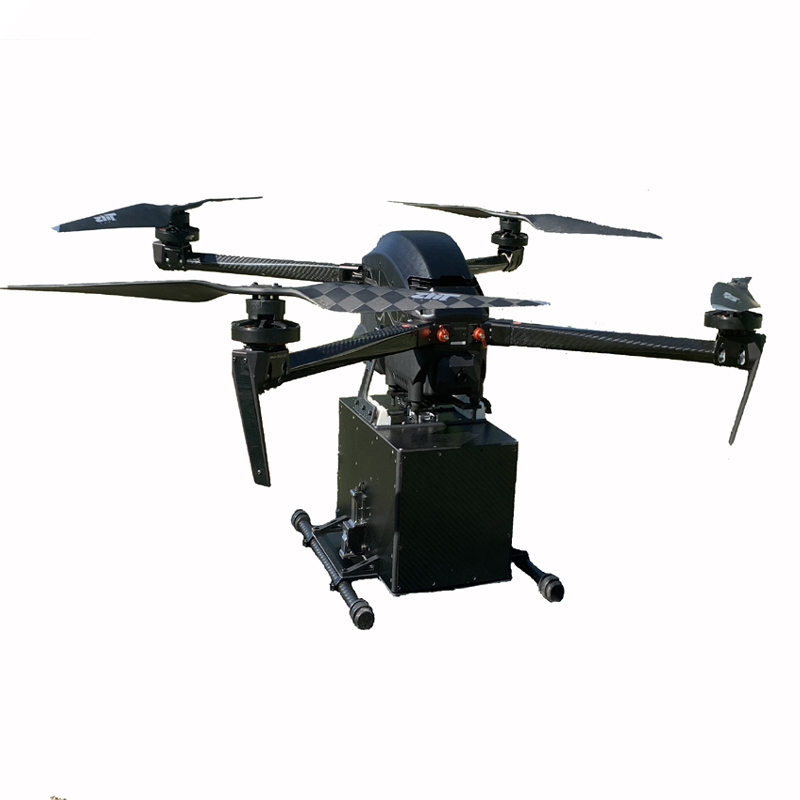 FDG815 Drone brand company ChengDu FluDragon Aviation Tech. Co., Ltd