Top drone manufacturers in 2022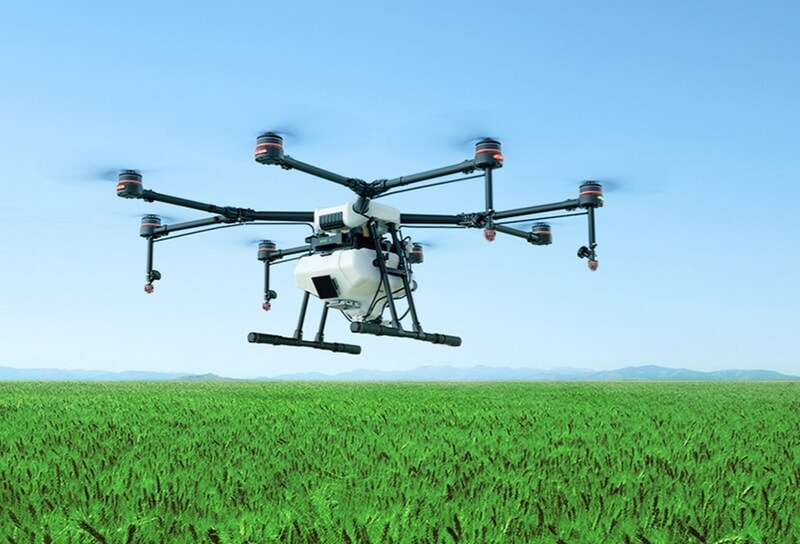 When it comes to agricultural drones, most people think of definitely DJI, the world leader in the dominance of agricultural drones manufacture, with the DRONEII report assessing DJI's global market share at 65% to 85% or higher.
In fact, in addition to the top drone manufacturers in the world, there are many excellent drone manufacturers. Although they are not on the list, this does not prevent them from making some excellent drones.
China Chengdu FlyDragon Aviation Technology Co., Ltd. specializes in precision agriculture and crop spraying drones. "They started to develop agricultural drones in 2015, and now they have dozens of varieties of drones, such as agricultural drones, industrial drones, and vertical fixed wings, with annual sales reaching millions of dollars. Dollar.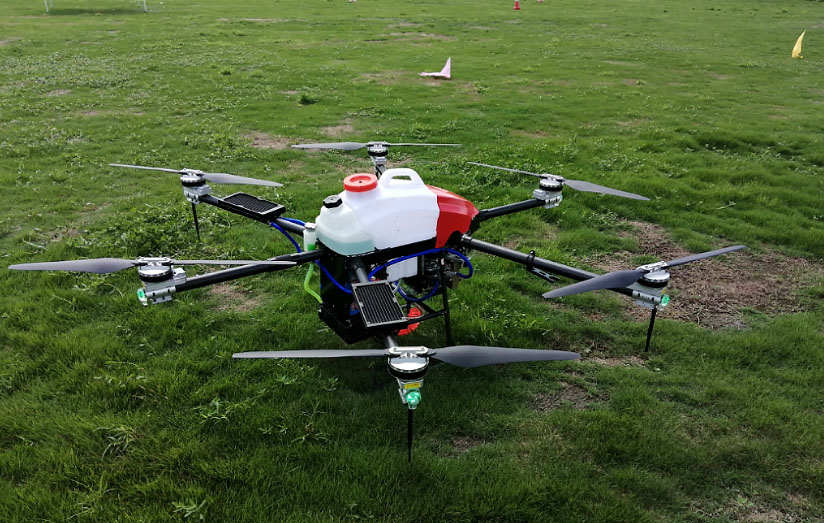 In 2022, Feilong announced that they will launch the first spot-spraying hybrid agricultural drone FDAD-H616L in the world. They are designed to increase operational efficiency, spray precisely and use less pesticides and reduce flight costs.