Aerial photography drone recommendation 2022
Whether you are a drone photography enthusiast or a drone photography service company, the first thing you should consider is the performance of the drone, such as the flight time, the pixels of the drone camera, the quality of the captured images, etc. Timing prices, after all not everyone can afford an expensive drone.
Here are our recommendations for the best learning and easy-to-use aerial photography drone on the market today.
DJI Mini 2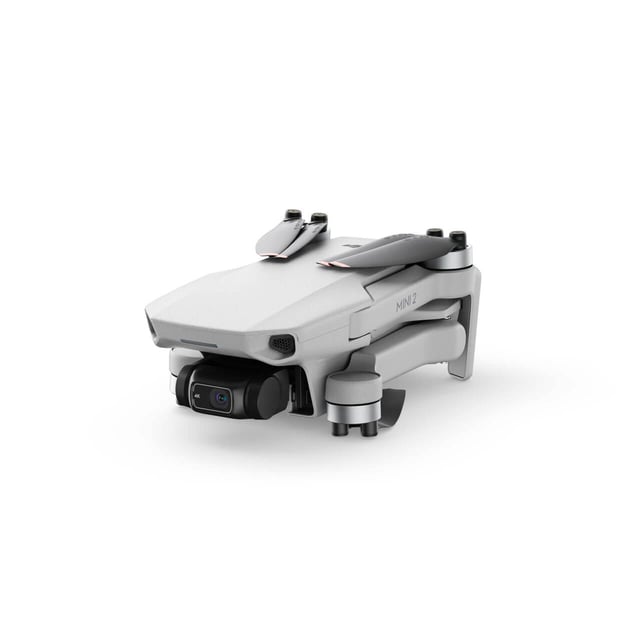 Price $568.00
DJI have established themselves as the 'go-to' drone manufacturer for enthusiasts and professionals alike, so it was no surprise when we tested the DJI Mini 2 and found it to be not just one of the best drones for beginners, but for the money one of the most complete packages all round.
The DJI app works well, everything functions excellently without glitches, and we were up and running in less than 10 minutes – saving 4K video and 12MB images to an microSD.
The built-in gimbal works really well and we were also impressed with the flying time – nearly 30 minutes of continuous use.
Parrot ANAFI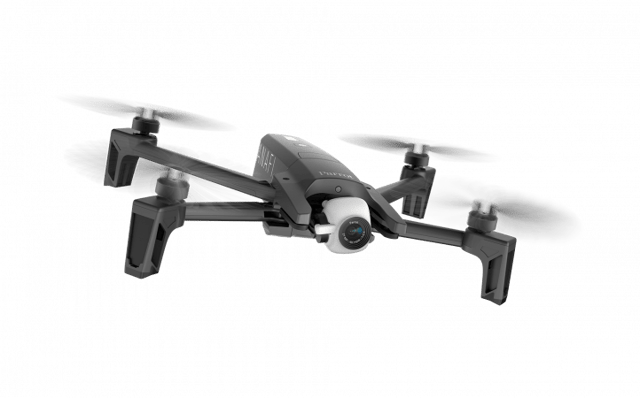 Price: $893.00
Parrot are well-known in the commercial and industrial drone operation world, creating devices for security, surveillance and search and rescue teams around the world.
The ANAFI is their first offering for the consumer market however, and we weren't disappointed.
When compared to the DJI offering it is more expensive, but the stats put this drone at a level well above most beginner options, offering commercial-grade specifications like wind gust resistance up to 80kph.
Suitable for beginners but perfect for those getting into becoming more experienced, too.
DJI Mavic Mini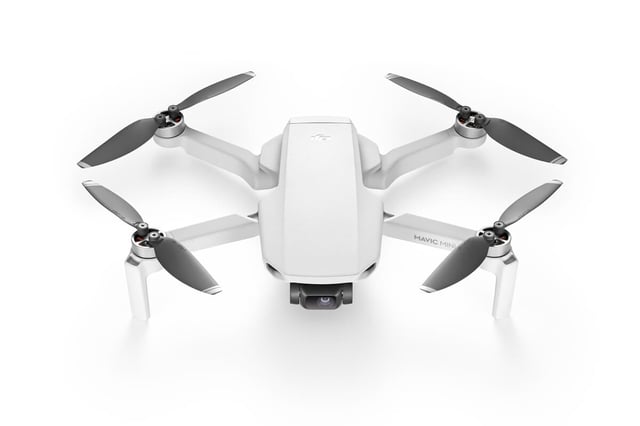 Price:$338.00
Although superseded by the DJI Mini 2, we think the Mavic Mini still holds its own, and is a slightly cheaper drone allowing you to get the benefits of DJI's excellent ergonomics, design and usability. It lacks some of the tech features of more recent drones, and doesn't have 4K video, but for those getting into the drone market this is still a worthwhile purchase.
Of course if you are a
Aerial photography drone service company, you need a industrial drone like
FDG815 small quadcopter aerial photography drone
Quadcopter drone 90 minutes endurance
FlyDragon FDG815 small quadcopter drone is a small size aerial platform for mapping, surveillance, inspection and food delivery. Its compact folding airframe enables easy operation and flexible maneuvering. – Forged from a combination of carbon fiber, PCB and CNC, the flight time boosts up to 90 minutes with no payload, and it still reaches 45minutes with 2.5kg payload.

Specification Version: Quadcopter Battery-powered Version
Color: Black and White Material: Carbon Fiber, CNC, PCB
Control Range: 20km
Diagonal Wheelbase: 815mm
Unfolded Dimensions: 670mm*650mm*200mm (excluding propellers/landing gears)
Folded Dimensions: 440mm*210mm*200mm(excluding propellers/landing gears)
Empty Weight: 5.4kg (including battery)
Battery Weight: 2.8kg
Max Take-off Weight: 8kg
Flight Time: 90min (no payload) 68min (800g payload) 45min (2500g payload)
Max Speed: 30m/s Max Lifting Speed: 4m/s
Max Descent Speed: 3m/s
Max Angle of Pitch: 25°
Wind Resistance: 14m/s
Service Ceiling: 6000m
Propeller: 22*8 inch
Working Voltage: 50.4V
Working Temperature: -10℃-55℃
Carrying Case: 68cm*45cm*35cm
RTF version
Your Purchase Includes
RTF Package 1x ARF Combo
1x Pixhawk Cube Orange Standard Set with Here 3 GNSS
1x Herelink 2.4GHz Long Range HD Video Transmission System
1x 14S 14000mAh Li-ion Battery
2x (pair) 22 inch Carbon Fiber Propeller
1x Battery Charger
1x Carrying Case.