Best affordable drone in 2022
It's a cool thing to have a drone, it can give you all kinds of blockbuster pictures, it can fly into the air to give you another visual experience, it's a really great feeling, you want to have one. Do you have your own drone? Here's a selection of affordable drones for you in 2022.
1.DJI Air 2S-$1299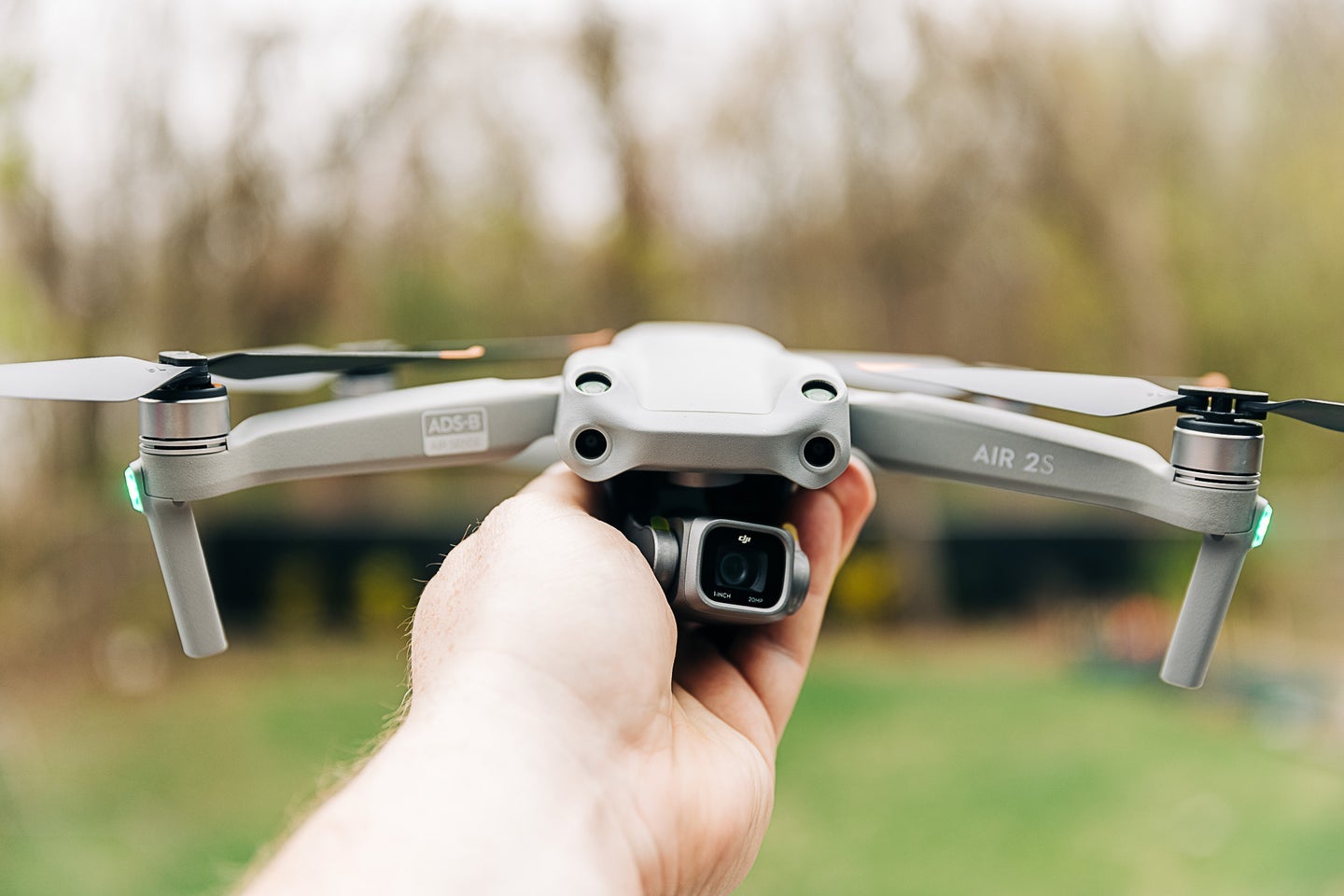 DJI Air 2S the best DJI drone overall because it pairs high-end video specs with a compact, foldable body size—a perfect combo for a high-end consumer drone. Automated flight modes such as cinematic shots and hyperlapse make it easy to create beautiful, shareable video content without pro-level flying skills. In addition, its obstacle avoidance detection system gives the pilot peace of mind while the drone is in action. It can capture video up to 5.4K/30fps, and pro-level video shooters will appreciate 10-bit D-Log and HLG capture for increased color grading functionality. The 20 megapixel 1″-type CMOS sensor and 22mm F/2.8 fixed-aperture lens offer an 88-degree field of view. On the photo side, it can shoot RAW or JPEG and stitch together a variety of panoramic shots.
2.DJI Mini 2-$450
DJI Mini 2 is a foldable, palm-sized drone that can still shoot 4K video and capture Raw photos. Since the drone is under 250 grams, you don't need to register it with the FAA before getting started if you are a recreational pilot. The Mini 2 features a 12 megapixel 1/2.3″ CMOS sensor, a 24mm F/2.8 fixed aperture lens, and a camera mounted on a 3-axis gimbal for smooth shots. Although it lacks intelligent flying modes, QuickShot modes like rocket and circle allow users to capture pre-programmed motions with the drone with minimal effort. Unfortunately, DJI has omitted obstacle avoidance sensors to keep the weight and price of this drone on the low end, so although it has a decent battery life, you will want to keep a close eye on it while it's in the air.
3.
Autel EVO II-$1495
The Autel EVO II has one of the most advanced cameras out there, but it's also one of the most expensive. The camera can shoot 8k video at up to 7680 x 4320 resolution and stills at up to 8000 x 6000 resolution. These images are large enough to fit 100″ prints, making this a fitting choice for professional use.
The EVO II was designed with versatility in mind, so pilots can alternate between 8k, 6k and dual thermal/8k payload options. The 1.1kg drone can take off in 30 seconds, and other streamlining features, like the quick release propellers and built-in locking mechanism, allow for an ergonomically designed drone.