Best drone brands in China
The use of drones in the market is increasing, and the brands on the market are also increasing. Today, I will introduce you to the list of the top ten the best drone brands in China.
Unmanned aerial vehicles can be divided into military and civilian according to application fields. For military use, drones are divided into reconnaissance aircraft and target aircraft. Civilian applications are currently used in aerial photography, agriculture, plant protection, selfies, express transportation, disaster relief, wildlife observation, infectious disease monitoring, surveying and mapping, news reports, power inspection, disaster relief, film and television shooting, romance making, etc.
The No.1 list of the top ten brands of drones: DJI (the pioneer of global drone control and aerial imaging systems, a one-stop service provider from multi-axis gimbal to high-definition image transmission, a model of China's innovative technology, Shenzhen DJI Innovation Technology Co., Ltd.)
No.2 list of the top ten drones brands: Parrot Parrot (a high-tech consumer electronics brand created in Paris, a pioneer in the global drone industry, a large drone and wireless product manufacturer, Parrot Trading (Shenzhen ) Limited)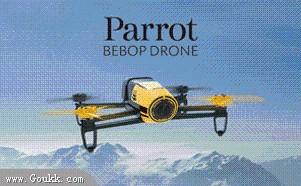 No.3 of the top ten brands of drones: AEE (famous trademark of Guangdong Province, an early integrated multi-rotor UAV system developer, the world's leading high-tech shooting equipment manufacturer, Shenzhen Yidian Technology Co., Ltd. )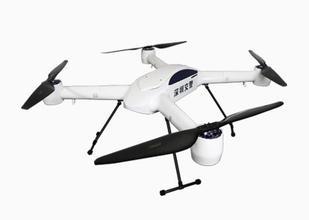 Top 4 UAV Brand Ranking No. 4: Zero Degree Intelligent Control (Internationally renowned unmanned intelligent system developer, professional drone leader, high-tech enterprise, Zero Degree Intelligent Control (Beijing) Intelligent Technology Co., Ltd.)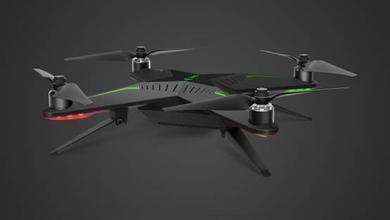 No.5 of the top ten brands of UAVs: Zhongke Remote Sensing ChinaRS (China's well-known enterprise of remote sensing industrialization, enterprises with strong strength in the field of UAV remote sensing / complete industrial chain, top ten brands, Zhongke Remote Sensing Technology Group Co., Ltd.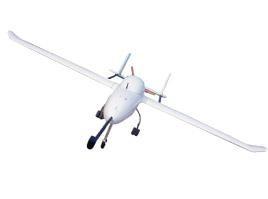 No. 6 of the top ten brands of drones: XAIRCRAFT (a domestic enterprise that developed multi-rotor drones earlier, a pioneer in drone express delivery, a modern drone solution provider, Guangzhou Jifei Electronic Technology Co., Ltd. the company)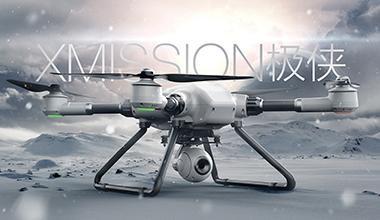 No.7 of the top ten brands of drones: Ewatt Ewatt (professional manufacturer of UAV systems, focusing on fixed-wing UAVs / multi-rotor UAVs / large-load unmanned helicopters and other products, Hubei Ewatt Technology Co., Ltd.)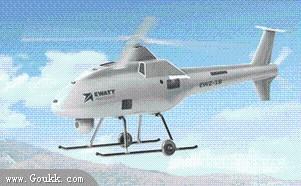 No. 8 of the list of the top ten brands of drones: ARTTECH (the pioneer of China's civil drone industry, a well-known global intelligent aerial photography company, high-tech enterprise, Shenzhen Aite Aviation Technology Co., Ltd.)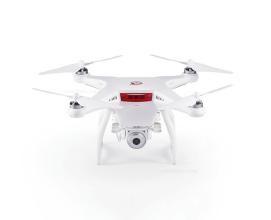 No.9 of the top ten brands of drones: Yihang Ehang (the earliest domestic drone company with somatosensory control function, the pioneer of mobile phone control drone, Guangzhou Yihang Intelligent Technology Co., Ltd.)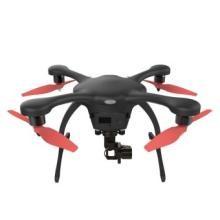 Top 10 UAV Brand Ranking No.10: Walker Walkera (a professional drone manufacturing enterprise integrating R & D / production / sales / service, a well-known brand in the consumer drone industry, Guangzhou Huakel Technology Co., Ltd )
No.10 of the top ten brands of drones: FlyDragon(professional manufacturer of drone kit and droen parts supplier)