Drones are playing an important role when China figting virus
Drones are playing an important role when China figting virus,When the virus happenning in China, drone used for monitoring, remote temperature measurement and traffic. Overnight, drones became well know by people.
Drone used for tracking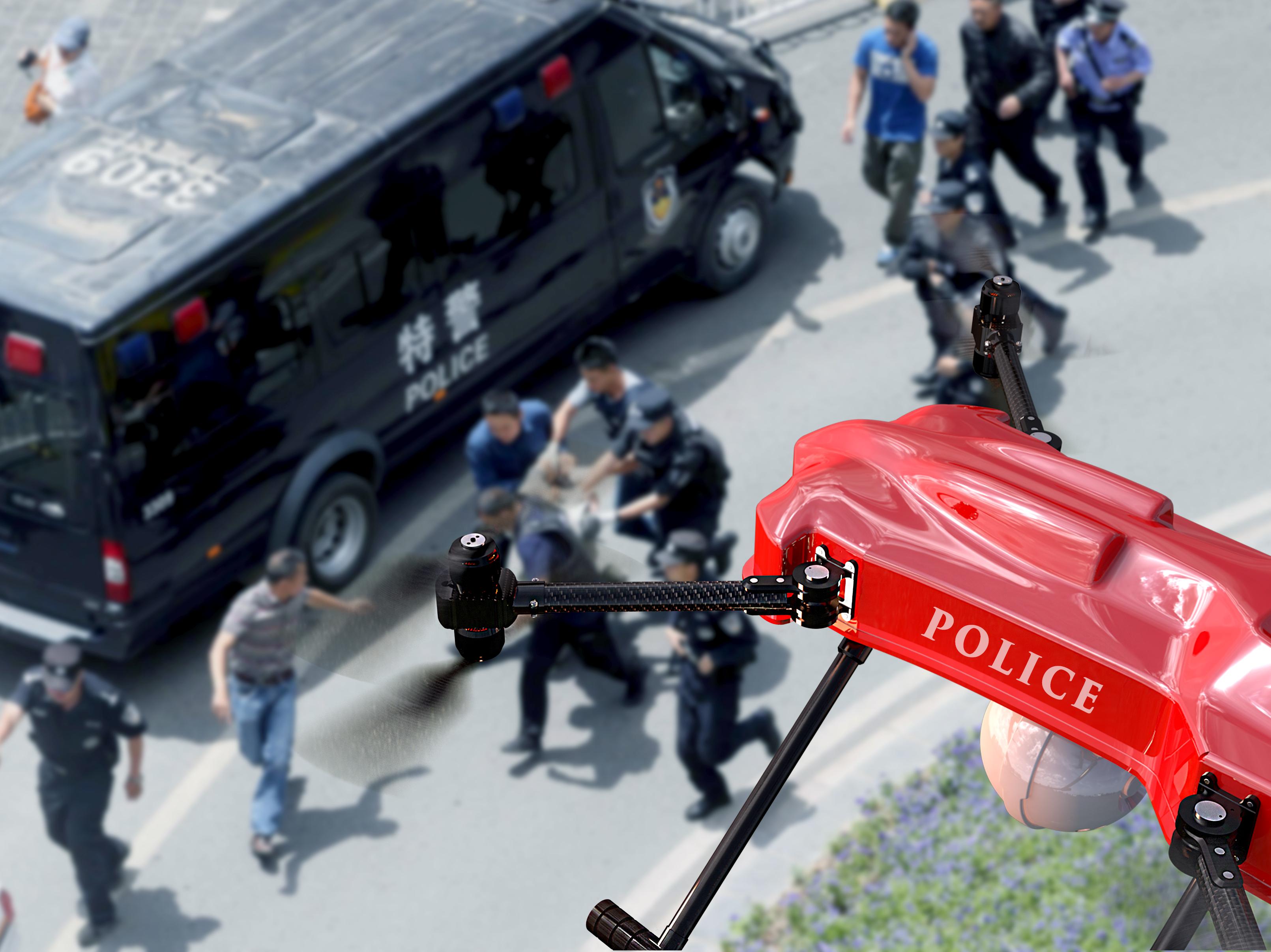 "We found a lot of people gathering on the streets to play basketball at night, and to go to small squares to chat. We used drones and drove away people. We tracked everyone, made sure everyone returned home, and recorded their residence. The address and location are convenient for follow-up policy publicity and teaching. "The relevant person in charge of Shantou Chaonan District Government told reporters.
Drones used to screen the temperature of the crowd
At the intersection of highways, drones were used to screen the temperature of the crowd. At a height of 20 meters, the error of temperature measurement was only 0.1 degrees Celsius and the accuracy was 98%. In addition, drones are also responsible for policy advocacy for epidemic prevention and control.
According to the estimation of the staff on site, the operating efficiency of a drone is equivalent to the operating efficiency of 20 artificially guided vehicles on the ground. Each drone can monitor and monitor up to 10 square kilometers per hour.
The realization of the above functions is based on infrared high-precision temperature measurement technology, high-definition image AI analysis technology, 4G remote control technology and cloud system command.
Drone used for traffic
During the outbreak, drones can also replace the vehicles of the traffic police for patrols, monitor the traffic flow and pedestrian flow f and capture real-time traffic illegal vehicles, and transmit real-time video from highways in various districts to the headquarters of the Public Security Bureau. The commanders knew the real-time traffic situation of each road and the main point, and started the dredging plan for the real-time congested intersection.


Best drone to buy
industrial Drone Flight platform for customize industrial Specially designed for industry applications. with modular design concept, the main components can be quickly disassembled and assembled, flexible and multi-purpose. widely used for for aerial filming, surveying, mapping etc.

FLYD-100
Wheelbase: 1000MM?? Height: 500MM
Frame Weight: 3.5KGS
Supply voltage: 6S
Motor: U8 KV150
Propeller: 28 inch propeller
Battery: 1 units 16000 mAh 22.2V?
Payload: 1-5KGS
Endurance: 50 minutes(without payload)