How To Choose Drone frame
If you want to choose a drone frame, first you should clearly understand the purpose of buying the drone, spraying pesticides? Inspecting? Photography? or deliver goods.
If you don't have the ideas, today I recommend 4 drone frame for you

1. Drone frame for agriculture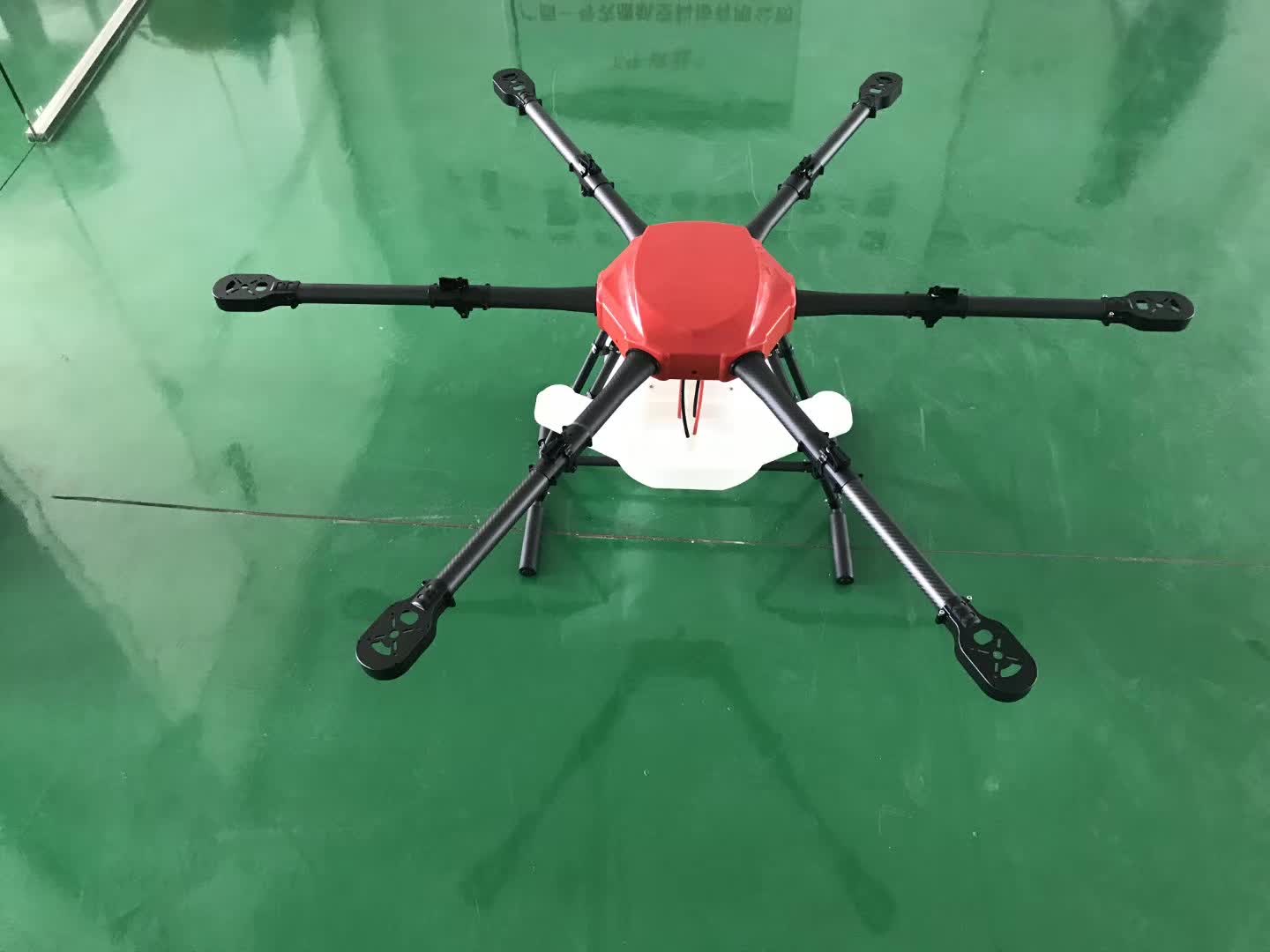 Agriculture spraying drone can replace the traditional pesticide sprayer and it's speed is 40times of the traditional sprayer. It will save 90% water and 30%-40% pesticide. Small droplet diameter make the pesticide more well-distribute and improve the effect. At the same time, it will make the people faraway from the pesticide and reduce the pesticide remain of the crop.
Total Weight:15.5 kg (without battery)
Standard Takeoff Weight:37.5 kg
Max Takeoff Weight:37.5 kg (at sea level)
Max Thrust-Weight Ratio:1.41 (with 37.5 kg takeoff weight)
Power BatteryBattery: (6S 22000mAh 25C 6S1P )
Max Power Consumption:15774 W
Hovering Time*
21 min(@22000 mAh & 16 kg takeoff weight)
10 min(@22000 mAh & 37.5 kg takeoff weight)
2. Drone frame for industrial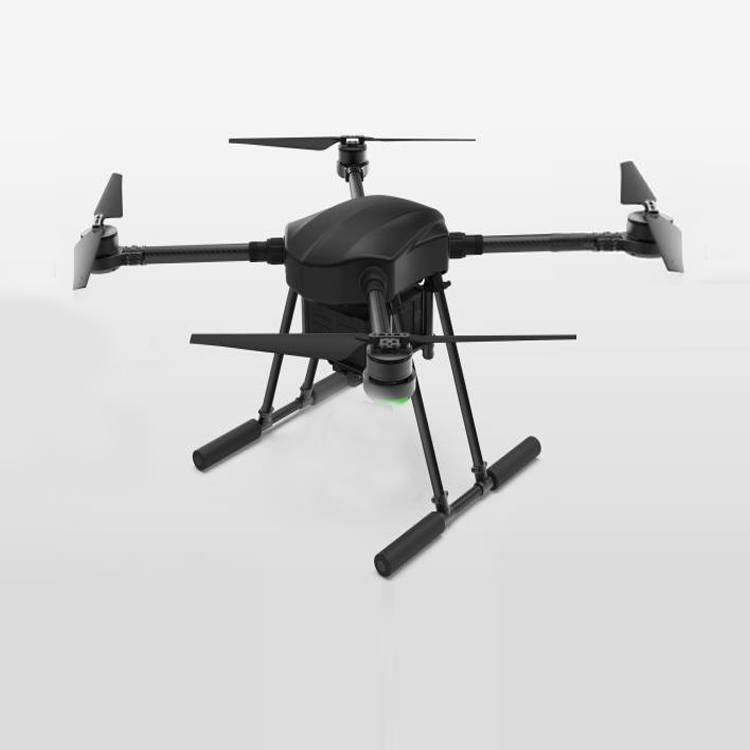 Industrial Drone frame Flight platform for customize industrial Specially designed for industry applications. with modular design concept, the main components can be quickly disassembled and assembled, flexible and multi-purpose, convenient for customized demand expansion, and the whole frame adopts dumb black coating, which shows processional stability.used for aerial filming, surveying, mapping etc.
Parameter:
FLYD-100
Wheelbase: 1000MM?? Height: 500MM
Frame Weight: 3.5KGS
Supply voltage: 6S
Motor: U8 KV150
Propeller: 28 inch propeller
Battery: 1 units 16000 mAh 22.2V?
Payload: 1-5KGS
Endurance: 50 minutes(without payload)
3. Drone frame for deliver goods
simpleplanes vtol UAV platform is an electric long-haul composite wing vertical take-off and landing drone independently developed by our company. The vertical take-off and landing mode greatly enhances the environmental adaptability of the drone platform. The man-machine platform can operate smoothly in complex terrain and densely populated areas such as mountains, hills and jungles, greatly expanding the scope of application of drones, and is an ideal choice for deliver goods
Specification
Body length: 2.5m
Wingspan: 3.8m
Maximum takeoff weight: 50kg
Maximum payload: 15kg
Life time: 2h@15kg payload, 4h@10kg payload
Flying radius: 200-400km (depending on the amount of oil)
Maximum control distance: Remote control (manual control): 1km
Ground station control (depending on the distance of the digital transmission): 30km standard
Maximum speed: 130km/h
Cruising speed: 100-120km/h
Maximum oil load: 12L
Lift limit: 4000m
Maximum wind resistance: 12m/s (6 wind)
Use environment: -10 °C +45 °C; anti-light rain
Climb/lower power battery: 4*14000mAh-6S lithium battery
Take-off and landing mode: vertical takeoff and landing
Shipping size: 1.6*0.7*0.6m (length * width * height)
More drone frame style please visit droneassemble.com