Geely will cooperate with German Volocopter to produce eVTOL
Geely Holdings and Daimler announced that they will jointly lead the investment and participate in the first round of financing for the German evtol company Volocopter C round. After the completion of this round of financing, both parties will each hold 10% of the shares. At the same time, Geely announced that it will form a joint venture with Volocopter to lay out the Chinese market.
Volocopter was founded in 2011, and in 2017, Volocopter and Dubai joined forces to successfully test unmanned electric aerial flying. In 2018, Volocopter is compatible with the Helsinki Airport Traffic Control System in Finland. At the end of last month, the company announced that it has become the first company to test electric vertical take-off and landing (or eVTOL) aircraft at an international airport and integrate it into an air traffic management system.
What about the speeding car in reality? According to Volocopter, the evtol car has 18 rotors, which strongly drive it to take off and land vertically. Behind the cockpit is a replaceable battery pack. The noise generated by its operation is only 65 decibels. The maximum speed is 110 kilometers per hour and the cruising range is 35 kilometers. It can meet the short-distance travel needs of more than 90% of large cities.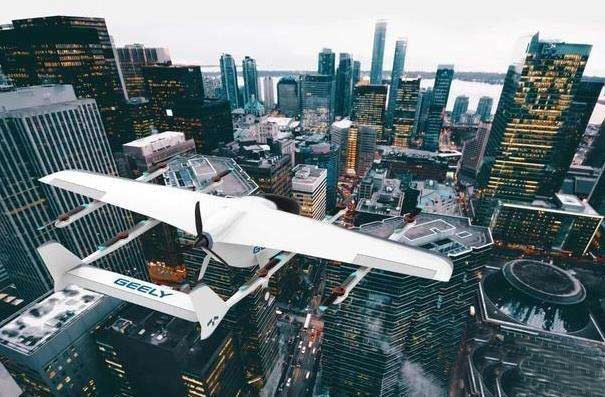 How big is this cake for air travel? The size of the US market alone will reach 17 billion US dollars
The concentration of population in large cities is a universal law of urban development in the world, which makes the limited physical space of cities constantly expanding. Today, the urbanization rate in Japan is 92%, Brazil is 85%, South Korea is 84%, and Mexico is 79%.
According to the forecast of the International Monetary Fund, China's urbanization rate will reach 70-75% by 2035. This means that in less than 20 years, 250 million people in China will enter the city from the countryside. By 2030, more than 60% of the world's population will live in cities. Since the ground infrastructure in many regions is already operating at full capacity, "flying to the sky" has become a travel alternative to meet the challenges of urbanization.
Air travel shortens the hours spent on the ground to a few minutes in the air. This is undoubtedly aimed at the target customer group of high net worth people with extremely high time costs. Facing the relatively blank high-end air travel field, a siege The rodeo battle is expected to start soon.
Max Payload 10KG E-VTOL for mapping$surveying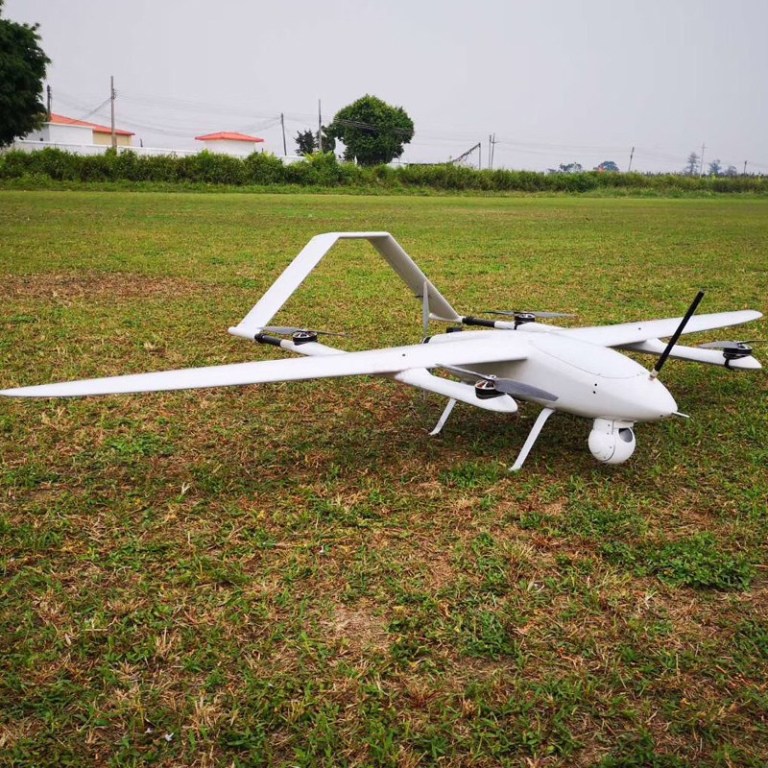 Wingspan: 2.5m
Frame Weight: 2.68kg
Fuselage:Composites
Total Weight: 5.5kg(without battery)
Max Take-off Weight: 12kg
Max Payload: 6.5kg(including battery)
Max Flight Time: 2.5 hours
Max Speed: 100km/h