Amazon's LED street light + drone" technical solution
After rapid development in recent years, LED lighting products have become more popular. In the past, LED lighting products were generally promoted under the "energy saving" brand. In the wave of cross-border integration, the LED lighting industry is also trying to find the possibility of increasing the added value of products through cross-border integration.
The American Amazon also took aim at the light poles everywhere. Amazon applied for an American invention patent, the content of which disclosed in detail their "LED street light + drone" technical solution.
It is to make the top of the LED street light into a drone apron, so that the drone can find the apron at any time on the side of any road in the city. Amazon's overall solution includes satellites, communication base stations, servers, LED street lights, and drones.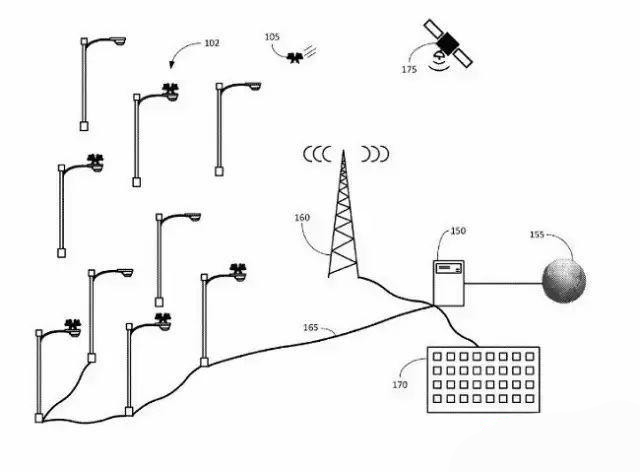 LED street lights + drones, LED street lights can provide charging and battery replacement services for drones.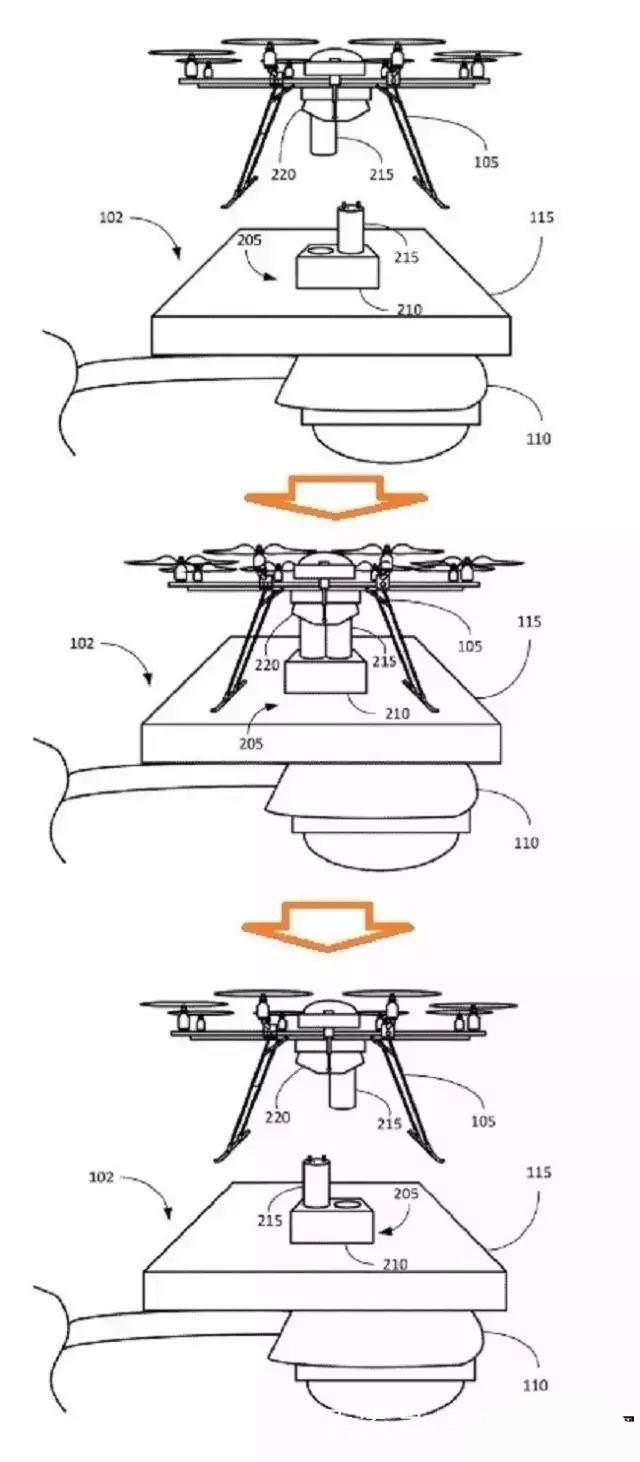 In addition to charging the drone, street lights can also deliver packages. There is also a courier box on the sole. In the future, you will receive a text message from the drone, telling you that there is a courier in the Nth LED street light on the side of the road at your door.
The express delivery is from the hollow belly of the LED street light pole and slides directly into the bird box under the action of gravity.
More convenient, Amazon also boldly conceived that future drones can be set to automatically deliver packages to buildings with trap doors on the floor or roof, and then the built-in pipelines and elevator transmission systems in the building can automatically Deliver the package to the location or floor designated by the user.
It can be imagined that the future smart street light management system knows the distribution of various street lights very well. The system will quickly calculate the shortest path for the drone to fly to the transfer station based on the position of the street light, and then combine the wind speed, the flow of people, the density of traffic, etc. Other factors give the optimal path, so that the drone can quickly and effectively carry out air express.