Microdrones and General Electric release GE industrial drone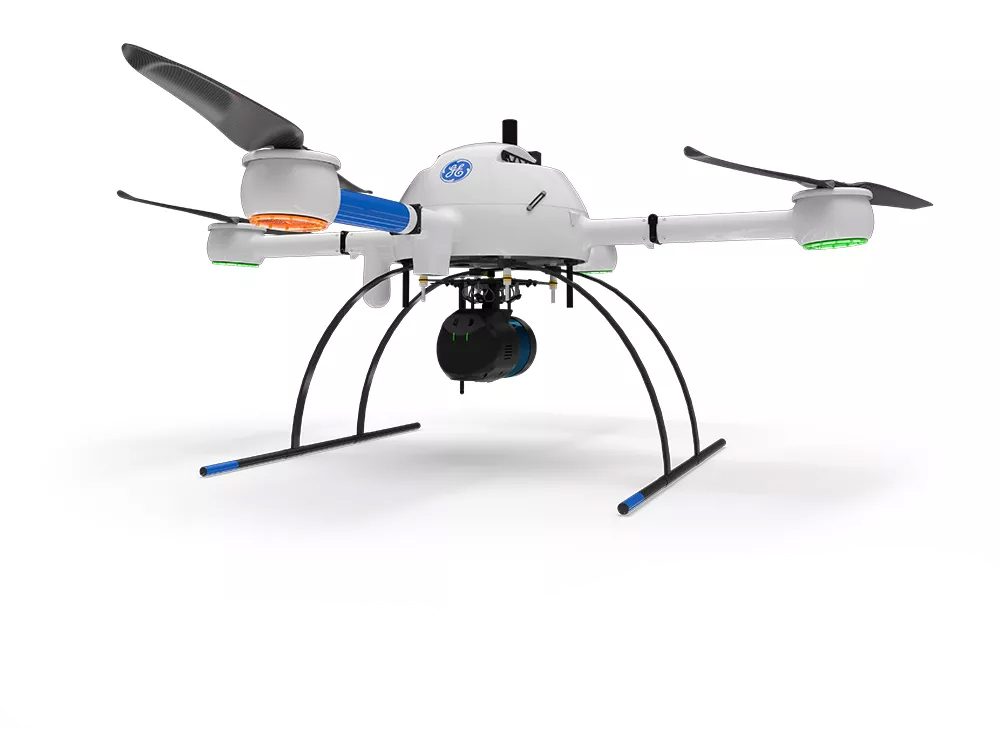 On July 7, 2021, General Electric (GE) and Microdrones opened a global licensing partnership. According to the agreement, Microdrones will promote the GE industrial drone series to the global market and provide professionals with powerful aerial survey technology to make their work more efficient, accurate, safer and more profitable.
The two companies have joined forces to jointly launch the GE industrial drone series. This strategy will accelerate the development of Microdrones measurement equipment and become a key tool for the creation and maintenance of digital twins, digital terrain models, maps and other spatial and geographic products. These systems are favored by professionals in land surveying, building construction, precision agriculture, mining, transmission line inspection, forestry management and more.
In addition, the GE industrial drone series adds an outstanding product to Microdrones's existing product portfolio: the mdLiDAR1000LR measurement kit. It can help professionals collect data from a longer range (especially useful in operations with steep or dangerous terrain), while covering a larger area with each flight.
Vivien Heriard Dubreuil, CEO of Microdrones, said: "The GE industrial drone series focuses on industrial applications. It is modular, scalable, upgradeable, and easy to use. It can generate high-quality geospatial data. This collaboration is not only The most important thing for GE and Microdrones's win-win is that it can benefit our mutual customers."
Thomas Buccellato, Senior General Manager of GE Licensing, said: "The launch of GE's industrial drone series is a powerful business expansion that will effectively help the global development of the GE brand. We can provide field-proven inspection, surveying and geographic information technology. Improve our services in major industrial fields. This is just the beginning of a grand blueprint. With GE and Microdrones further expanding the scale of cooperation, we will provide industrial customers around the world with very powerful and reliable drone measurement solutions."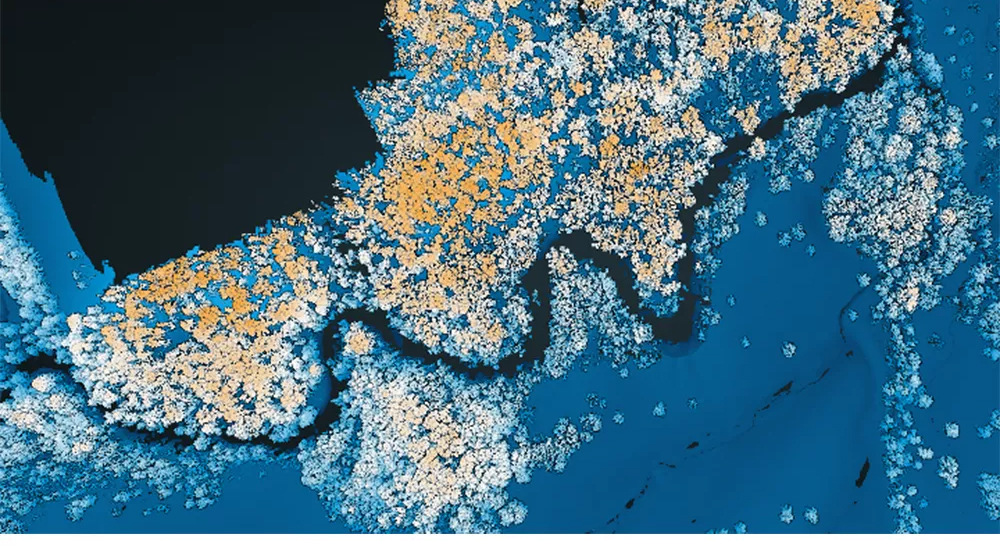 As part of its long-term commitment to Microdrones, GE has invested in Microdrones's parent company mdGroup (official website: group-md.com) and promised to continue investing in the near future. Now a GE representative has joined the mdGroup board of directors as an observer. The two companies will adhere to the common philosophy of customer-centricity, active innovation and high-quality manufacturing, and work closely together to make GE's industrial drone series a success.
GE's industrial drone series products will be produced at the Microdrones plant in Siegen, Germany, with sales and support services covering six continents around the world. All products in the GE industrial drone series are equipped with higher flight efficiency and stronger safety features.
FDHI412 carbon fiber industrial drone
FlyDragon FDHI412 quadcopter frame is a long flight time six axis carbon fiber drone Frame , FDHI412 is made of carbon fiber material which features light weight and high strength, the canopy of quadcopter frame KIT is made of glass fiber so that the GPS signal won't be blocked. The closed fuselage structure can protect FDHI412 from the rain and dust, and also protect other load equipments like flight control and battery. The arm of FDHI412 is pluggable, both the cover and arms can be locked with the quick locking hooks. Due to its detachable arm the FDHI412 drone Frame is also easy to carry.
FDHI412 can be applied in many fields like aerial photography, emergency rescue, reconnaissance mission, power line inspection, remote sensing survey and mapping etc.
Specifications:
– Wheelbase:1200mm
– Weight: 1500g(frame only)
– Max payload: 6kg
– Flight time: 85min (2 pieces of 25000 mAh li battery)
drone Frame Features:
– TORAY 3K Carbon fiber material
– Light-weight, durable and stable
– Rainrproof
– Long flight time
– Detachable arm, easily portable
Options:
– Motor: T-MOTOR: U8/U10/U11 series
– Propeller: 28-30 inch