Spain Grupo Oesía invests US$9 million in UAV Navigation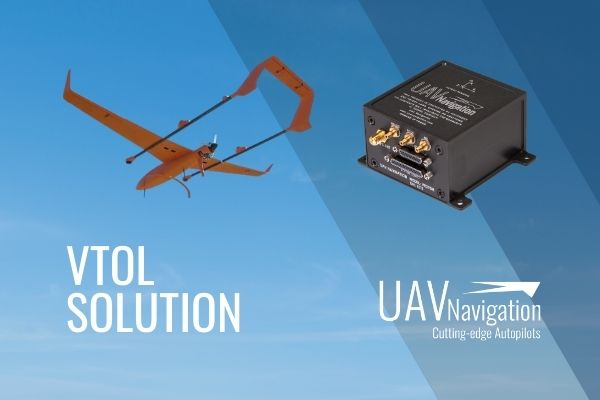 Grupo Oesía is a Spanish company that is 100% focused on technology development and application engineering. It has made strategic investments in the field of unmanned systems and consolidated the position of another Spanish company, UAV Navigation.
This business will invest about 7.5 million euros in 4 years, aiming to ensure the development of key capabilities in the future, the use of Spanish capital, and the participation of drone navigation. UAV Navigation is a technology company with a highly qualified team and mature capabilities in the field of unmanned systems.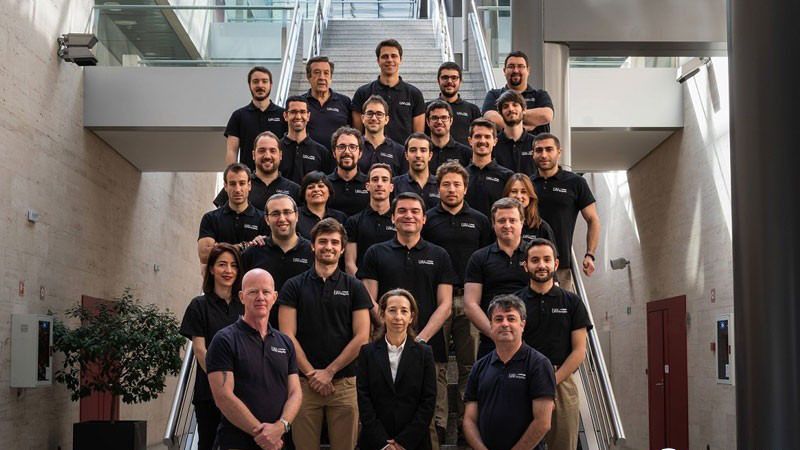 This movement and strategic cooperation will be followed by a strategic plan to enable UAV Navigation-Grupo Oesía to achieve an annual turnover of more than 5 million euros in the autopilot market in civil and military environments.
Luis Furnells, CEO of Grupo Oesía, said, "We believe that this cooperation enhances the company's potential to provide first-class solutions."
The company's president summarized his vision: "To become a great technology company with 100% Spanish and private capital, it takes great responsibility to strive to be the best and participate in great innovation projects. Our goal is to consolidate ourselves as a Spanish airline As a dynamic participant and innovation driver in the industry."