New York tests 5G drone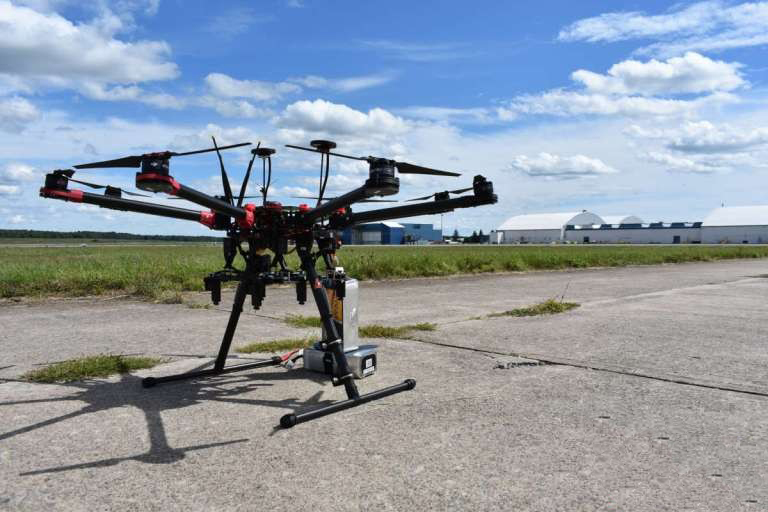 New York Governor Kathy Hochul announced today that the MITRE Engenuity Open Generation 5G Alliance will introduce 5G to the 50-mile unmanned aircraft system corridor between Syracuse and Rome in New York State. The Open Generation has determined that this corridor is the best place to launch the first 5G UAV system test site in the United States. This title will greatly enhance New York's global leader status in this emerging technology field.
Governor Hochul said: "Our drone corridor was selected as the first 5G UAV system test area in the United States, further making our state-especially the central New York and Mohawk Valley areas-a cutting-edge technology. A global leader." "Through our continued investment in drone corridors, we will strengthen and develop our regional economy for generations to come.
FlyDragon FD1200 hexacopter drone frame build your drones
hexacopter drone frame for 5KGS payload 65 minutes endurance
FlyDragon FD1200 hexacopter drone frame is design for police drone application
Dimensions: 1200*1200*600mm
Takeoff weight: 10.8kg
Remote control: With screen, 5.5-inch high-definition 1080P display, three-proof body, remote control distance> 5km.
No-load endurance time: ≥65min
Recommended load: ≤5kg
Mount mission endurance: ≥22min
Configuration list: packing box*1, aircraft*1, battery*1, remote control*1, charger*1, tool*1.
Optional: throwing device, megaphone, fire-breathing device, searchlight, etc.
Functions: GPS positioning, one-key return home, low battery return home, real-time flight data return, mission planning route, etc.