Agriculture Drones send soap bubbles to help pollinate flowers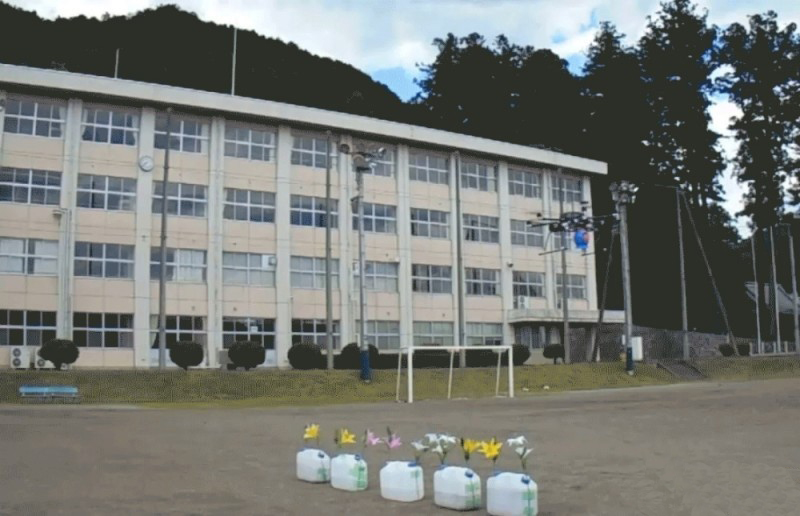 Robotic researchers at the University of Auckland are trying to develop a high-tech alternative: Using agriculture drones to blow soap bubbles to transport pollen to flowers is a "very cool" method. But some biologists are skeptical that drones can effectively replace bees.
It sounds a bit like fantasy, but the effective pollination of functional soap bubbles and ensuring the quality of fruits are the same as traditional hand pollination," said Eijiro Miyako, an associate professor at the Institute of Advanced Science and Technology in Japan and the lead author of the research paper.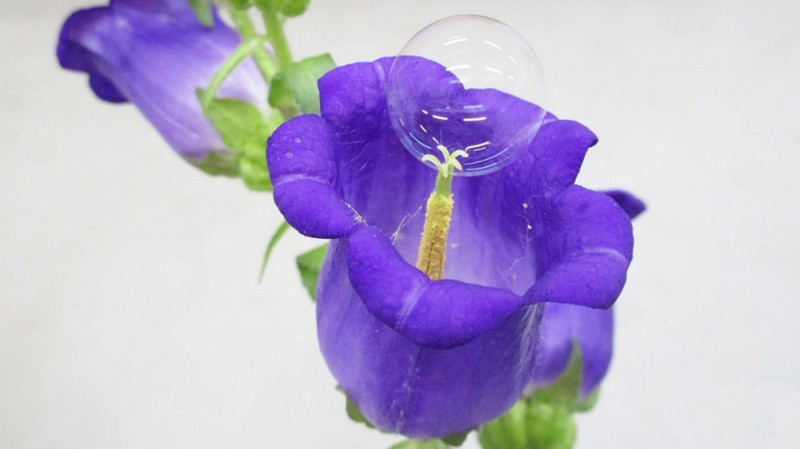 Researchers have been studying automatic bee robots and small drones to complete pollination. Miyako and colleagues had previously experimented with a toy drone, but they found that the drone has a tendency to harm flowers when it comes in contact with flowers. Soap bubbles represent a gentler solution to the problem.
The researchers first discovered that soap bubbles can indeed carry pollen. Then, they tested different foam formulations and determined that a compound that is sometimes used in shampoos, lauramidopropyl betain, is a good carrier.
FlyDragon FDFC-6R-16L hybrid gariculture drone sprayer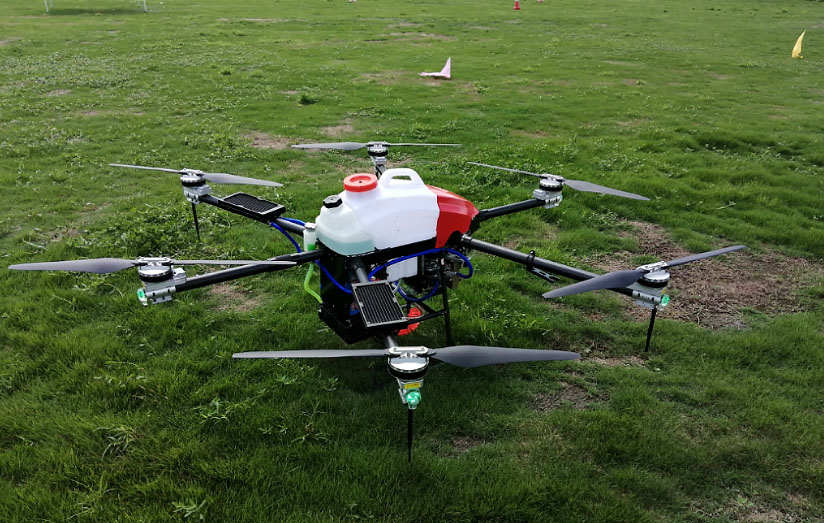 FDFC-6R-16L hybrid drone sprayer
Fly Drone FDFC-6R-16L hybrid agriculture drone sprayer is an agricultural spraying drone capable of carrying up to a 16 liters payload . Drone Sprayer is in production and equipped with a number of exceptional features. Possible Applications include: Agricultural Spraying (Herbicides, Fertilizer, Pesticides), chemical side trimming, fertilizing.
Fly Drone FDFC-6R-16L hybrid drone sprayer use FlyDragon FD-6000W EFI hybrid drone generator, FD-6000W Maximum take-off weight is 52KGS and continuous output power is 6KW

Specifications:
Model:FDFC-6R-16L
Number of axes:6 axis
Wheelbase :2100mm
Folded Size :1200*870*600mm
Fuel tank capacity : max 3.5L
Hybrid model: EFI FD6000W
Tank capacity: 16L
Input Voltage: 12S
MTOW:52kg
Full load flight time: 35 minutes
Work efficiency: 4-5 acres/flight
spraying range :1-6meters
PumpPressure :0.58Mpa