Parrot launches ANAFI drones produced in the U.S.
Parrot released the ANAFI USA drone: This is a unique drone that combines enterprise-grade data security with easy-to-use features that have driven consumer adoption of drones in recent years .
ANAFI USA is a powerful drone that can meet the needs of emergency personnel, firefighters, search and rescue teams, security agencies, and investigation and inspection
professionals.
ANAFI USA has industry-leading 32x zoom, 4K HDR video and thermal imaging capabilities, and is an ultra-portable, safe and durable aerial camera platform.
ANAFI USA is manufactured in the United States and has the same high-end safety, durability and imaging capabilities as the Parrot short-range reconnaissance (SRR) drone designed for the US Army.
ANAFI USA's data encryption and privacy features comply with the EU's General Data Protection Regulation (GDPR), providing first-class privacy and security for sensitive tasks.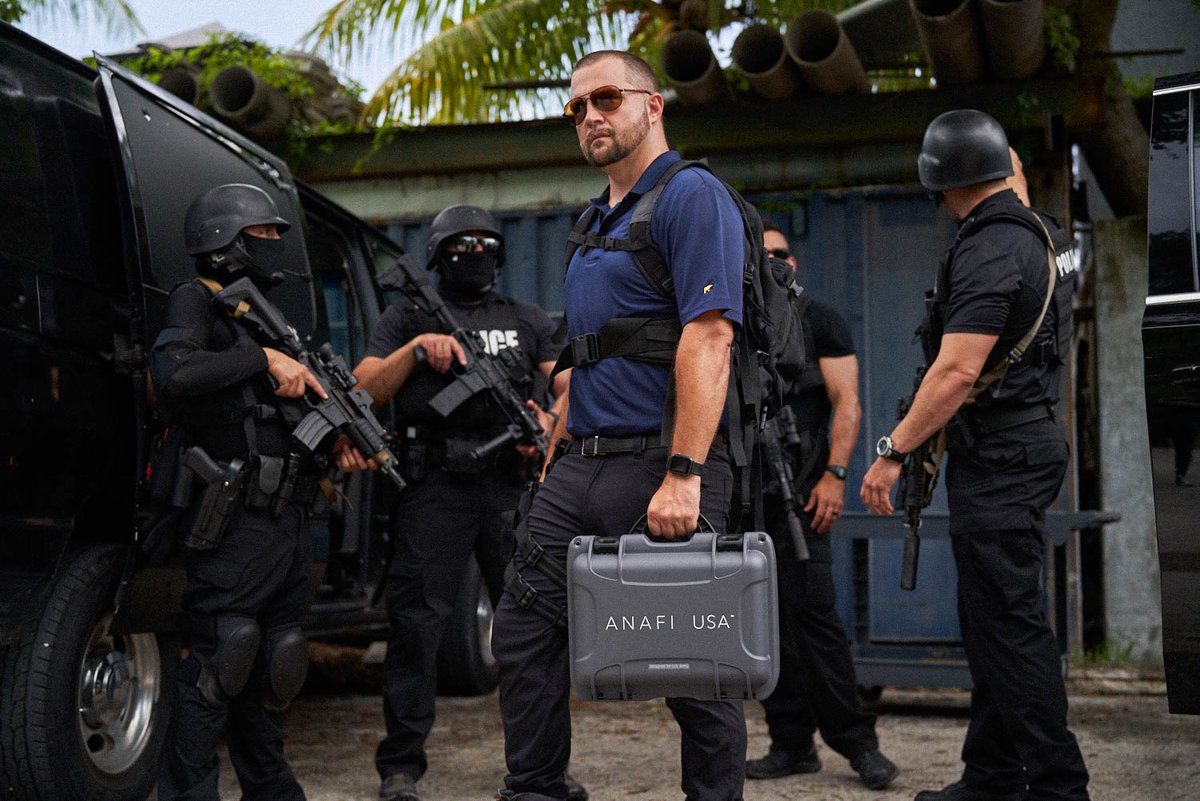 EASY TO OPERATE
For first responders and the most demanding professional users, rapid drone deployment is a necessity during missions. ANAFI USA is operational in less than 55 seconds: it takes less than 55 seconds to unfold the drone, turn it on, establish the secure radio link and take off.
ANAFI USA works indoors without GPS, allowing operators to take off inside a house, pilot the drone through a window to fly outside, and then come back.
ANAFI USA can also launch from the palm of the hand like a paper plane, further expanding its ease of use.
With no built-in limitations for no-fly zones, ANAFI USA gives first responders the freedom to fly responsibly at a moment's notice and wherever their missions may take them.
ANAFI USA is the quietest drone in its class, with a sound level of just 79 dB when it is at 50cm off the ground.
It uses a standard USB-C type charger for hassle-free convenience.
Weighing in at just 500 g (1.1 lbs), the compact ANAFI USA folds easily for maximum portability. Despite its compact design, ANAFI USA boasts a 32-minute flight time — also best in class for a drone of its size.
Kevlar VTOL drone frame
PREVIOUS:landscape architect uses drone to collect data in Ecuador NEXT:Status of agricultural drones in the USA