Qualcomm releases the world's first 5G artificial intelligence drone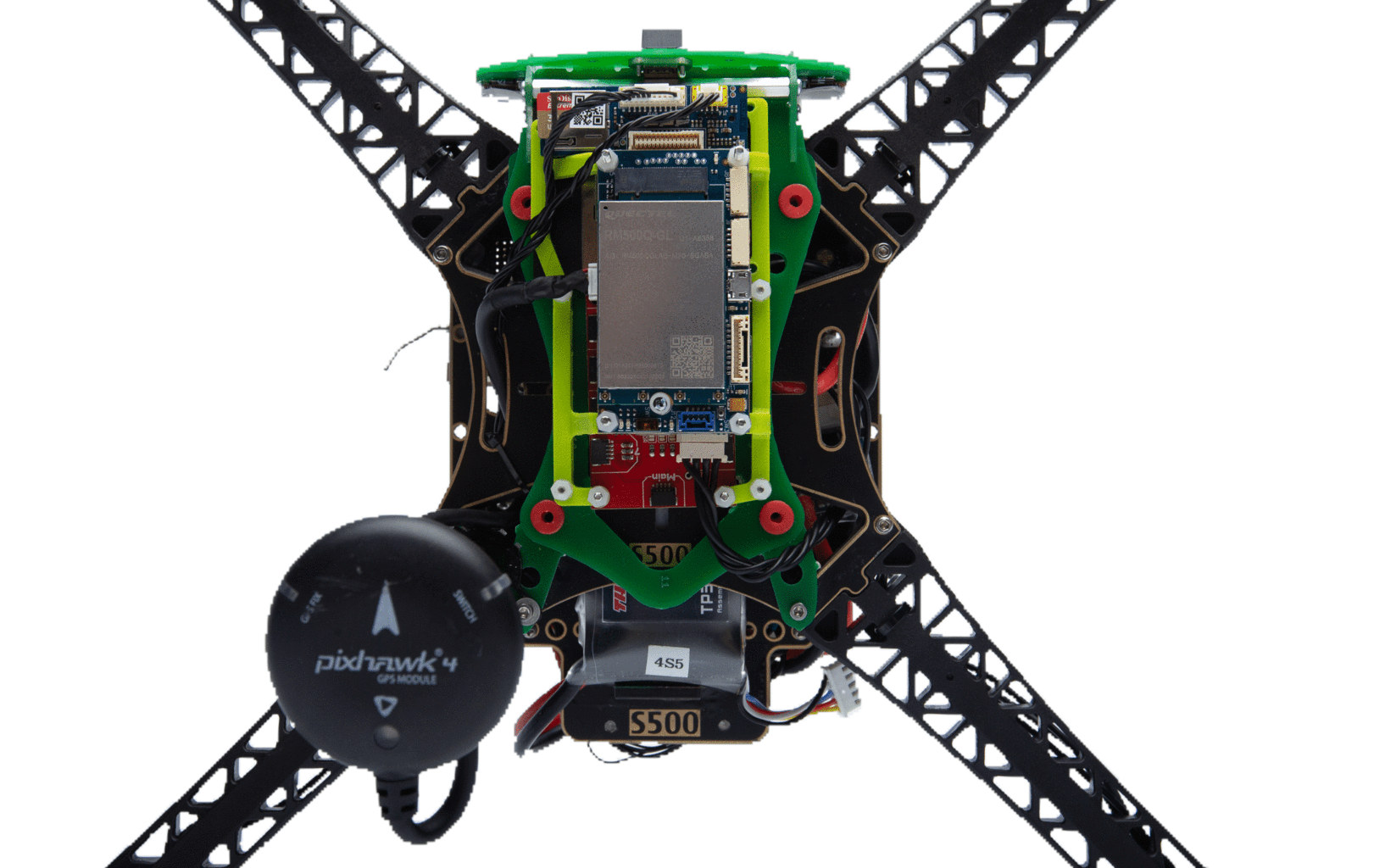 According to an article published on the uasvision website on August 19, 2021, after providing a Qualcomm flight platform for the Ingenuity Mars helicopter to successfully achieve a key breakthrough in unmanned flight, Qualcomm Technologies launched the world's first UAV platform and reference supporting 5G and artificial intelligence Design, namely Qualcomm Flight (Qualcomm Flight) RB5 5G artificial intelligence drone
Qualcomm Technologies stated that the platform integrates a variety of complex technologies into a tightly integrated UAV system to support evolving applications and new uses in the fields of film and entertainment, security and emergency response, delivery, defense, inspection, and surveying and mapping. Case.
Qualcomm Flight RB5 5G UAV is driven by Qualcomm QRB5165 processor, with enhanced autonomy and artificial intelligence. Based on Qualcomm Technologies' latest IoT products, it promotes the development of next-generation high-performance, low-power 5G UAVs The latest solution.
The platform has high-performance and ultra-low-power heterogeneous computing, provides high-efficiency edge reasoning for artificial intelligence and machine learning, and makes it possible to develop fully autonomous drones. The camera function of this platform can provide excellent image function and performance. Through 5G and Wi-Fi 6 connection, it enhances the key flight capabilities outside the line of sight, and supports safer and more reliable flight.
In addition, the platform is equipped with a Qualcomm security processing unit to support the needs of modern drones for network security protection, which is a key enabling factor for data protection and security requirements. Qualcomm Technologies stated that it will continue to cooperate with many leading drone companies to continue to promote the digital transformation of global industries.
Currently, the company is working with Verizon to complete the Verizon 5G network test of this drone, and it is expected to be available in the fourth quarter of 2021.