SF Express and Bat Aircraft will launch a heavy-duty cargo hybrid VTOL drone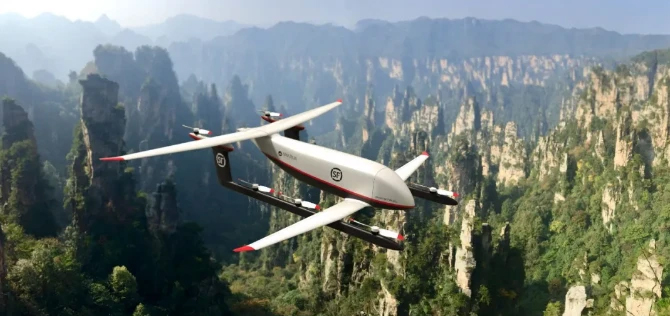 On April 12, SF Express announced that it would cooperate with the Slovenian Bat Aircraft Pipistrel to develop a heavy-duty cargo hybrid vertical take-off and landing UAV. According to reports, the new model will begin flight testing of prototypes in Europe in 2022, and then apply for operational testing in China, and enter the logistics application scenarios of SF Express at home and abroad in 2023, gradually achieving mass production in China. manufacturing.
The newly developed vertical take-off and landing UAV is designed and manufactured by Bat Aircraft, and Amazilia Aerospace will provide it with an advanced digital flight control and management system. The load will reach 300kg, the volume space is 2.3m, the maximum range can reach 500 kilometers, the cruising altitude is 6000m, the takeoff and landing altitude is 2500m,

On June 10, 020, the European Aviation Safety Agency (EASA) announced the official certification of the Velis electric aircraft manufactured by Batair. This is the world's first all-electric aircraft to obtain EASA certification and an important milestone for sustainable green energy aviation. As the pioneer of electric aviation airworthiness certification, Pipistrel has adopted Nuuva V300 as the flagship model of the Nuuva series of UAVs.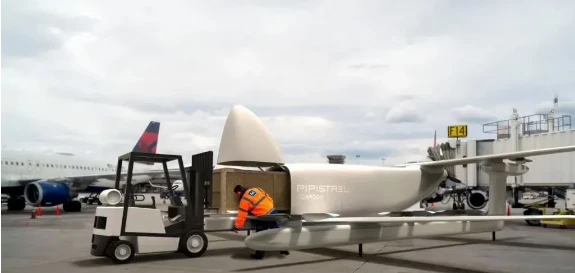 Nuuva V300's large-capacity cargo compartment can accommodate up to 3 European standard pallets (EPAL), which can be easily loaded with a conventional forklift. Nuuva V300 can execute pre-loaded flight plans completely autonomously and is controlled by a highly reliable digital flight control system. Ground operators can manage the aircraft with a simple click of the mouse, and the complete communication system allows them to have the ultimate control right when the flight is changed or cancelled.
FlyDragon FD-180 Heavy cargo

hybrid VTOL drone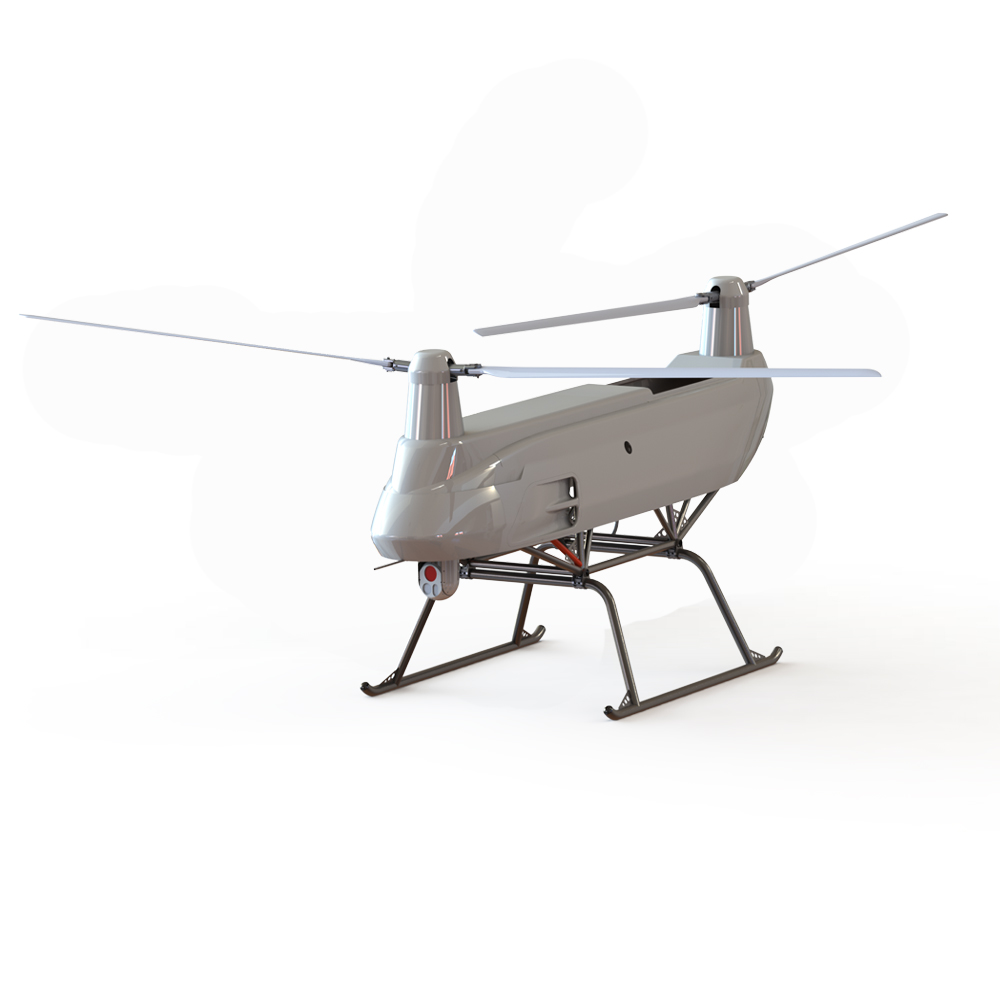 FD-150 delivery drone was launched by Flydragon UAV company's in 2021, it's use turboshaft engine, can payload 150kg, flight time is 3 hours, this drone can used for delivery, surveillance, rescue, etc.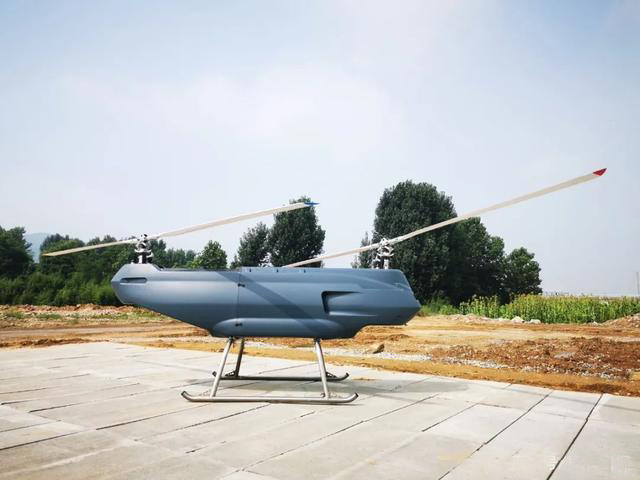 Specifications
---------------------------------------------------------------------
---------------------------------------------------------------------
Model: FD-150
Size: 3500mm * 1800mm * 1500mm


Payload: 150KG

Max takeoff weight:500KG

Flight time: 180 minutes
Engine: Turboshaft engine
Function: delivery, surveillance, rescue
Standard control distance: 50km
Maximum control distance: 200Km


Cruising speed: 80-100km / h

Fly height:4500m


Anti-wind: 7