Three questions to consider when buying VTOL kit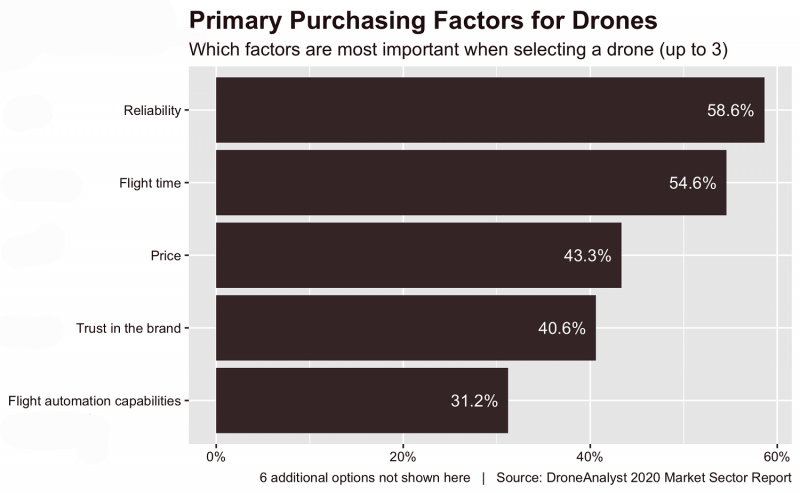 When deciding to buy a VTOL kit, what are the first factors that drone pilots consider? Although price does play a role, it is far from the primary factor in the buyer's purchasing decision. It turns out that the most important factor for pilots to purchase new drones is reliability.
According to the "DroneAnalyst 2020 drone market Sector Report", the report asked 1,300 drone industry participants in 110 countries/regions about their habits, decisions, and decisions on various drone-related topics through an online survey. opinion. Respondents were asked to choose the three most important criteria when deciding to purchase VTOL kit, and reliability was the most important.
People consider the following three factors when buying VTOL kit: Reliability, flight time, price
FlyDragon VTOL uav kit manufacture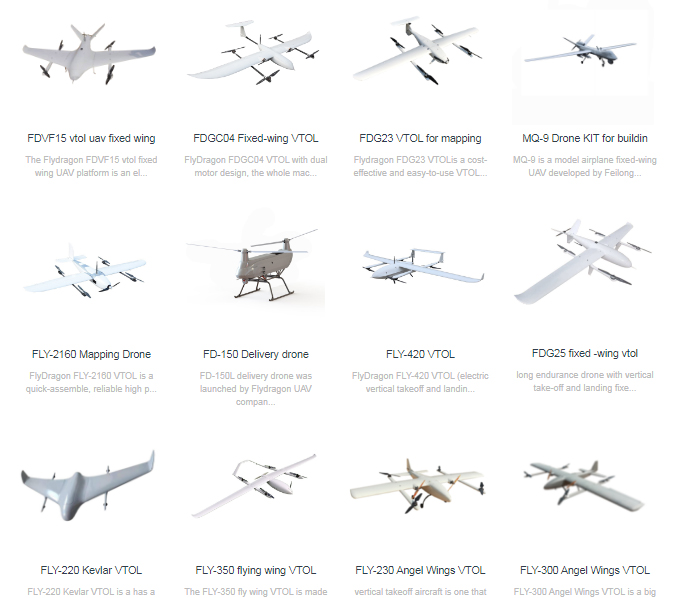 Fly drone is a manufacture of drone kit, located in Sichuan Province China, we supply eVTOL drone kit, hybrid VTOL kit and multi-rotor drone kit, we accept OEM&ODM, also we supply drone solution for different drone project, interesting please visit our website