U.S. will sell 4 MQ-9B drones to Taiwan
It was reported on November 4 that the Taiwan's defense department stated on the morning of the 4th that the US government had sold 4 "MQ-9B drones" for US$600 million (approximately 4 billion yuan) to Taiwan on November 3rd, Eastern Time. The case, the procedure of "notifying the Congress" may take effect in one month.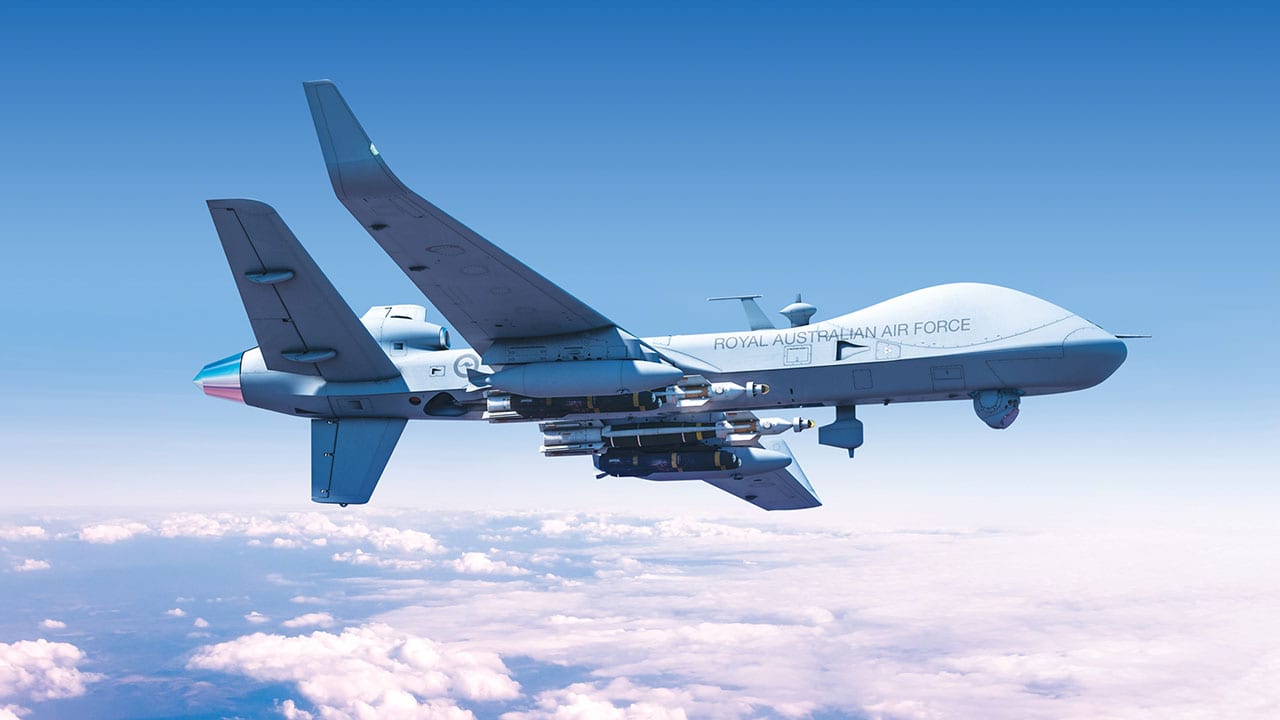 According to a report by the Freedom Times, the Defense Security Cooperation Agency (DSCA) of the US Department of Defense announced on the 3rd that the US State Department approved the sale of 4 "MQ-9B drones". In addition, there are 2 unmanned drones. The aircraft ground control station, 12 inertial navigation systems (EGI) (another 2 backups, etc.) and other hardware equipment, as well as personnel training, logistics and technical services, the total amount is 600 million US dollars.
This is after the United States sold Taiwan's Haimas multiple rocket system, extended-range off-range ground attack missile, F-16 fighter jet pod on October 22, and Taiwan's land-launched Harpoon missile on October 27. It was the third arms sales to Taiwan within the day, and the total amount of these three arms sales was US$4.1813 billion. It is also the 10th arms sales to Taiwan since the Trump administration took office.
Taiwan's defense department responded on the 4th and declared that it "expresses gratitude for the US arms sales decision." The MQ-9 UAV was developed by General Atomic Aviation Systems Corporation of the United States. It can perform surveillance and reconnaissance missions, and has excellent weather resistance, long-range airborne capability and a larger payload. It is a weapon for performing maritime reconnaissance missions.
In response to the US State Department's previous approval of the sale of weapons and equipment to Taiwan, Chinese Foreign Ministry spokesman Zhao Lijian stated on October 26 that in order to safeguard national interests, China has decided to take necessary measures against Lockheed Martin, US companies such as Boeing Defense and Raytheon, as well as relevant US individuals and entities that played a bad role in the process of arms sales to Taiwan, imposed sanctions.