What types of drone kit frame are there? how to choose?
Compared with manned aircraft, UAVs have more advantages, and with the continuous expansion of the UAV market, the UAV kit are required to meet the advantages of light weight and high strength. At present, there are many kinds of materials for making drone kit. Let's take a look at the characteristics of the kit of different materials and how to choose the best.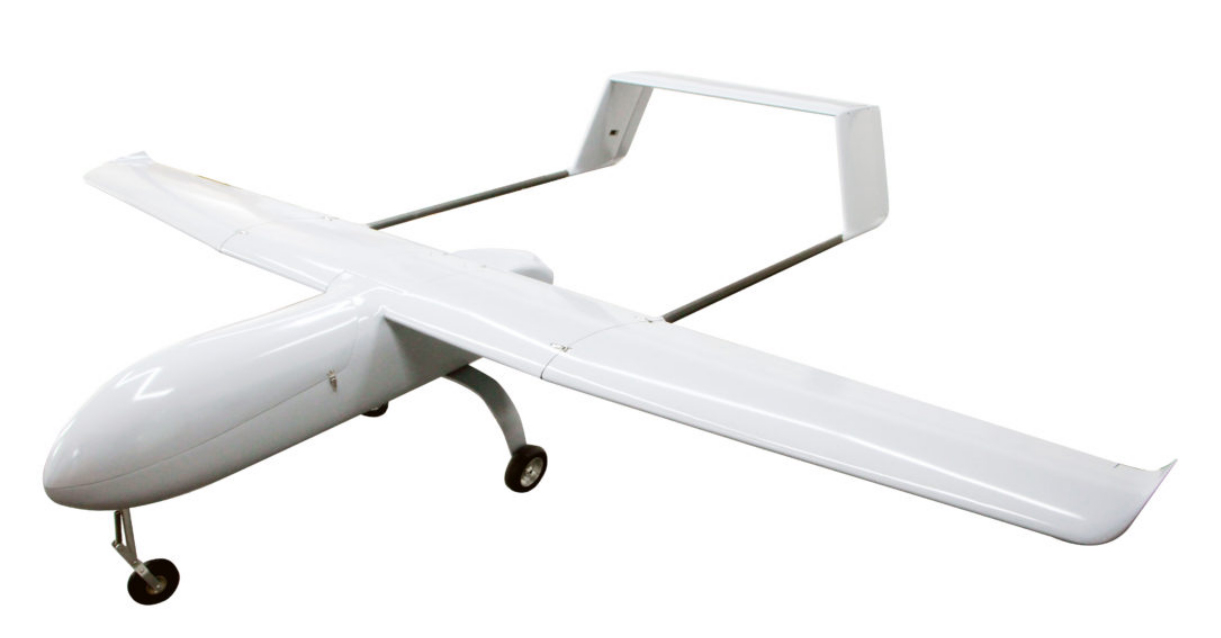 1. Fiberglass drone kit
Fiberglass drone kit are more commonly used in small and medium-sized UAVs. Compared with metal materials, fiberglass composite materials are lighter in weight, and because glass fiber
s are used as reinforcements, the rigidity of the UAV kit will also become higher. The fiberglass rack is not afraid of being broken if it is hit or accidentally dropped during the landing process, and due to the good processing performance of fiberglass, it can also be processed into any shape
.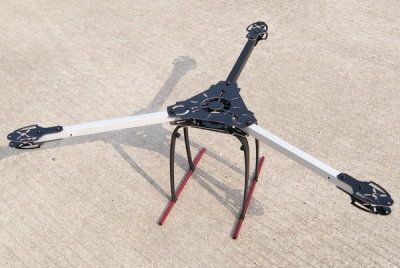 2. Aluminum drone frame
Among metal materials, aluminum alloys are relatively low in cost and light in weight, meeting the requirements of lightweight. However, the biggest problem with aluminum a
lloys is that their strength is not high, and the aluminum alloy frame is prone to bending deformation when subjected to external forces, which will lead to imbalance during flight.
3. Engineering plastic drone kit
Engineering plastics are also lightweight materials, which are more suitable for the production of small drone frame, but in fact, air resistance can also be clearly felt during flight. Engineering plastics are sensitive to fire and many solvents, and have average mechanical properties, and if exposed to sunlight, sand and rain for a long time, the drone kit is prone to breakage or even powder.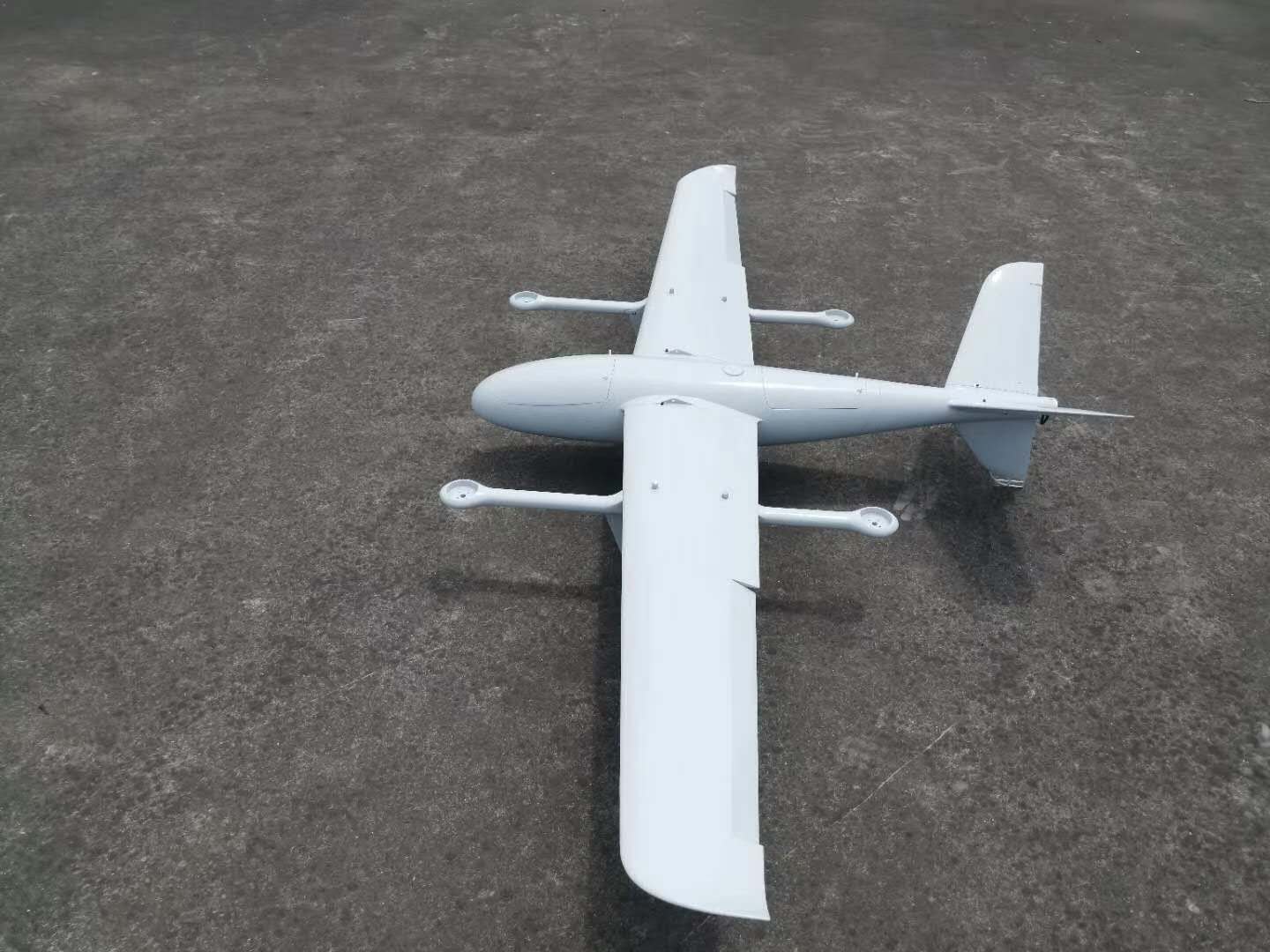 4. Carbon fiber drone frame
Carbon fiber composite materials are favored by many UAV manufacturers because of their excellent mechanical properties and weight reduction advantages. Applying carbon fiber composite materials to the frame can reduce the weight by about 15%. And the carbon fiber frame can be integrally formed, which can reduce the assembly process of the drone and reduce the amount of assembly. And the overall rigidity is good, and the symmetry is good. The carbon fiber drone frame has a smooth surface and is resistant to corrosion such as acid, alkali, and salt. The carbon fiber composite material also has good electromagnetic shielding performance, which can help the drone achieve stealth.
Chengdu FlyDragon Aviation Technology Co., Ltd. is a UAV manufacturer, providing drone frame production and customization, drone PNP, complete drone assembly and drone solutions. At present,FlyDragon mainly provides the following drone frame series
Agriculture Drone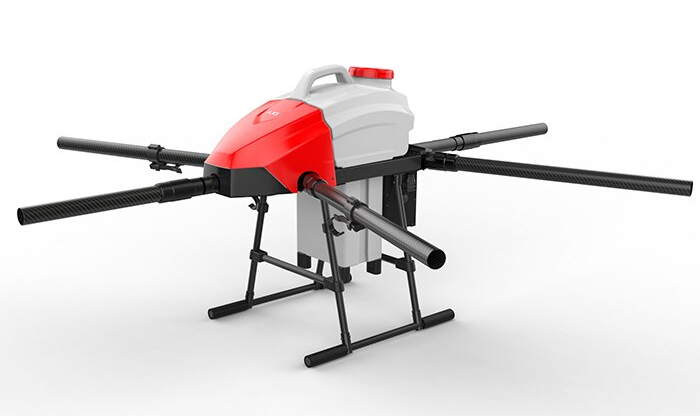 The minimum load of Flydragon plant protection drone is 6L and the maximum is 60L. For more details, please visit
http://www.dronefromchina.com/Agriculture-Drone-frame-.html
Multi-rotor industrial drone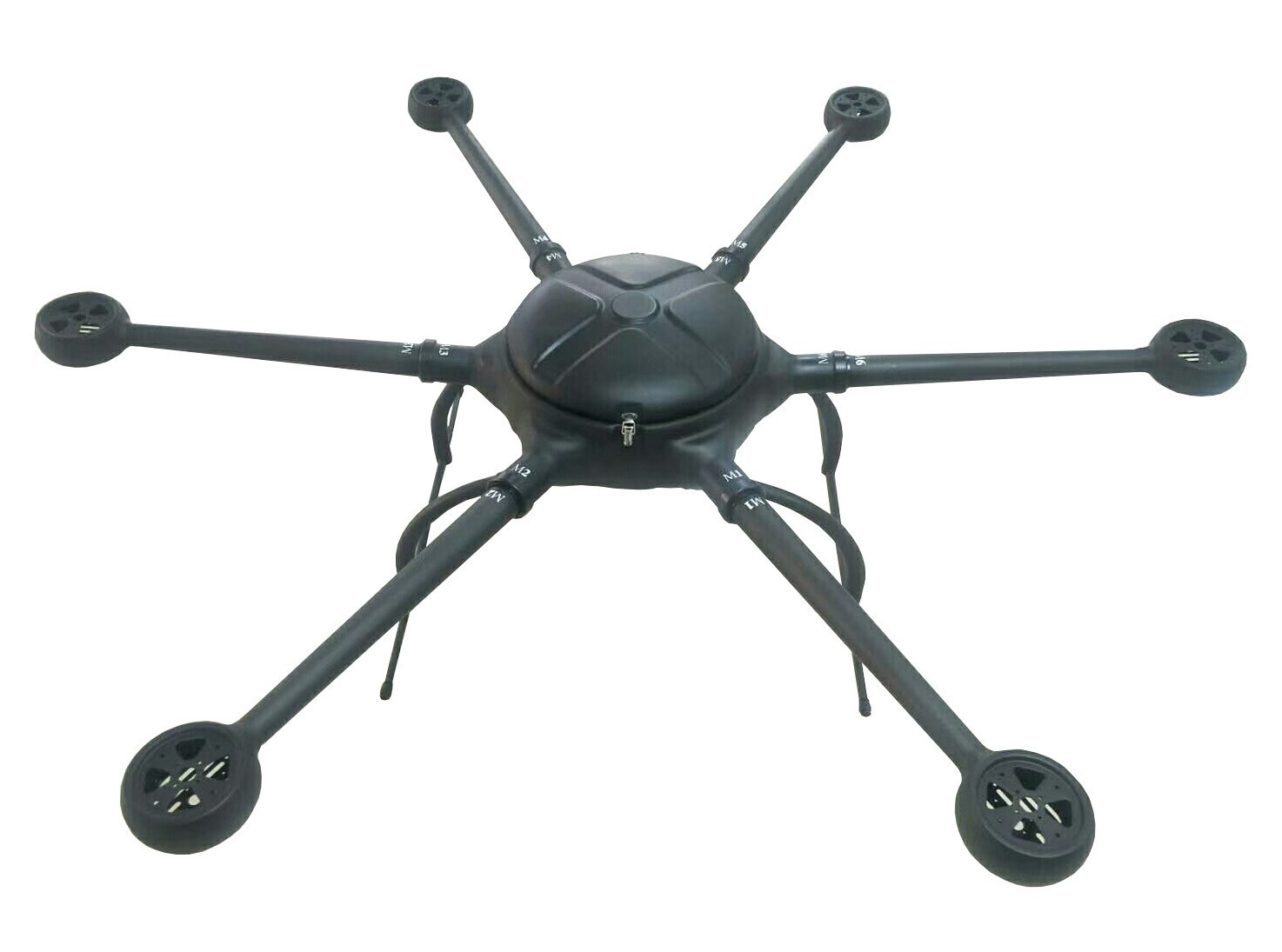 Dragon Aviation has quad-rotor drones, 6-rotor drones and 8-rotor drones. FlyDragon multi-rotor drones are mainly used for inspection, aerial photography, mapping and cargo transportation, with load capacities ranging from several hundred grams to dozens of Kilograms, you can choose a suitable rack according to your needs, Feilong also provides a power configuration list of the corresponding rack, of course, if your budget is enough and do not want to DIY, Feilong can also provide free installation services, Feilong multi-rotor rack website
http://www.dronefromchina.com/list-9-32.html
VTOL fixed-wing drone
The vertical fixed-wing has the characteristics of multi-rotor vertical take-off and landing and fixed-wing long endurance. It is the main product of the civilian drone market in the past two years. From 2021 to 2022, FlyDragon has invested in 3 vertical fixed-wing unmanned aerial vehicles. In order to meet the needs of our customers, FlyDragon provides three versions of drone: drone frame, PNP and RTF.
http://www.dronefromchina.com/VTOL.html