How to know drone video shooting tips
If you want to get a great effect drone video, then the most important thing is to return to flight skills and post skills. Some situations and flight actions that need to be noted during aerial photography are as follows:
1. Avoid excessive movement when maneuvering the drone (that is, do not change the flight attitude or the movement of the gimbal lens irregularly and frequently) to ensure the picture is stable, uniform and soft. Need to think about the next action in advance, and then make changes to the action gently;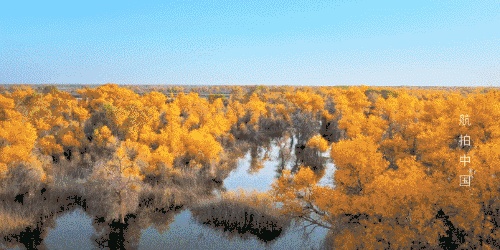 2. Make sure the picture is smooth;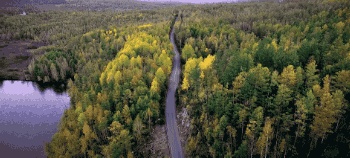 3. Be careful to avoid the problem of exposed Propellers on the screen,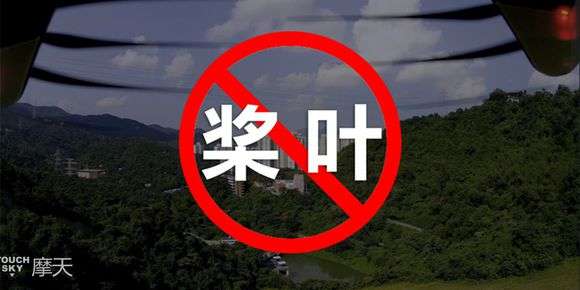 Learn more about device performance; there are not many classifications in aerial photography skills, mainly because the combination of some techniques changes a lot, which requires a solid connection of basic actions in order to be handy when combining skills.
Basic actions (difficulty factor "★" indicates that five stars is the most difficult):
1. Direct flight (difficulty factor: ★): "Recommended action: direct flight + lift; direct flight + slewing lens. Direct flight is the simplest and most common aerial photography method, shooting such as coastline, highway, city, street scene is a good choice , The difficulty factor is also low. Generally, as long as the flight height and the angle of the lens are determined, it is good to keep flying in a straight line. At the same time, pay attention to staying in the foreground, so that during the flight, the lens will continuously show changes in the picture and details. Or In order to reflect the scale and number of objects, this action can also be used. "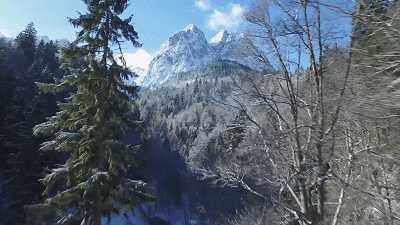 2. Backward backward flight (difficulty coefficient: ★★★): "Recommended action: backward backward flight + lift + rotation. This is a direct flight backward flight method, if there are multiple levels of prospects, backward flight is an excellent choice. Choosing to fly backwards is like a person walking backwards, behind which is a blind spot, so observe the surrounding environment before flying, pay attention to the current situation while flying, and avoid fried chicken cups. "
3. Flying over (difficulty factor: ★★★): "Combination recommendation: flying over + lifting, flying over + lens rotation, flying over + turning 180, flying over + backward flying. This is an advanced technique and a common shooting technique. Two kinds of overflights: 1. Direct flight gradually pulls up and overfly; 2. Direct flight gradually pulls up and overfly looks down "
4. Head-up (difficulty factor: ★★): "Combination recommendation: direct flight + head-up, upside-down + head-up, fixed hover + head-up. Head-up is the gradual adjustment of the camera angle of the aircraft during the flight, transitioning from a limited overhead view to Wide angle of view. This method is often used on grass and water. When you look up, the direction of flight can also change, you can hover in place, you can fly straight ahead, you can fly backwards, etc. "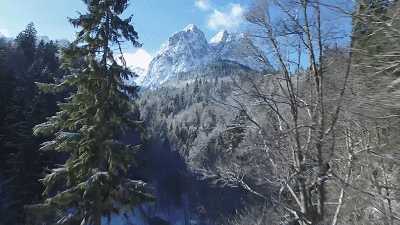 5. Pull up and down (difficulty factor: ★★): "Combination recommendation: lift + direct flight; top view lift + rotation. Field of vision from low altitude to high altitude, or from high altitude to low altitude, can be divided into regular lift and overhead lift. Sheng is also called 'God's Perspective'. "
6. Orbit and rotation (difficulty factor: ★★★★): "Recommended combination: rotation + lift, orbit + spiral lift. Orbit is commonly known as 'brush pot', which is centered on the target and the aircraft is circled around it for shooting. A technique that is suitable for some isolated targets. If you want to operate it manually, the difficulty factor is large, you need to practice repeatedly, and master the skilled flying skills. But you can also set the drone, such as the DJI drone 's 'Point of interest surround function', just set the point of interest and radius, the drone will automatically execute, it is not a difficult skill. But when doing this action, pay attention to control the speed, circle at a uniform speed, the screen will be Beautiful and moving.
Best drone for video-Fly100 industial drone
Industrial Drone frame KIT for Customize UAV
Industrial Drone frame Flight platform for customize industrial Specially designed for industry applications. with modular design concept, the main components can be quickly disassembled and assembled, flexible and multi-purpose, convenient for customized demand expansion, and the whole frame adopts dumb black coating, which shows processional stability.
This is only Frame for your customize, it does not include devices such as flight control, battery, and mount camera. The industry machines are all in accordance with the project, so it is necessary to select the control system, the picture transmission system and the mounting according to the requirements of the specific project, and do not provide assembly and debugging;
Mounting board default empty board(no mount holes), buyers can open their own holes as needed. China Uav Design Industrial Drone Frame and Arm Cheap Selling for Drone Passionate, Find details about China Industrial Uav, Uav from Uav Design Industrial. We have a full range of giant multirotor frames for aerial filming, surveying, mapping etc.
Note: This is just a Industrial Drone frame and landing gear, not including other electronic accessories.
FLYD-100
Wheelbase: 1000MM?? Height: 500MM
Frame Weight: 3.5KGS
Supply voltage: 6S
Motor: U8 KV150
Propeller: 28 inch propeller
Battery: 1 units 16000 mAh 22.2V?
Payload: 1-5KGS
Endurance: 50 minutes(without payload)