Sprunt seminar to focus on using drones with agriculture
With expanding use of technology, farmers are now able to get a better handle on their crops and keep an eye out on livestock with the use of drone photography. James Sprunt Community College's Small Business Center will be offering a free seminar on Drones for Agribusiness to teach farmers the ins and outs of using unmanned air-crafts to maximize profits and efficiency.
The seminar will include different scenarios in which farmers can utilize drones for surveying crops, looking over property after storms to check for damages, review data for where problems may be occurring with irrigation, and pinpoint other issues that may be occurring through the use of infrared video.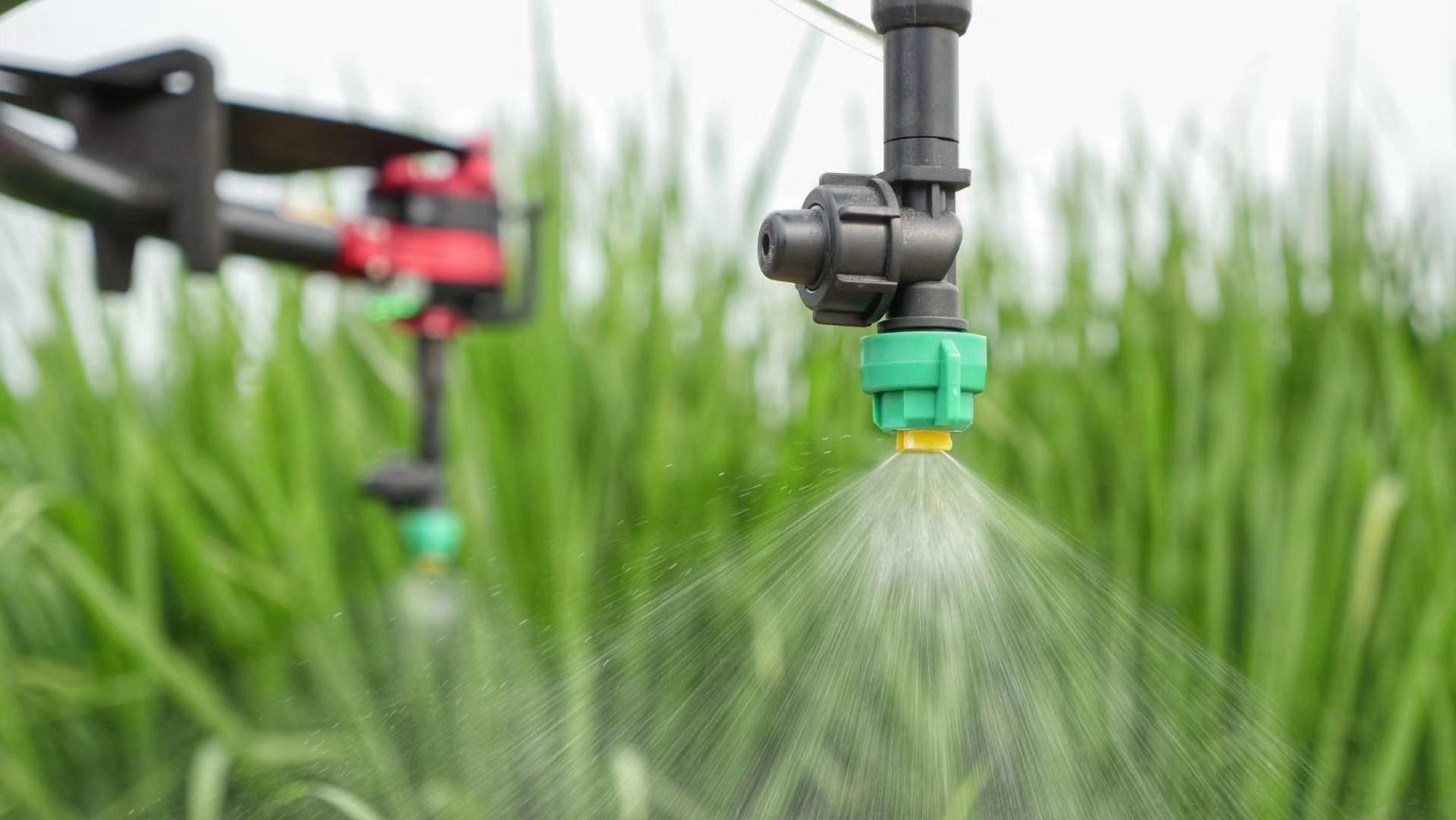 As regulations for drones continue to get tighter, especially for commercial drone use, the semi-nar will touch on the specific rules of engagement as outlined by the FAA for legal and success-ful drone use. Individuals will learn how to register drone equipment with the FAA, how to be-come FAA Certified to fly an unmanned aircraft system, and how to follow a flight plan.
The seminar will be held Aug. 17 from 9 a.m. – noon. There is no cost to attend the seminar, however participants must register in advance at this link: www.tinyurl.com/drone-small-biz.
The class will be held in the Boyette Building, Room 113, on the James Sprunt Campus in Kenansville.