Bristow terminates agreement to acquire Columbia AG Helicopters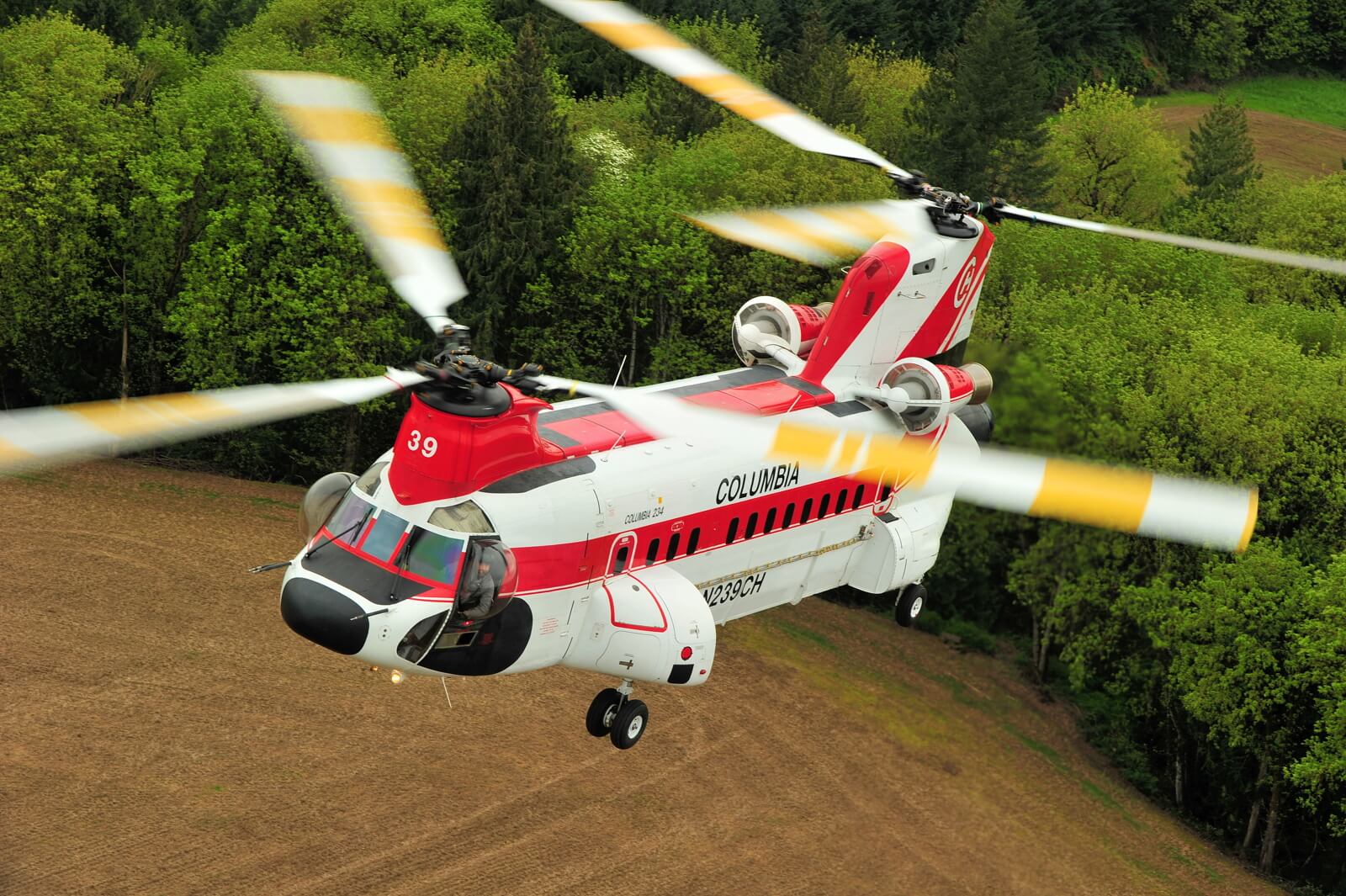 Bristow Group won't be acquiring Columbia Helicopters after all, the companies have announced.
In a press release issued on Feb. 11, the companies confirmed that they have mutually agreed to terminate Bristow's $560 million acquisition of the Aurora, Oregon-based heavy lift specialist.
As previously stipulated, Bristow has paid $20 million to Columbia in connection with the termination. Bristow, Columbia and Columbia's shareholders have agreed to release each other from all claims in connection with the purchase agreement and related transactions.
In announcing the decision, Bristow board of directors chairman Thomas Knudson stated, "The decision to enter into a mutual termination of the purchase agreement was based on a number of developments following the entry into the agreement, which led both Bristow and Columbia to conclude that it was not possible to combine the two companies at this time. We continue to value our relationship with Columbia and look forward to having the opportunity to work together in the future."
Bristow announced the acquisition on Nov. 9, 2018, with a targeted completion date of Dec. 31. However, Bristow's stock price plunged after the announcement, from over $10 per share to a low of $2.09 per share on Dec. 26. (At the close of business on Feb. 11, it sat at $3.06 per share.)
Bristow was unable to close the deal before the end of the year. On Jan. 8, activist investor Global Value Investment Corp. (GVIC) delivered an open letter to Knudson objecting to the proposed financing of the acquisition, which it said would be "both expensive and highly dilutive to existing shareholders." GVIC added that it was "prepared to take all actions it deems necessary to ensure shareholders' interests are fully considered and protected."
Although the acquisition deal has fallen through, the companies "continue to believe in the potential for collaboration between Bristow and Columbia," and "are actively considering mutually beneficial opportunities to work together," stated Columbia president and CEO Steve Bandy.
Bristow announced the termination of the agreement on the same day it released preliminary financial results for the quarter ended Dec. 31, reflecting a quarterly loss of $0.57 per share.
"December 2018 quarter results continued to reflect an environment that remains uneven and challenging in the oil-and-gas footprint," the company stated. "Solid performance in the U.K. SAR business, Africa region and Norway operations was mostly offset by the continued losses in the company's Eastern and Airnorth fixed-wing operations, negative impact of foreign exchange volatility, and expenses association with the [Columbia] transaction, which had a negative impact on cash flow and overall liquidity during the December 2018 quarter.
Although this company have only one ag helicopter for sale, but it is a great company
6 rotors plant protection UAV 16KGS White agriculture sprayer in Colombia