DJI mavic air test report
DJI is the global leader in the civilian drone industry. The latest product, Mavic Air, which was released by DJI on January 23, 2018, I believe that all flying friends will look forward to it like me. Please follow me to see if it will What kind of performance.
The appearance of the package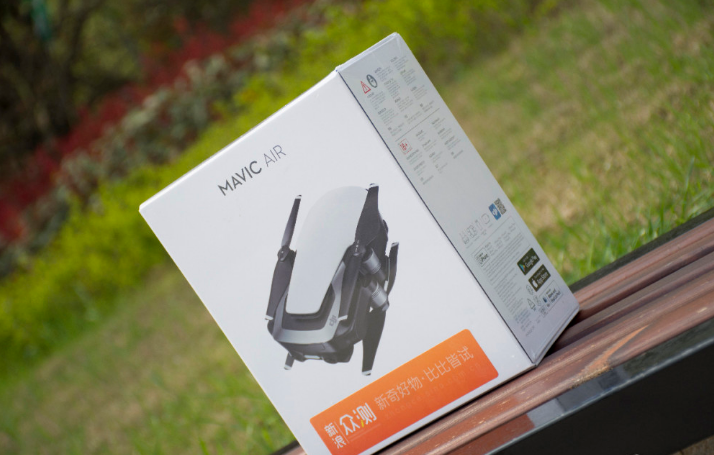 First, the appearance of the package
This drone has been very "mini" from the outside packaging. Boys and girls can easily hold it with one hand. There is also a storage box inside, so you do n't have to spend extra money to buy a flying backpack.

packing list
Airplane, aircraft storage bag, paddle, paddle cover, charger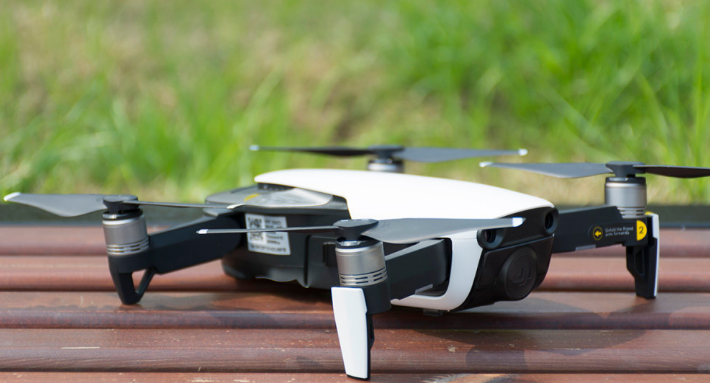 From the appearance point of view, Yu MAVIC AIR is very similar to the combined version of "Xiao" and "Yu" in DJI. The folding method is exactly the same. The lines are extremely resembling.

I think this is the best-looking consumer drone in DJI. If you simply sort by the appearance of beauty, I would personally rank it like this: "Mavic Air"> "Genie 3 Series"> "Genie 4 Series"> "Mavic ">" park
Fly Test
After two laps of test flight, the maneuverability was good. After turning on the "SPORTS" sports gear, it felt like a runaway little Mustang. Although it was impossible to measure whether the speed was really close to 68.4 kilometers per hour (19 meters per second), Whistling past, really fast, be careful.