British Coast Guard uses drones for search and rescue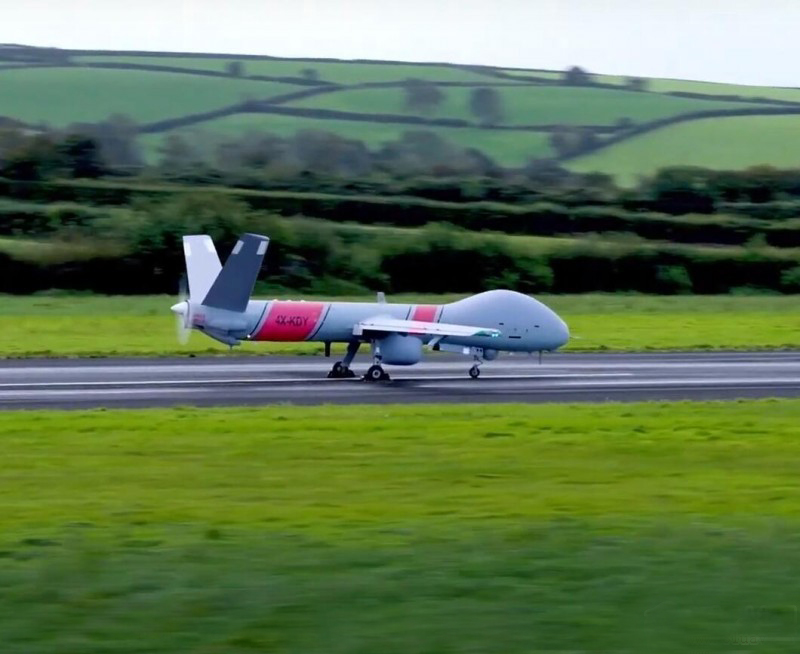 Drone supplier Elbit Systems recently completed a search and rescue drone demonstration for the British Maritime and Coast Guard in the UK in Wales, testing long-range flights in civil airspace.
Elbit's Hermes 900 fixed-wing UAV performed several BVLOS (over-the-horizon flight) missions in uncontrolled airspace along routes approved by the British Civil Aviation Authority. The company equipped Hermes 900 with search and rescue-specific radars, automatic identification systems (AIS), EO/IR payloads, emergency position indication radio beacons (EPIRB) and complete satellite communications, which can simulate coastlines, waters and long distances. Ship rescue in distance across international airspace.
The Hermes 900 weighs 1.2 tons and has a wingspan of 15m; the spacecraft has been deployed to more than ten global customers to provide search, rescue and reconnaissance functions. Elbit recently released a model equipped with an inflatable life raft designed to detect, identify and rescue marine accident survivors.
"The Hermès 900 is well-equipped to meet the needs of the maritime and coast guards, and we are honored to be able to support them as they continue their vital life-saving work," said Martin Fausset, CEO of Elbit Systems UK.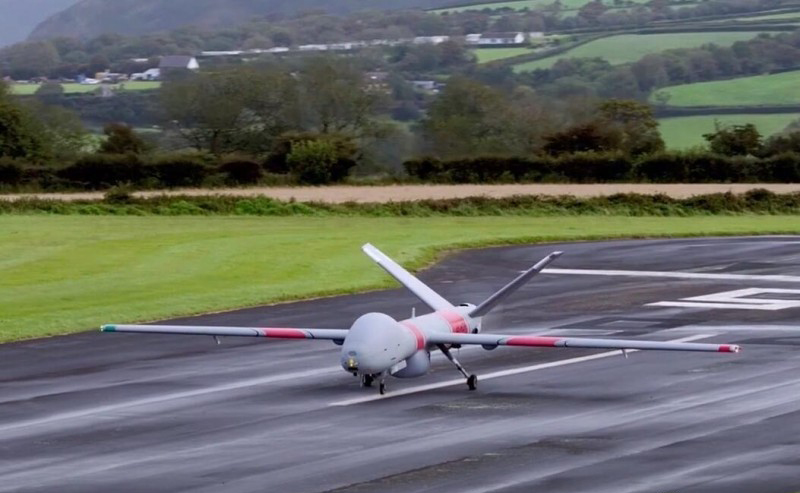 HM Coast Guard Director Claire Hughes said: "In our ongoing work to save lives at sea, we will do our best to use existing technology and look to the future."
"Long-distance piloting of aircraft is still an important part of this work, which has the potential to save lives and protect our beautiful coastline from the worst effects of pollution."
Elbit Systems UK Ltd has four subsidiaries and two joint ventures, employing more than 500 employees in the defense, aerospace and railway sectors. The consortium cooperates with the British Army's duty program to provide and support the three aircraft fleets in the British MOD Military Flight Training System (UKMFTS) program.
Search and rescue drones continue to prove their value in global rescue operations. In June, U.S. Border Patrol agents used a drone to locate three women who were allegedly missing in the heat wave. The agency deployed a search drone team and found the women within 45 minutes and treated them for dehydration. In April of this year, North Dakota police used SkySkopes, a top drone company, to help locate a missing child.
VTOL 320 Fixed wing for search and rescue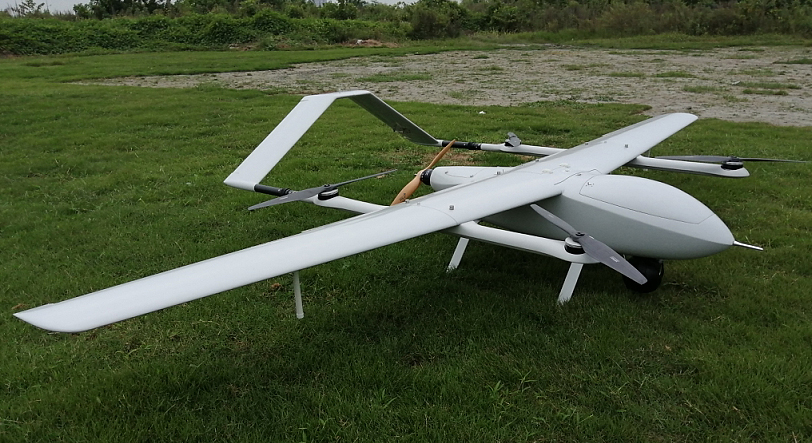 Specifications:
MTOW 20.3kg
Weight w/o battery and payload 9.69kg
Wingspan 3200 mm
Length 1,200 mm
Height 500 mm
Frame weight 3.2kg
Max payload 3kg
Battery weight 7.53kg
Max Take-off Weight: 20.3kg
Endurance(20.3kg take-off weight) 2.5 hours
Cruise speed 78-90km/h
Max speed 100km/h

30X gimbal IR camera for search and rescue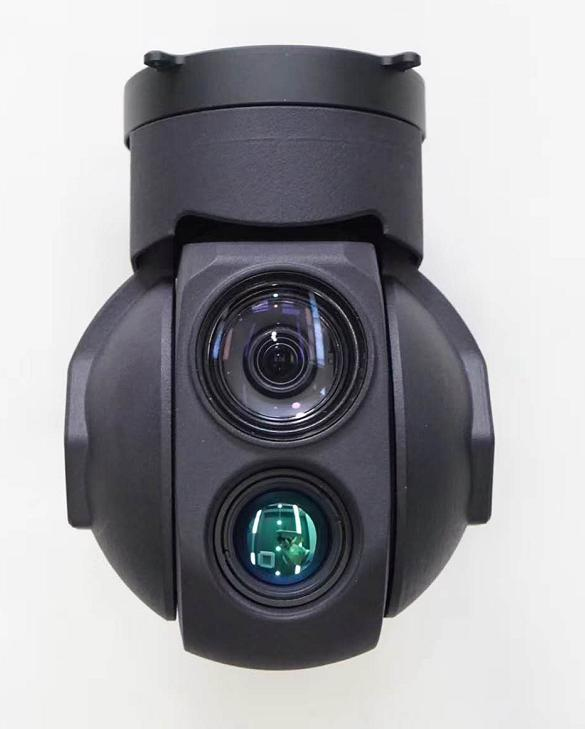 dual-light 30X zoom gimbal
Sensor: CMOS:1/2.8″; total pixel: 230w pixel
Lens: 30 times optical zoom lens
F: 4.7~141mm
Minimum photograph distance: 1m~5m(close~remote)
Field angle(horizontal): 60~2.5°
Resolution rate: 30fps(1920*1080)
Range of pointing zoom: 30 times optical, 4 times digit
Thermal imaging
Detector category: uncooled infrared microbolometer
Resolution rate: 640*480
Sensitivity: ≤60mk@300k
Frame frequency: 50Hz
Weight: 750g
Power consumption: 8.4W
Size:105*105*65mm
Working Voltage:12V-25V