Bulgaria DRONAMICS launches new full-size "Black Swan" cargo drone
[According to a report from the unmannedsystemstechnology website on December 3, 2021] Bulgarian DRONAMICS company announced the launch of the first full-size "Black Swan" cargo drone. This is an advanced energy-saving and high-efficiency UAV with a range of up to 2500 kilometers, capable of carrying 350 kg of cargo, and the cost is 80% lower than other similar aircraft.
The aircraft can take off and land on a 400-meter simple runway and can provide services to customers in the most remote areas. DRONAMICS said that after the completion of a series of test projects, the company plans to obtain certification for this model in 2022 and then start commercial operations.
FD-150 cargo drone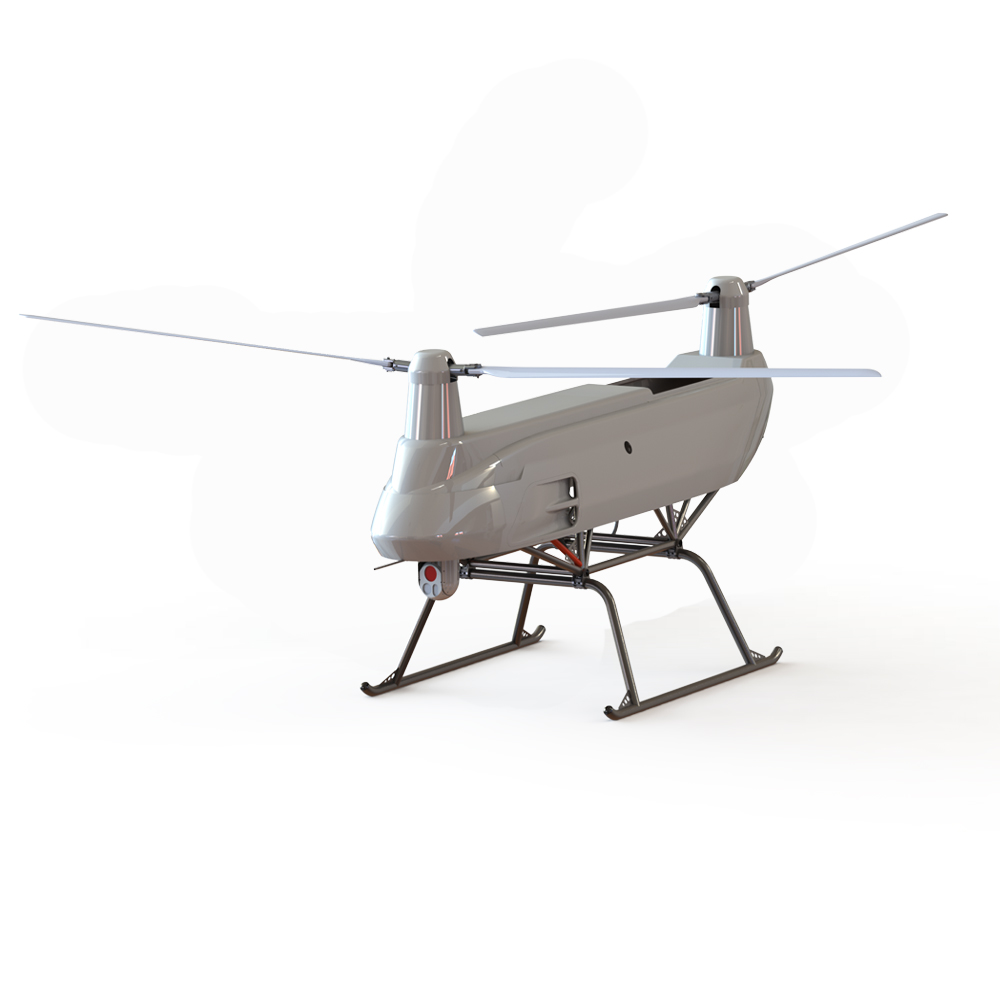 FD-150 cargo drone(Unmanned helicopter) was launched by Flydragon UAV company's in 2021, it's use turboshaft engine, can payload 150kg, flight time is 3 hours, this drone can used for delivery, surveillance, rescue, etc.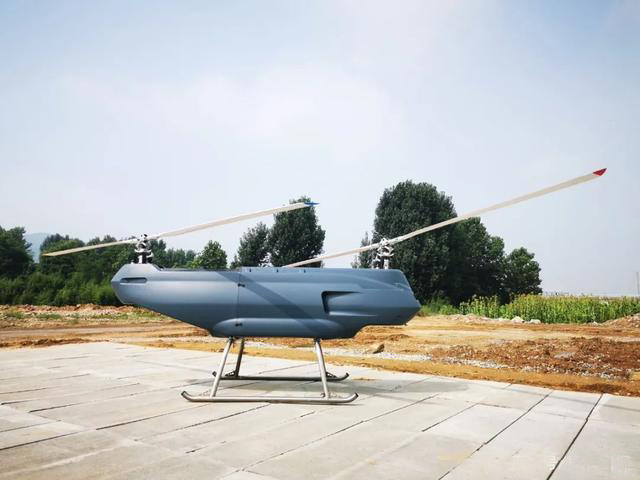 Specifications
---------------------------------------------------------------------
---------------------------------------------------------------------
Model: FD-150
Size: 3500mm * 1800mm * 1500mm
Payload: 150KG
Max takeoff weight:500KG
Flight time: 180 minutes
Engine: Turboshaft engine
Function: delivery, surveillance, rescue
Standard control distance: 50km
Maximum control distance: 200Km
Cruising speed: 80-100km / h
Fly height:4500m

Anti-wind: 7
FD150 dliver medical supplies for the army

4700m plateau performance test payload 100KG