Capital accelerates drone cargo business
Foreign media reports: Reliable Robotics has received US$100 million in Series C financing led by Coatue Management to expand its team to support its first aircraft certification program and accelerate the launch of its commercial drone cargo business.
Reliable Robotics' drones rely on its innovative fuselage independent technology to expand safe, flexible and efficient air transportation services to more locations.
Coatue, together with past investors Lightspeed Venture Partners, Eclipse Ventures, Teamworthy Ventures, and Pathbreaker Ventures, raised more than $133 million in funding. "We believe that Reliable Robotics is a leader in the automation of commercial aviation aircraft," said Jaimin Rangwalla, Senior Managing Director of Coatue.
"The team's clear vision, measured certification progress, and industry record of achievement have left a deep impression on us. We are proud and happy to support Reliable Robotics' goal of becoming the first to provide FAA-certified remote control systems to the market. company."
Reliable Robotics is positioned to unlock access to thousands of underutilized regions and municipal airports across the country, greatly expanding the air transportation options for cargo and ultimate passengers. The technology handles all phases of flight, including taxiing, take-off, landing, and parking, while a licensed pilot supervises each flight remotely from the control center.
The system can automatically land on small airstrips in rural or remote areas without the need to install and maintain expensive infrastructure. Jeff Drees, former co-owner and chief commercial officer of Ameriflight, the world's largest regional air cargo airline, said: "Automated aircraft will provide huge opportunities for the transformation of the cargo industry in the next few years."
FD-150 Delivery cargo drone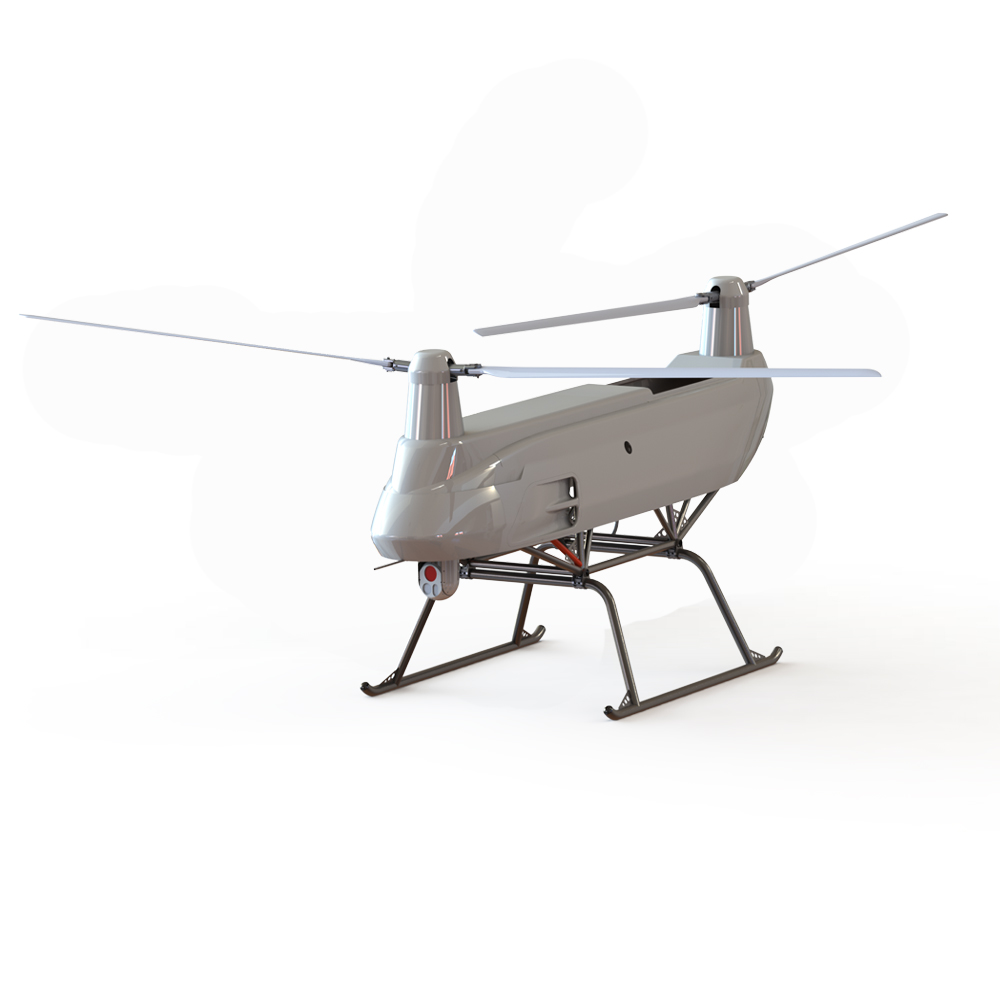 FD-150 delivery cargo drone(Unmanned helicopter) was launched by Flydragon UAV company's in 2021, it's use turboshaft engine, can payload 150kg, flight time is 3 hours, this drone can used for delivery, surveillance, rescue, etc.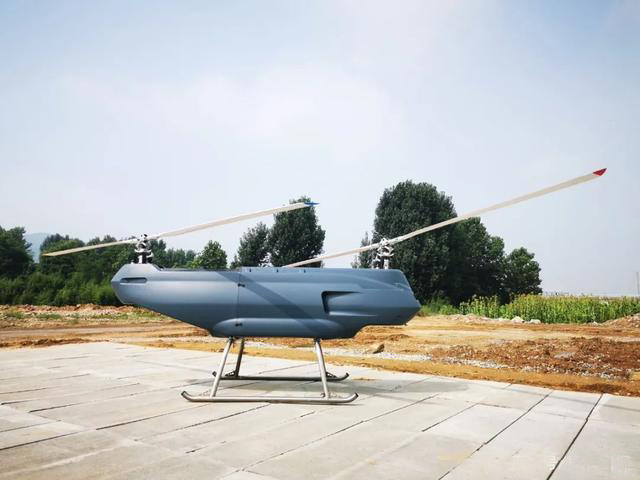 Specifications
---------------------------------------------------------------------
---------------------------------------------------------------------
Model: FD-150
Size: 3500mm * 1800mm * 1500mm
Payload: 150KG
Max takeoff weight:500KG
Flight time: 180 minutes
Engine: Turboshaft engine
Function: delivery, surveillance, rescue
Standard control distance: 50km
Maximum control distance: 200Km
Cruising speed: 80-100km / h
Fly height:4500m

Anti-wind: 7
FD150 dliver medical supplies for the army

4700m plateau performance test payload 100KG