Farmers don't have to afford expensive agri drone
With the aging of the population, there are not many working people in rural areas engaged in agricultural production. The emergence of agri drone solves this problem. However, the price of agri drone is not cheap, and not every farmer can afford to buy it. so the agricultural drone spraying service company was born.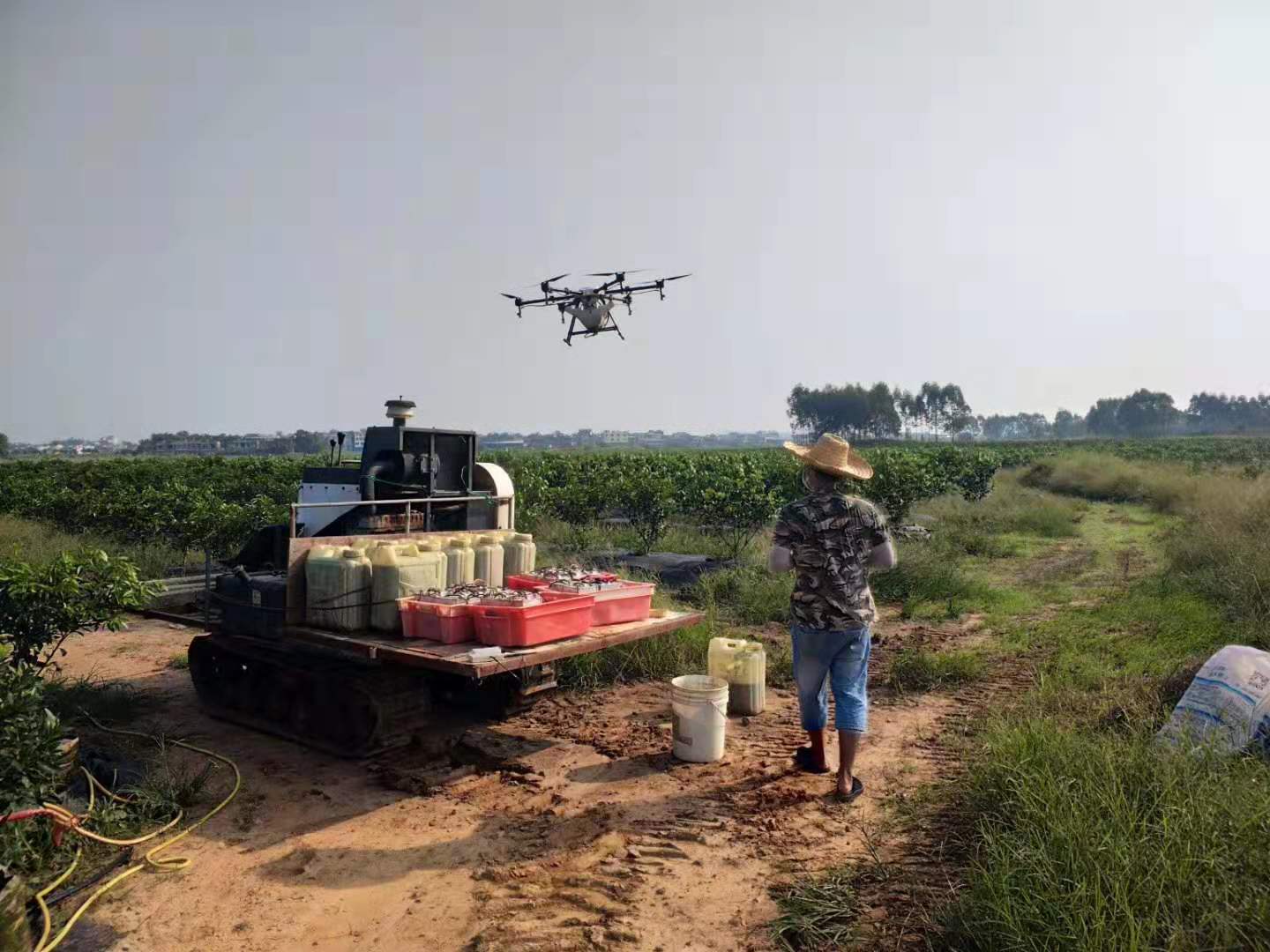 The agricultural spraying service company is composed of personnel with strong financial strength and drone technology. They buy drones in large quantities and provide spraying services for farmers. The fee is 23 US dollars per hectare. According to 8 hours a day, one drone can spray 34 hectares, the total cost is 782 dollars. If 34 hectares are sprayed manually, it will take 10 people to work at the same time and it will take 3-4 days to complete. the cost is twicw than of drone spraying.
Drone services are not only used in agriculture, but also for drone wedding photography, drone surveillance of forests and drone oil pipeline inspections, and even drone firefighting.
Based in Bangalore, India, VFLYX India uses drones for real estate construction projects such as agriculture, mapping, surveillance, manufacturing unit inspections, oil and gas industry, solar panels, windmills and more.
During the current harvest season, demand for drones from farmers is exceptionally high. Vishal Saurav, CEO and founder of VFLYX India, said companies have access to a "pay-per-use" drone service, which helps reduce initial investment and makes it easier for them to adopt and benefit from this new technology.
FlyDragon supply agriculture drone and industrial drone, whatever you are a employself, droen service company or drone seller, Flydragon's product can mmet your requirements